Home
Dirty Tackle
Chelsea upset fans by partnering with Uber to deliver free shirts
Chelsea upset fans by partnering with Uber to deliver free shirts
July 17, 2015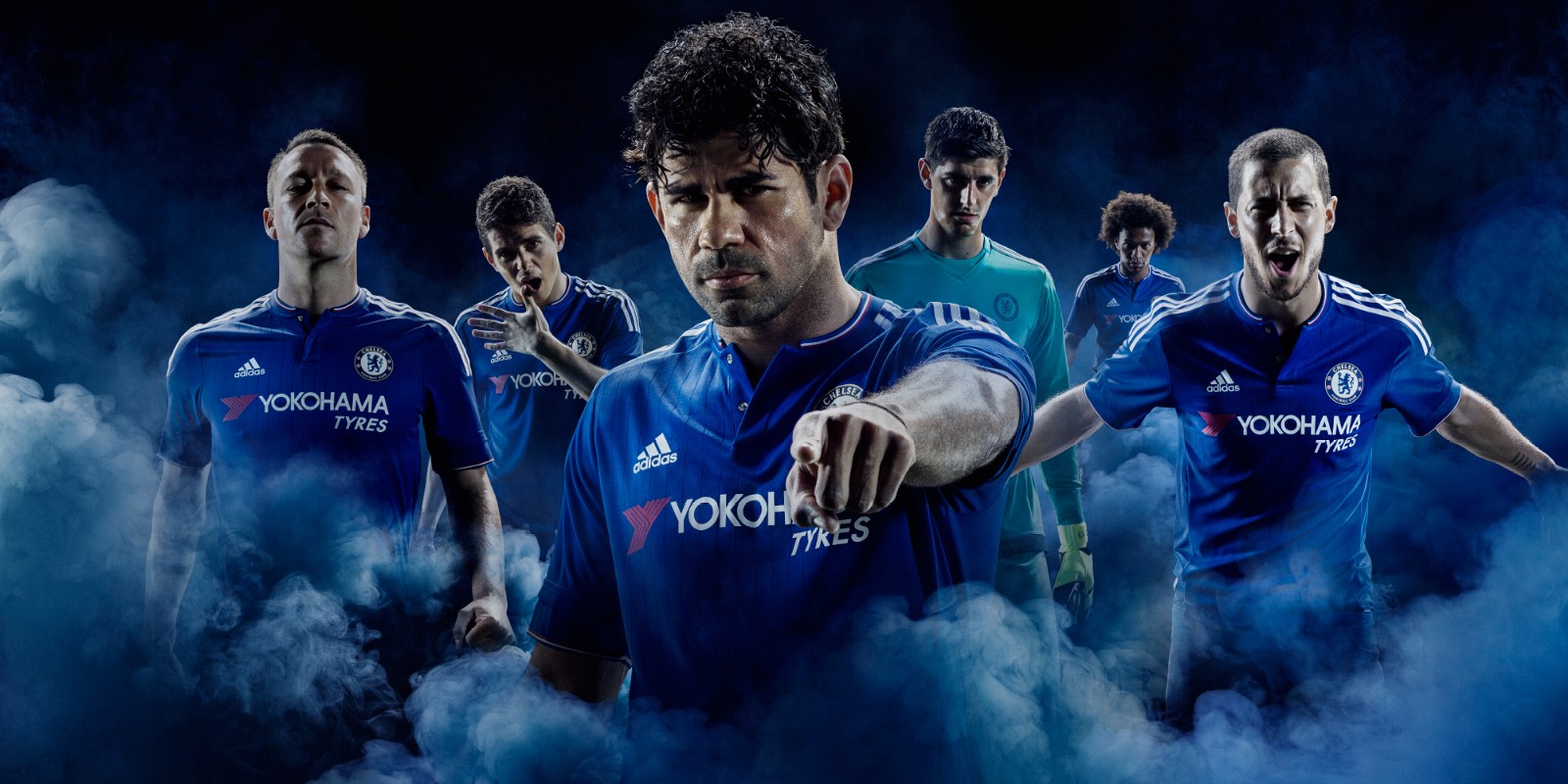 Chelsea unveiled their new home shirt for the 2015/16 season on Thursday and to put a unique twist on the release, they also announced a partnership with Uber to deliver free shirts to fans in eight cities around the world before they officially go on sale.
From Uber's announcement:
Starting tomorrow, fans in eights cities around the world — Cape Town, Los Angeles, Moscow, Mumbai, New York City, Rio de Janeiro, Shanghai, and Tokyo — will be able to unlock a special "Chelsea" vehicle view in the Uber app to request the new Blues shirt.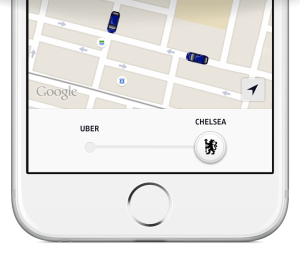 You'll notice, however, that London is not included in that list of cities featured in the promotion. That might seem odd given the fact that it's the club's home, but it was more than likely a calculated decision given the vocal opposition to the San Francisco based car service in London right now.
Just a few weeks ago, black cab drivers in London protested Uber and politicians have expressed their concerns with the service undercutting the more heavily regulated black cabs. And now some fans have voiced their displeasure with the partnership.
https://twitter.com/ChelseaFansYT/status/621721504464683012
Not a fan of @ChelseaFC teaming up with Uber. Boo!

— ⭐️ Chels HQ ⭐️ (@Chels_HQ) July 16, 2015

https://twitter.com/CabbieLDN/status/621693637051719680
That said, whatever Oscar is doing in this picture is unsettling at best.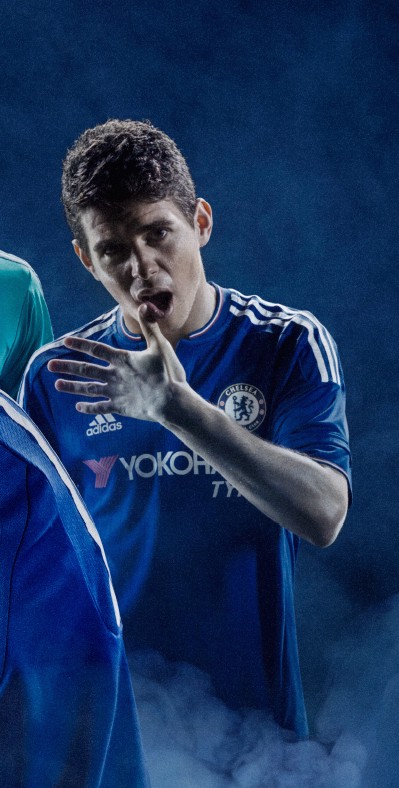 WELL, IT DEPENDS ON WHAT YOU MEAN BY "FREE."
Enter your best email for full access to the site.