Home
Dirty Tackle
Lionel Messi, Cristiano Ronaldo, and more as old timey footballers
Lionel Messi, Cristiano Ronaldo, and more as old timey footballers
July 14, 2015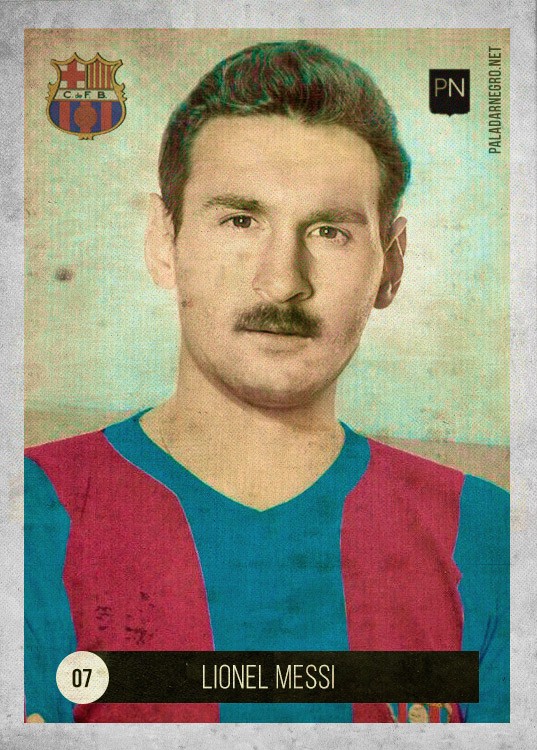 What would today's footballers look like if they played in past eras? The excellent Paladar Negro answers that question for a slow offseason day with some wonderful trading card style photoshoppery. The mustachioed Messi is the best of the bunch, followed closely by a disgruntled Cristiano…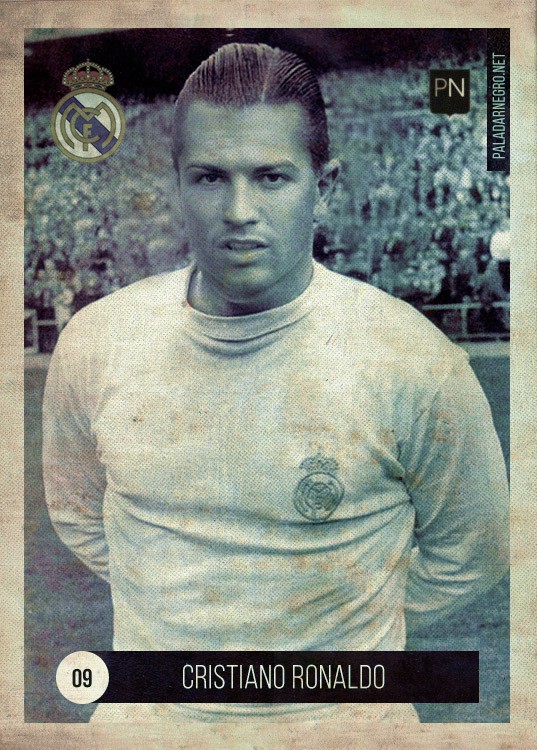 Old timey Neymar, meanwhile, looks surprisingly unchanged.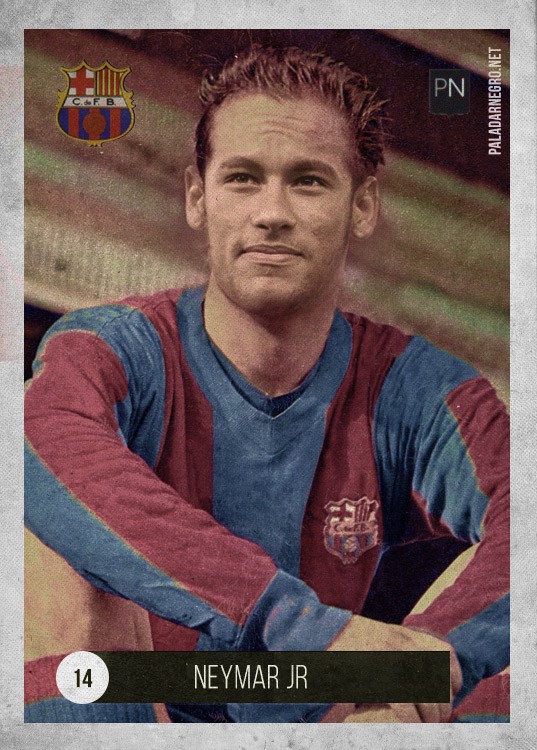 You can see the full set of Barca and Real Madrid players here. In Paladar Negro's first attempt at this theme, they used Argentine players on covers of El Grafico magazine and the Angel Di Maria was the standout.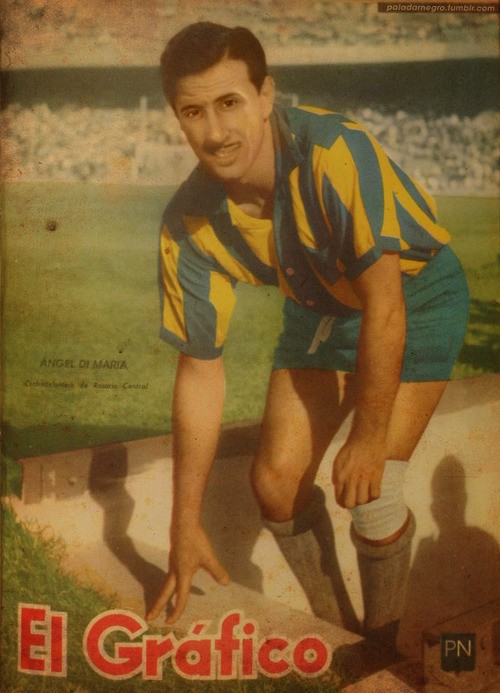 Howler Magazine featured something similar last year, but drawn and with a wider range of time periods used. Have a look.

Contributors
Howler
TAGS
WELL, IT DEPENDS ON WHAT YOU MEAN BY "FREE."
Enter your best email for full access to the site.