Let Ed Woodward help YOU: Player testimonials
August 19, 2015
https://www.gettyimages.com/
Is your career not going the way you want it to? Are your bosses ignoring your true desires? LET ED WOODWARD HELP YOU!
By enlisting the services of Mr. Woodward and his patented Selfless CEO System®, your footballing dreams will come true. GUARANTEED!
But don't take our word for it. Here are actual testimonials from several recent clients of Mr. Woodward…
"With Iker Casillas leaving, I was set to become Real Madrid's new captain, but I was still making vice-captain money. I didn't know what to do! I called Ed Woodward and Manchester United's highly publicized attempts to sign me suddenly had Florentino Perez ready to give me whatever I wanted. Now I have 2020 vision…of Madrid! Gracias, Ed Woodward!" — Sergio Ramos, a Selfless CEO System® Success
"At 27 years old, time was starting to run out on my chances for a big money move to a top European club based in Manchester. But once word got out that Man United were pursuing me, it made Man City take notice and now I've signed a deal that will make me Fabian Delph's newest teammate. Gracias, Ed!" — Nicolas Otamendi, a Selfless CEO System® Success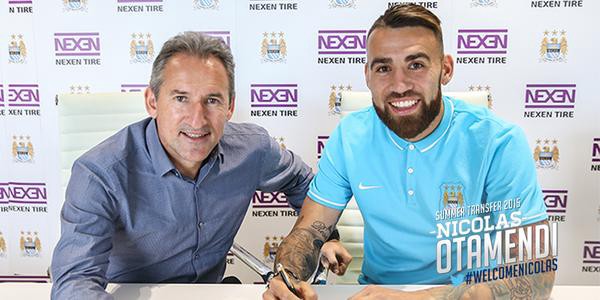 "I was tired of life on the bench in Barcelona. Ed Woodward quibbled over a few million euros with Barca for a month, allowing Chelsea the time to realize how much they needed me and now I'm a Blue! Mr. Woodward isn't afraid to put in the time for his clients. Gracias, Ed!" — Pedro, a Selfless CEO System® Success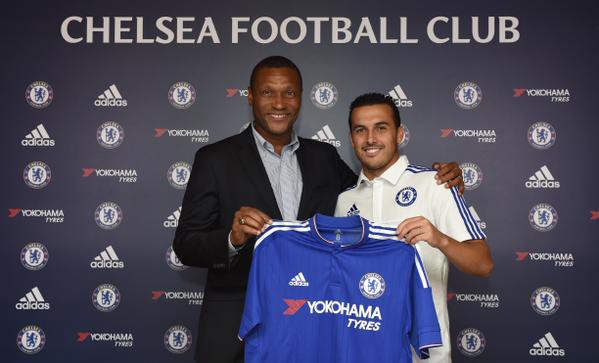 "I never wanted to play for Manchester United in the first place. So just one year after making me the club's record signing, Ed Woodward sold me to PSG, completely disregarding any embarrassment or negative press it would cause his organization. Gracias, Ed!" — Angel Di Maria, a Selfless CEO System® Success
"I'm in Spain now! Gracias, Ed!" — David Moyes, a Selfless CEO System® Success (in conjunction with the Ferguson Coaches Benevolent Association)
"I haven't been healthy for three years, but I still wanted to be treated like an important part of a team that wears red. Ed Woodward paid £14 million for me and signed me to a contract that will run until I'm 34 years old. Danke, Ed!" — Bastian Schweinsteiger, a Selfless CEO System® Success
Want to be Ed's next success? Don't hesitate, call now! He'll even reimburse you for the phone you call him from!
Contributors
Howler
TAGS
WELL, IT DEPENDS ON WHAT YOU MEAN BY "FREE."
Enter your best email for full access to the site.