Home
Dirty Tackle
We're Back! Highlights from southern Italy with Pepe Reina and the specter of Roman Abramovich
We're Back! Highlights from southern Italy with Pepe Reina and the specter of Roman Abramovich
September 7, 2015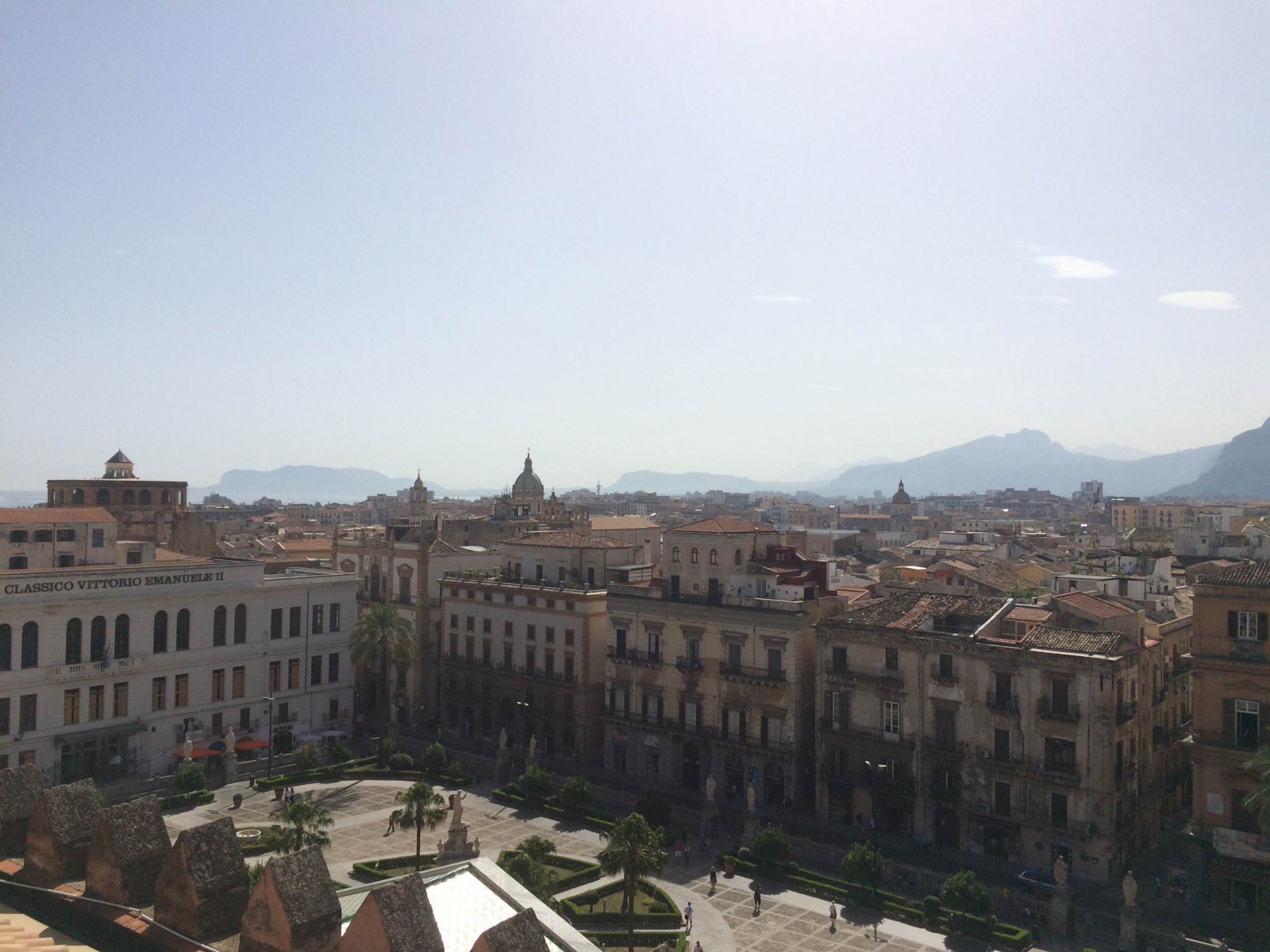 Regular service resumes at DT after what feels like 12 years away and yes, I did miss you so much that you should be weirded out by it.
Though I didn't get to ride electric scooters with Mario Balotelli (he was apparently too busy climbing mountains), I did have several experiences that you may or may not find interesting enough to read about.
The first stop was the island of Capri, where Roman Abramovich seems to be some kind of unofficial king. Many restaurants on the island feature images of the famous guests who have dined there as a means to lure in the packs of tourists who fill its narrow streets, which are steep enough to make a mockery of any leg day at the gym. The Chelsea owner appeared in more of those images than anyone else, blankly smirking from wall after wall as if to say, "Yes, the linguine with clams is slightly more orgasmically delicious here than it is at the 17 other restaurants you can see from where you are currently standing.)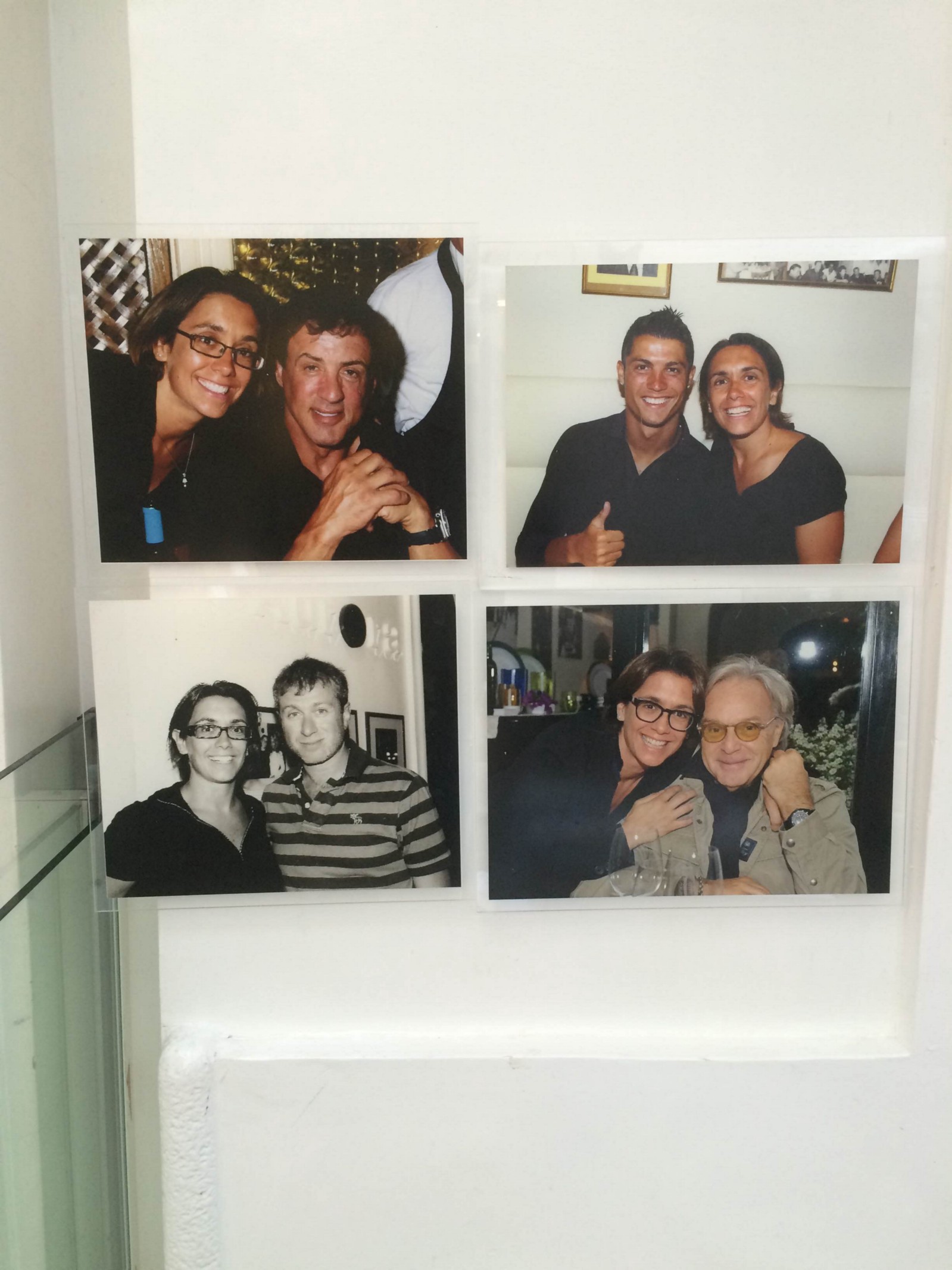 Abramovich appeared in so many of these pictures that I now believe somewhere on the internet he anonymously maintains a Capri food blog where he compares dishes to the many football managers he has employed ("The Margherita pizza was a total Avram Grant — bland, soggy, but still filling.")
I don't know if he was there at the time, but I'm assuming all of these yachts belong to him.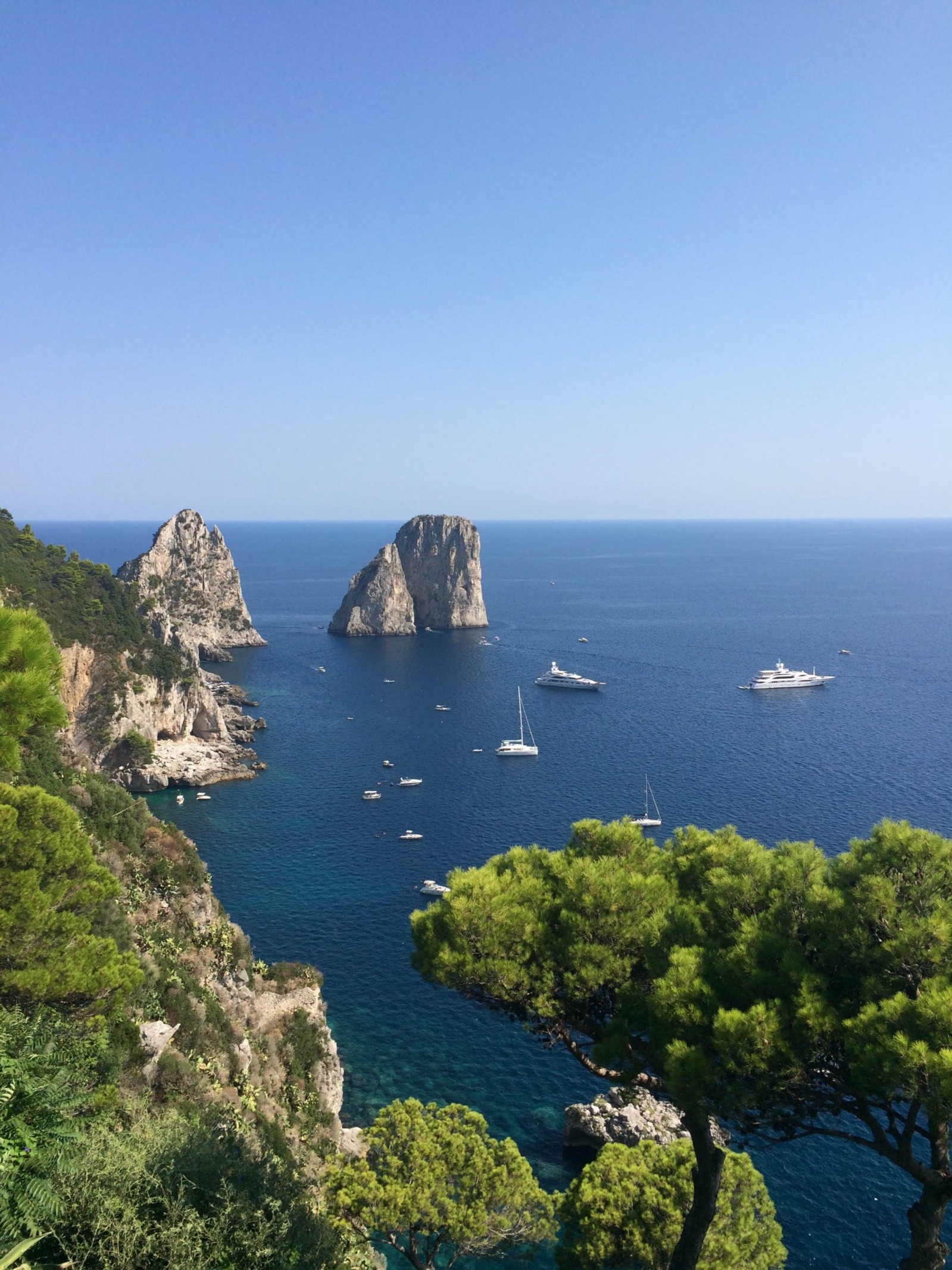 Almost as good as seeing pictures of Roman Abramovich and Cristiano Ronaldo was seeing a real Pepe Reina the day after he conceded two goals in two minutes to squander Napoli's 2–0 lead in their draw with Sampdoria. Reina was left out of Spain's squad for the week's Euro qualifiers, so instead of training for matches he wouldn't play in, he got to spend a few days in Capri, which, as someone who has never played for Spain, I can assure you is much, much better.
Though he was unmissable in a bright pink shirt, I was the only one who acknowledged his presence before he got into a taxi and rode off to his hotel with his wife. Although the woman who slowly spun around in a complete circle with her selfie stick might have also caught him in the background of whatever insanity she was filming.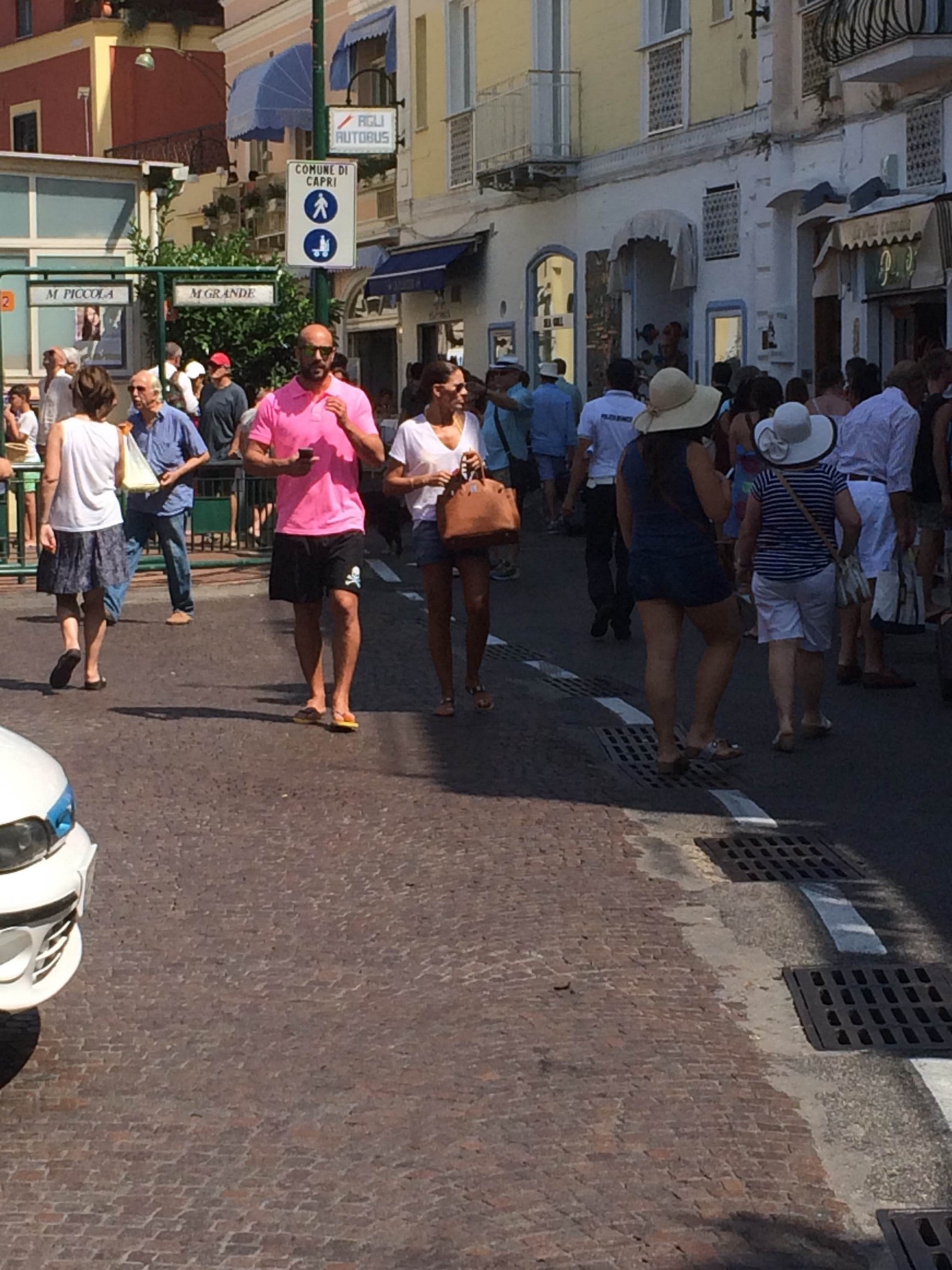 Keeping with the pink theme, the second stop on the trip was Palermo, which included a visit to the very pink club shop/museum. The first floor was all branded merchandise, including toothbrushes and incense (of course). The second was a modest tribute to the club's history, with old shirts, the club's lopsided Serie B trophy, and all their crests over the years.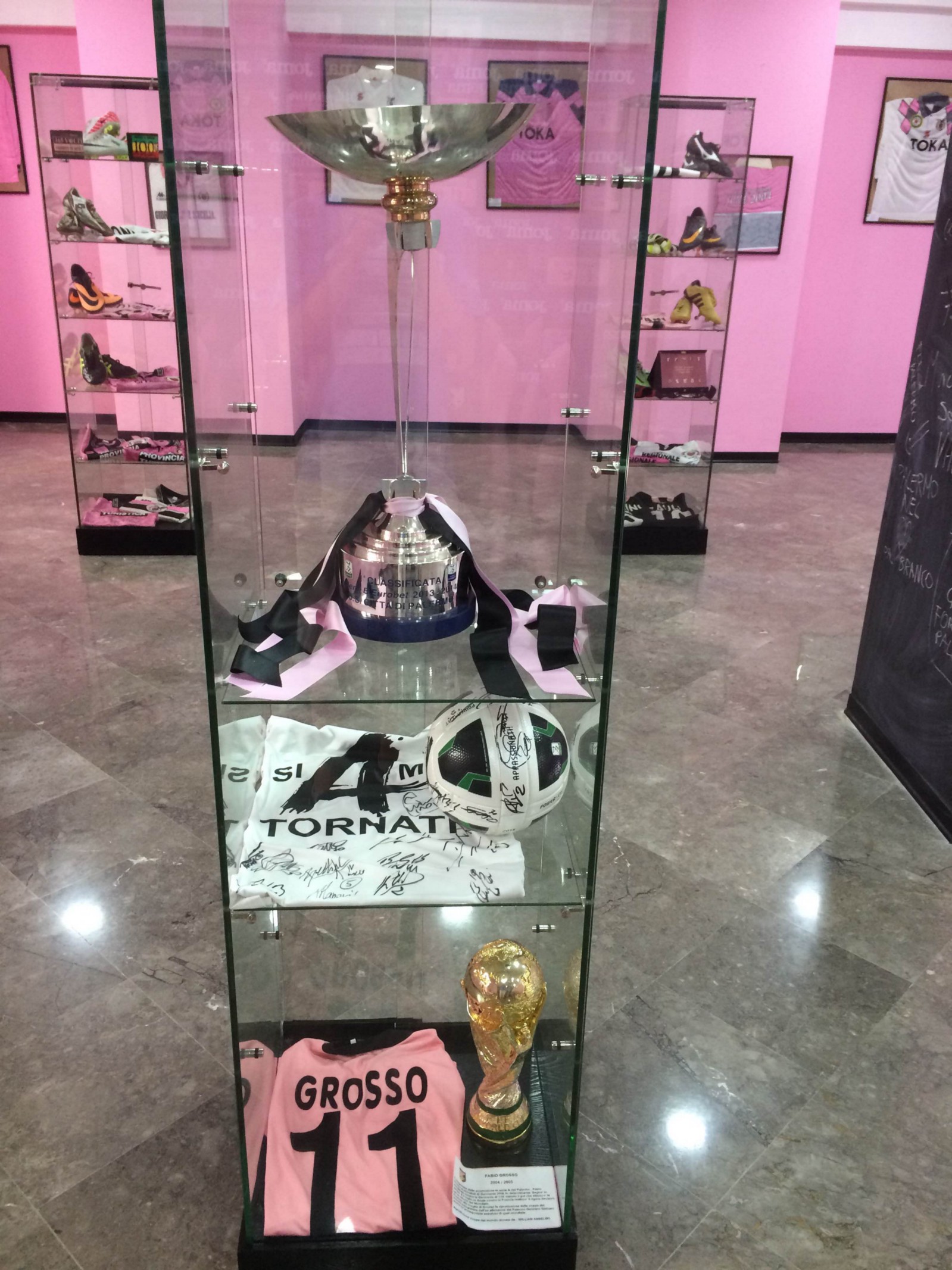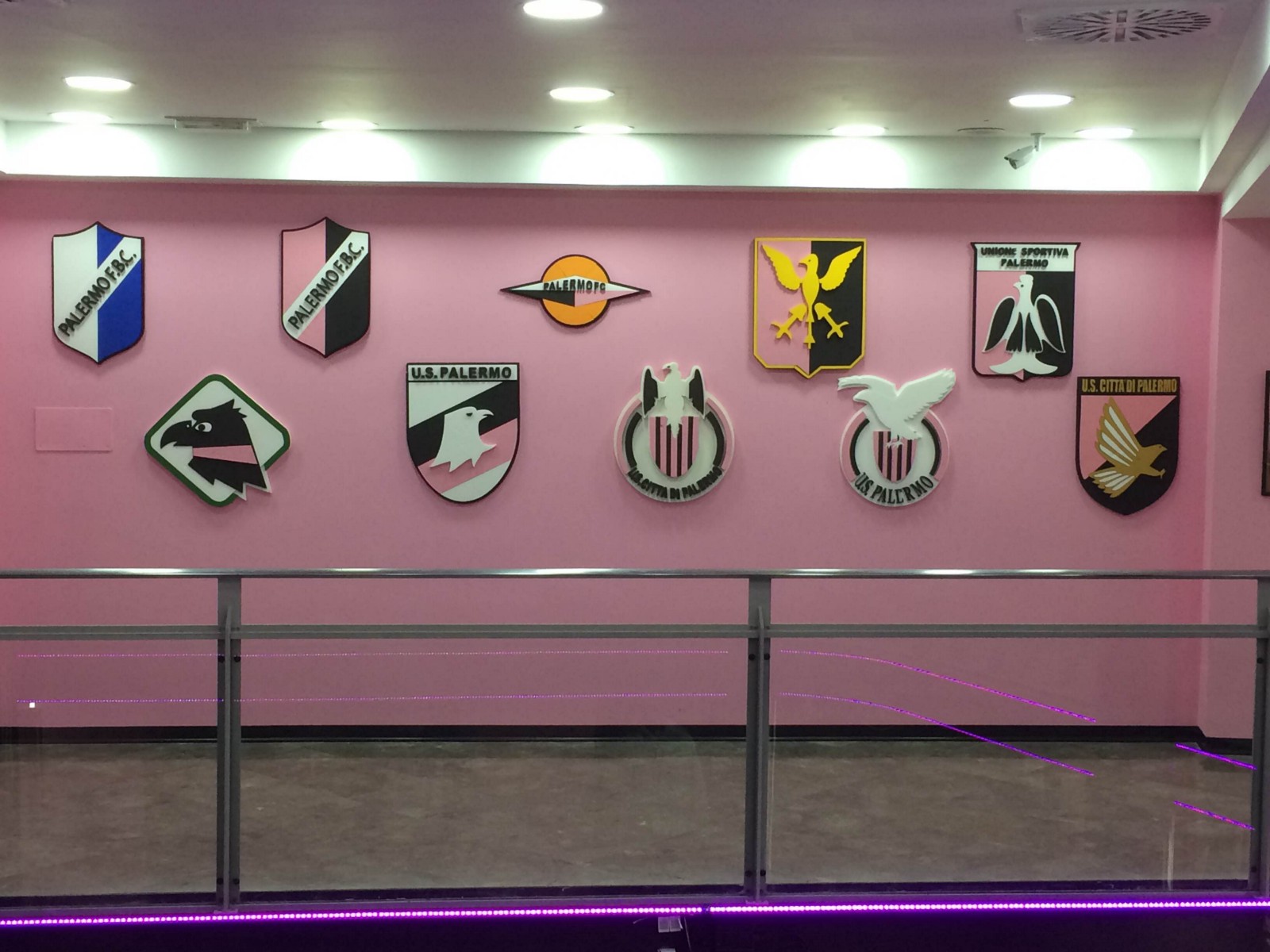 And finally, DT's mark was left on the Sicilian capital…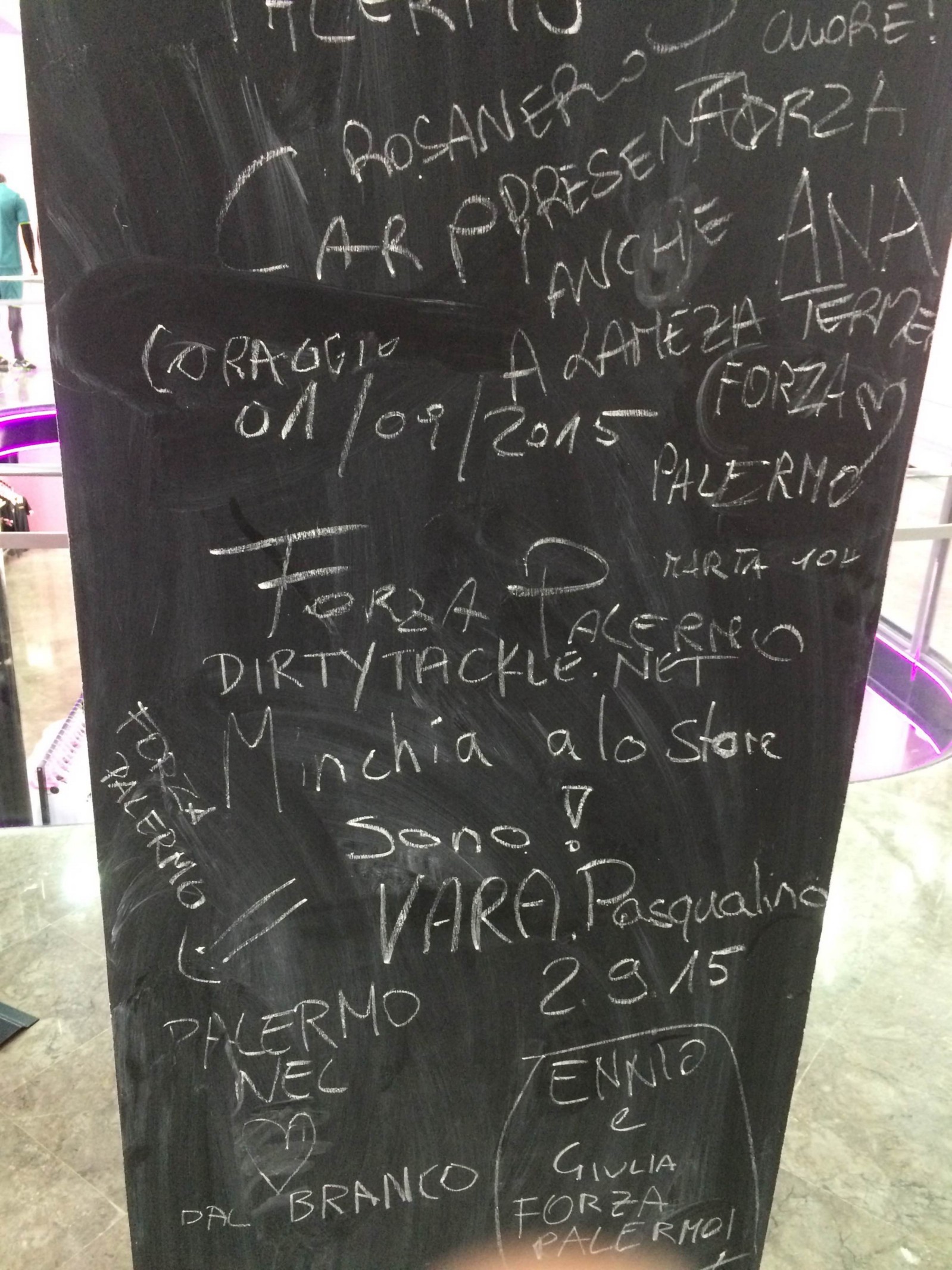 Oh, the Teatro Massimo was beautiful, too.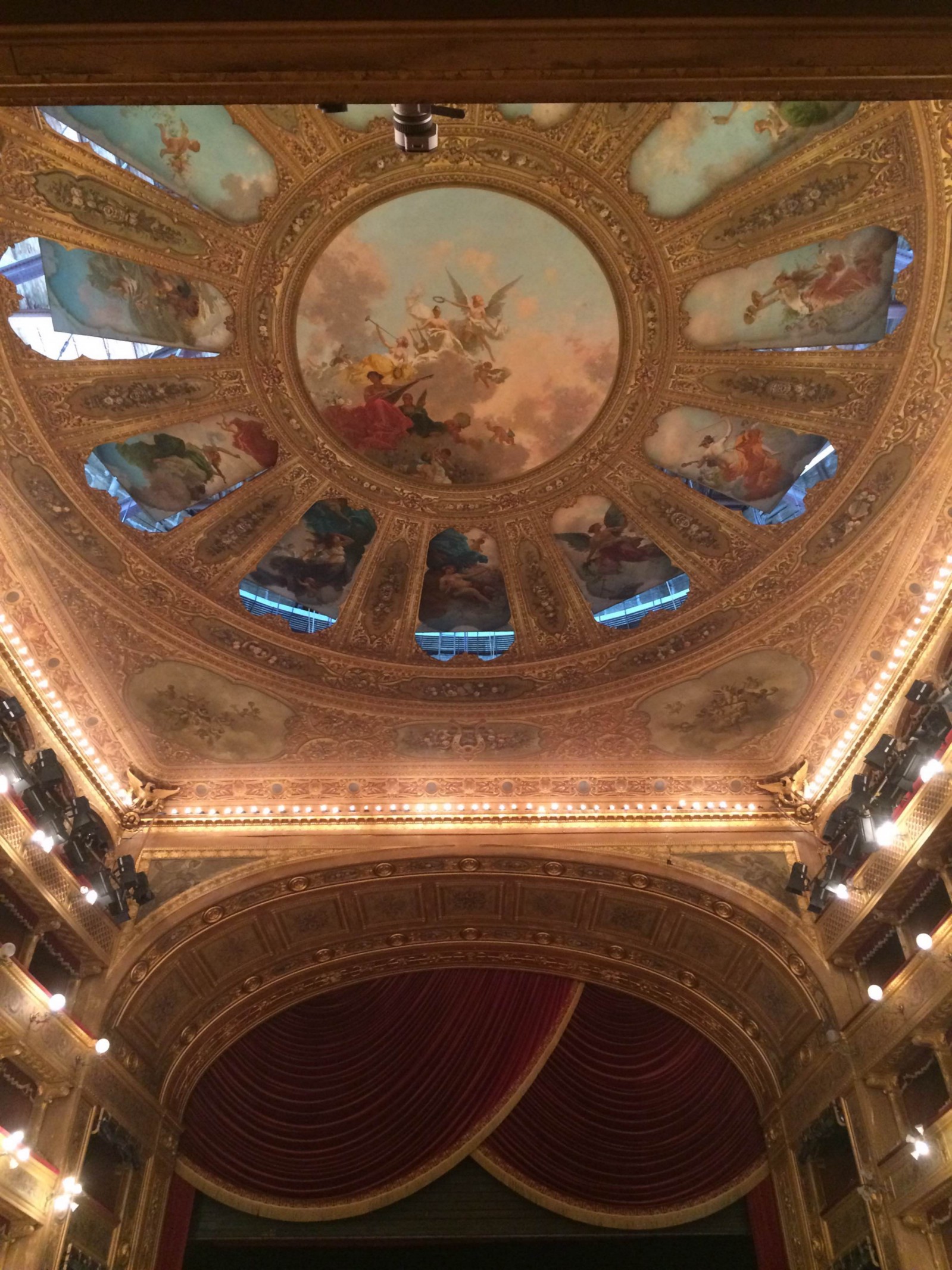 So that was that and now it's back to business as usual.
As I mentioned before the break, there is a major announcement on DT's future forthcoming. I can tell you that the blog will be on the move in the very near future, but since I've only just gotten back, details still need to be ironed out and there isn't an exact date on that just yet. I'll be sure to let you know as soon as possible, though. So get excited for big things to come!
Contributors
Howler
TAGS
WELL, IT DEPENDS ON WHAT YOU MEAN BY "FREE."
Enter your best email for full access to the site.