Home
Dirty Tackle
Jose Mourinho gives seven-minute response to one question after Southampton loss
Jose Mourinho gives seven-minute response to one question after Southampton loss
October 3, 2015
https://www.youtube.com/embed/rixQWjg3oO0
Jose Mourinho appears to have entered the "final scene of Scarface" portion of his second stint with Chelsea after yet another loss, this time going down 3–1 at home to Southampton. After the match, he worked a medley of his greatest hits into a lengthy response to his interviewer's one and only question to him.
Starting with the classic, "The referees are afraid to give decisions to Chelsea" and then moving to "I want to make it clear, 1) I don't run away. 2) If the club wants to sack me, they have to sack me, because I'm not running away from my responsibility, from my team, and from my conviction. […] I am more than convinced that we finish top four. […] Third, I think this is a crucial moment in the history of this club, you know why? Because if the club sacks me, they sack the best manager that this club had. And secondly, the message is again the message of bad results, the manager is guilty."
Just watch the whole video above and keep reminding yourself that this was all one answer to a single question!
Chelsea now sit 16th in the Premier League table with four losses in their first eight matches.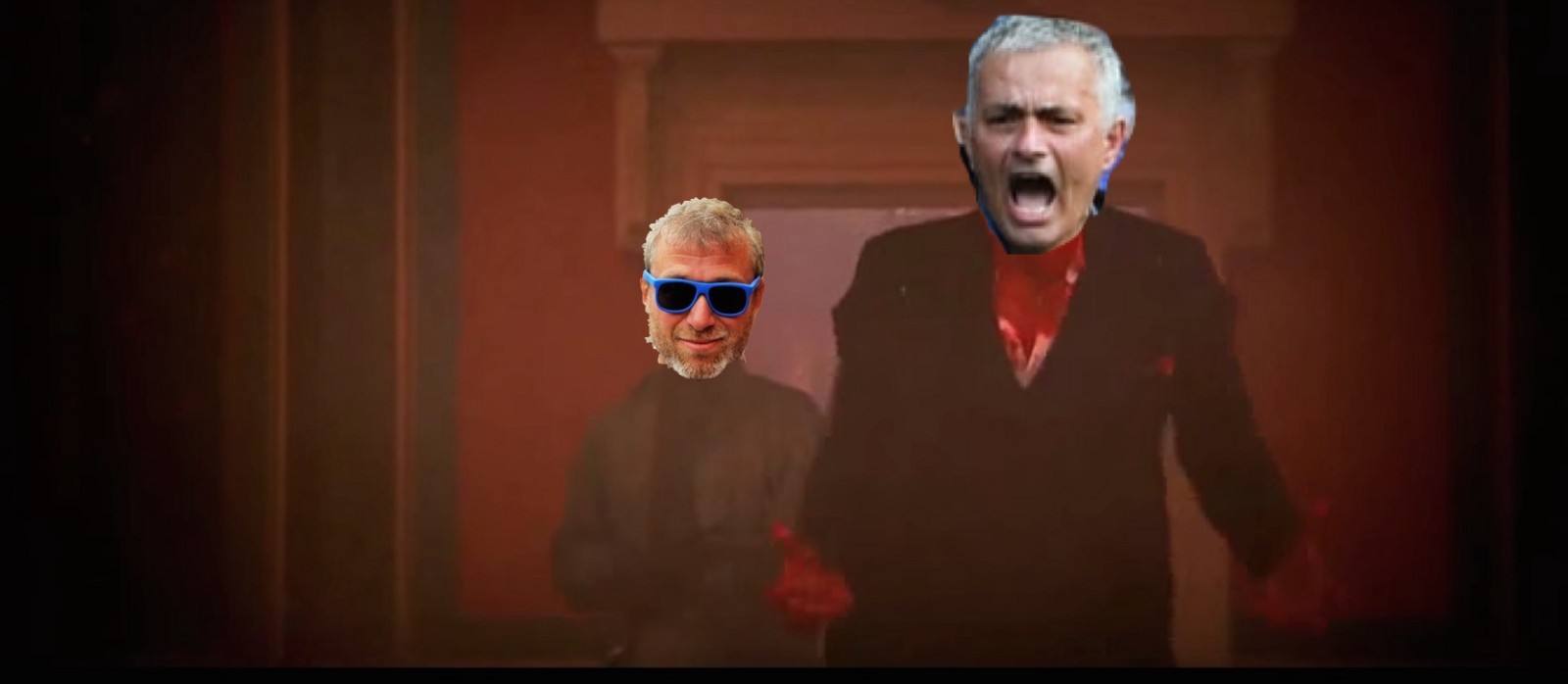 Contributors
Howler
TAGS
WELL, IT DEPENDS ON WHAT YOU MEAN BY "FREE."
Enter your best email for full access to the site.