The very best Euro 2016 kits (so far)
November 11, 2015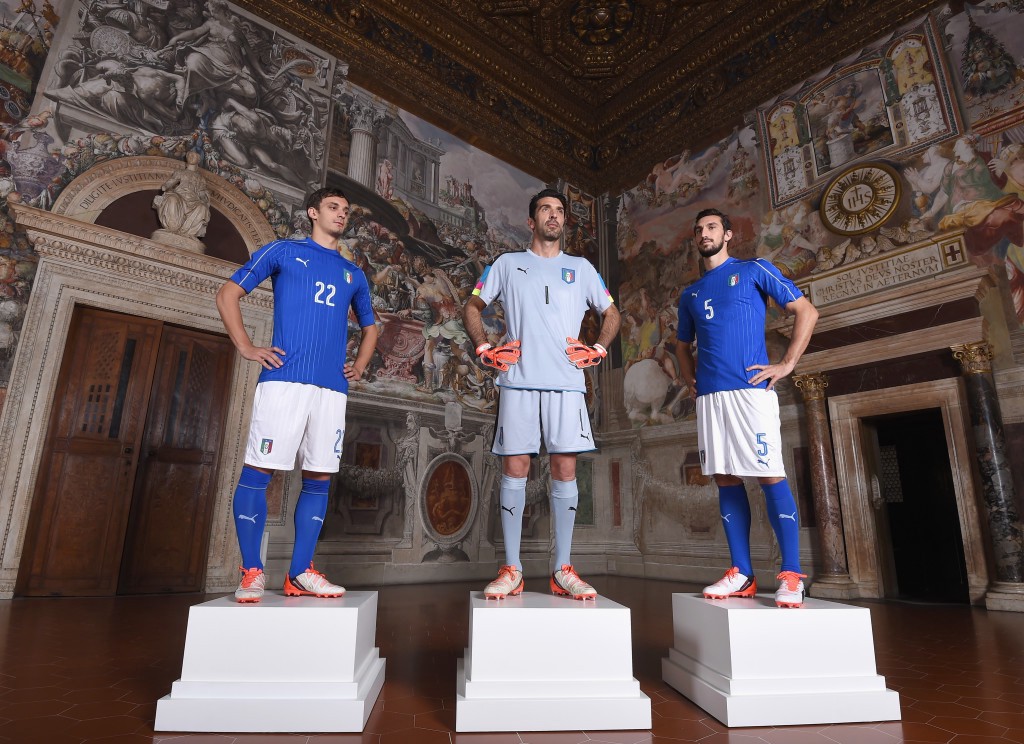 It might seem like Euro 2016 is still a ways off, but we've got an international break deadzone now, so kitmakers are starting to unveil some of their creations for next summer's tournament. Adidas has probably launched the most so far, and many of them are exceptional. Let's take a look at some of the best…
Germany home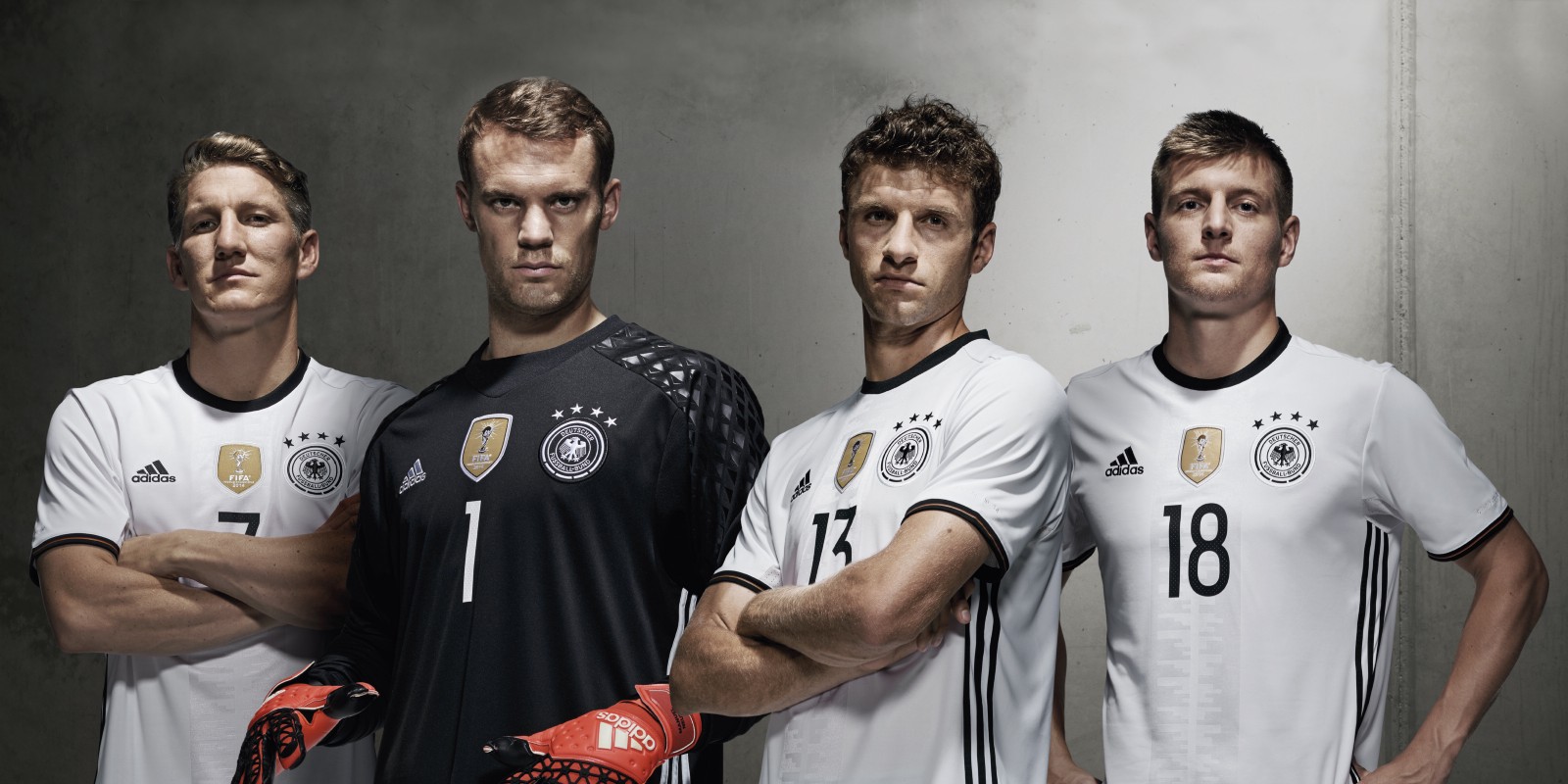 You'll notice that, for the first time ever, many of these Adidas kits don't have the three stripes on the sleeves (only under them). It might look strange after so many years of that same signature look, but I think it's an overdue change of pace.
Also on the Germany shirt, you can kind of make out the feint outline of what's called a "success bar code" down the middle of the shirt "which represents the titles and successes at previous World and European Championships."
Spain home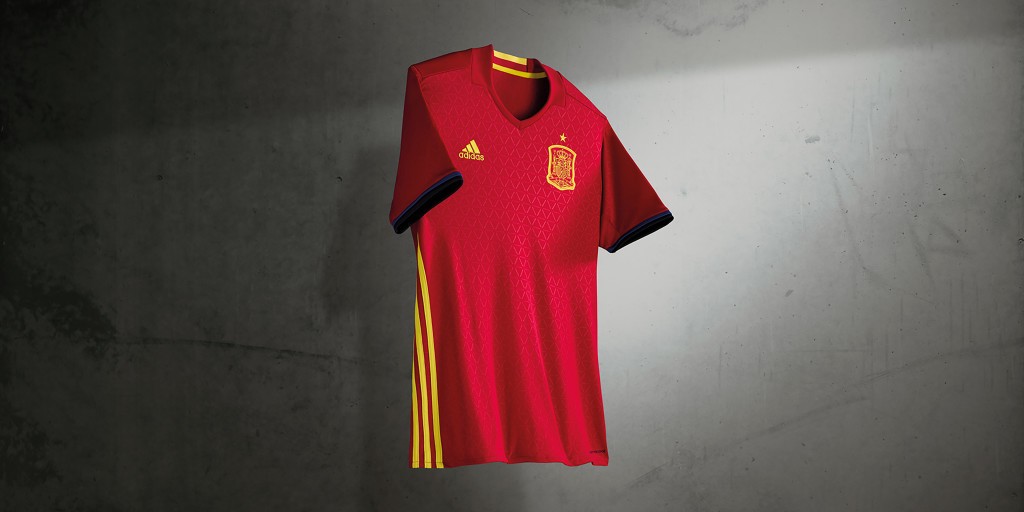 This might be my favorite. A gorgeous, classic shirt and the background pattern has a bit of meaning to it:
"The triangle is the key motive of the jersey and if something characterizes the National Team in the past years it's their triangle game; that game style that has managed to dominate world football and that will be present not only on the pitch but on the jersey.
"Therefore, the triangles become a decisive element in the jersey and make up part of its own material."
Then there's this picture of Iker Casillas trying to look tough, which is hilarious…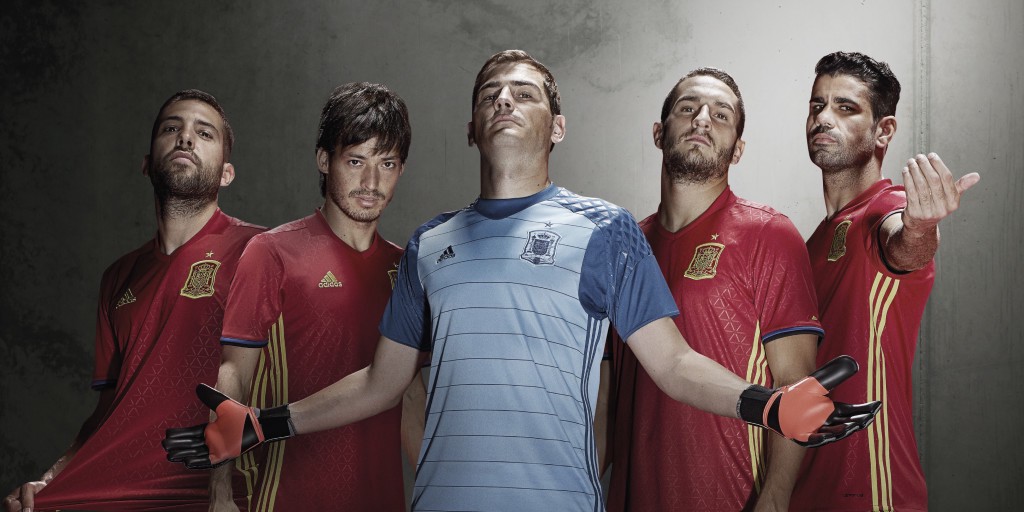 Italy home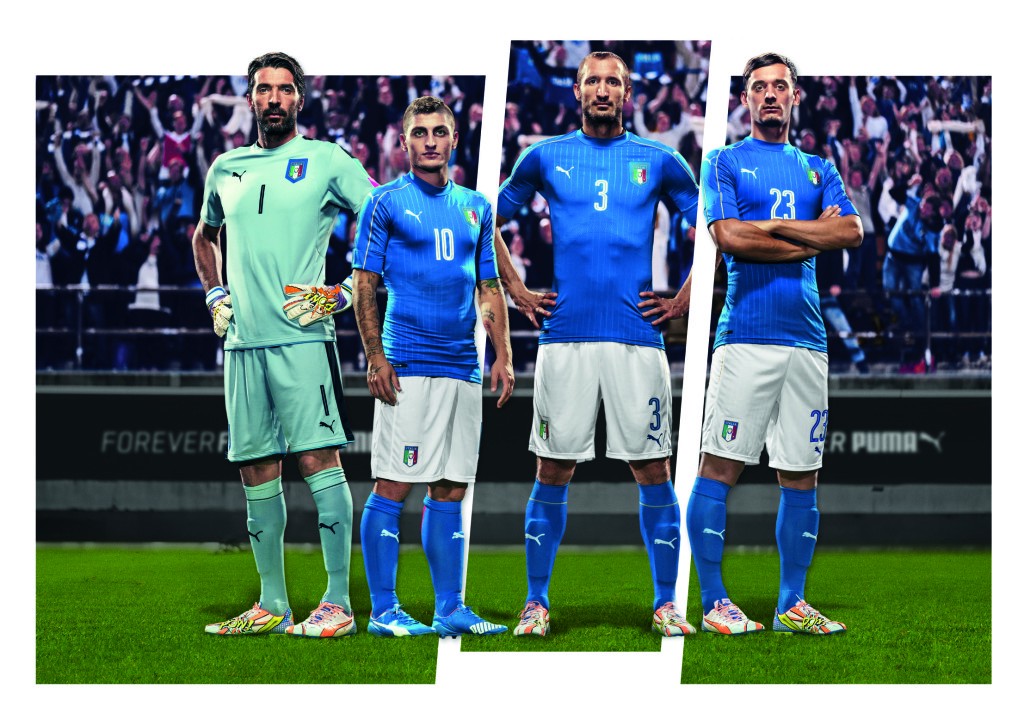 Not sure we need to see the players' internal organs, Puma, but still a nice design.
Belguim home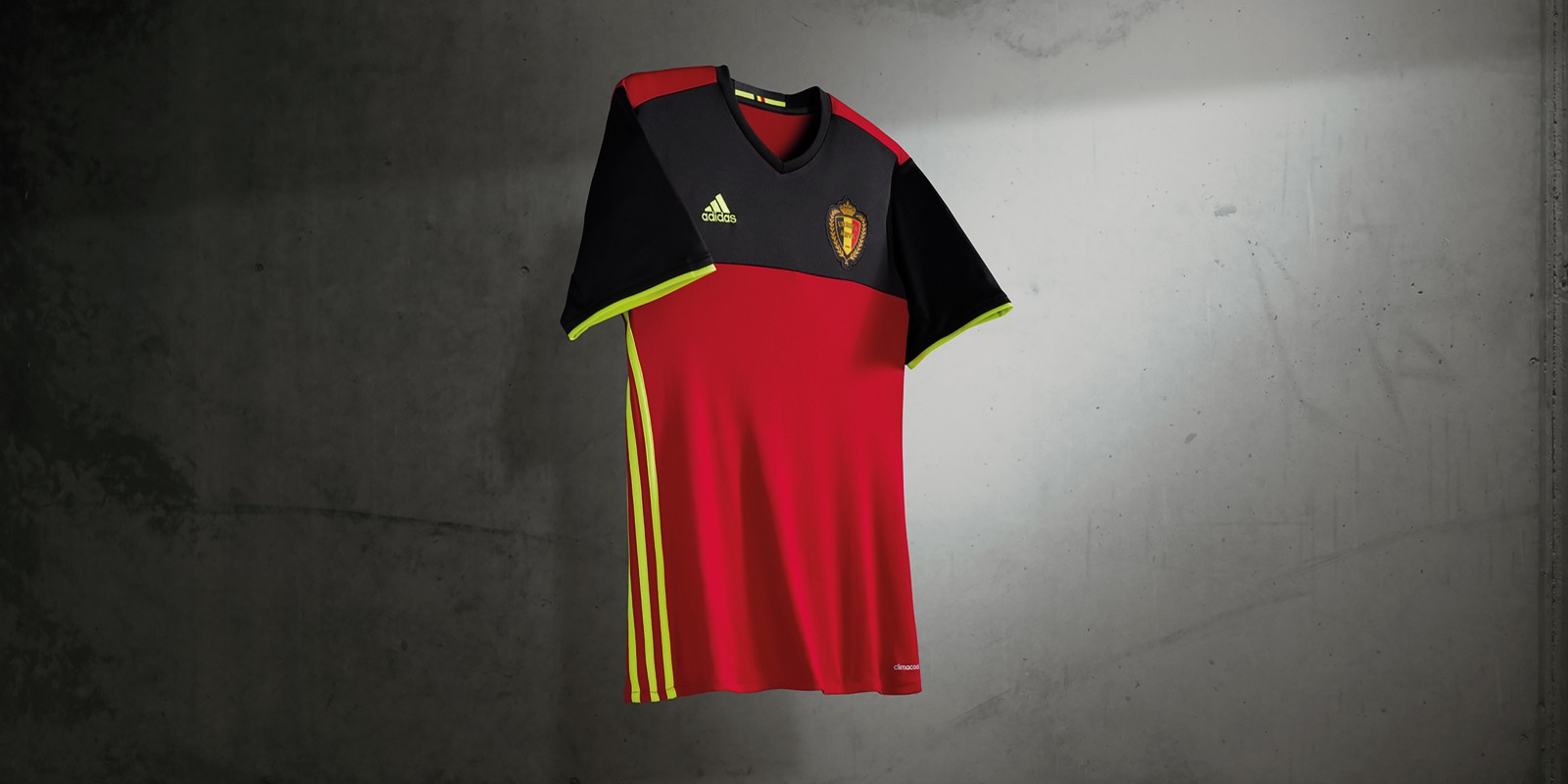 Russia home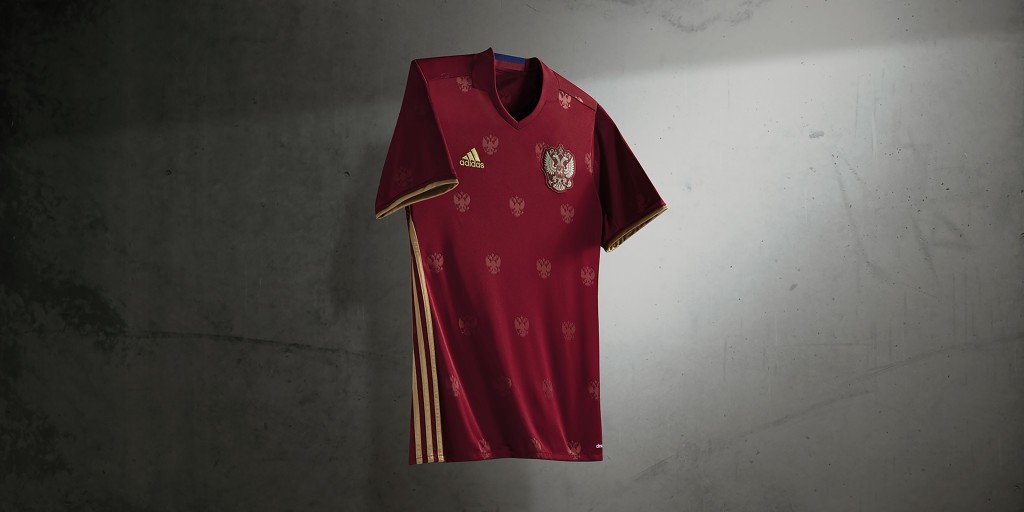 Another beauty from Adidas with a unique twist on it in the eagle pattern. If only Andrei Arshavin could wear it…
Czech Republic home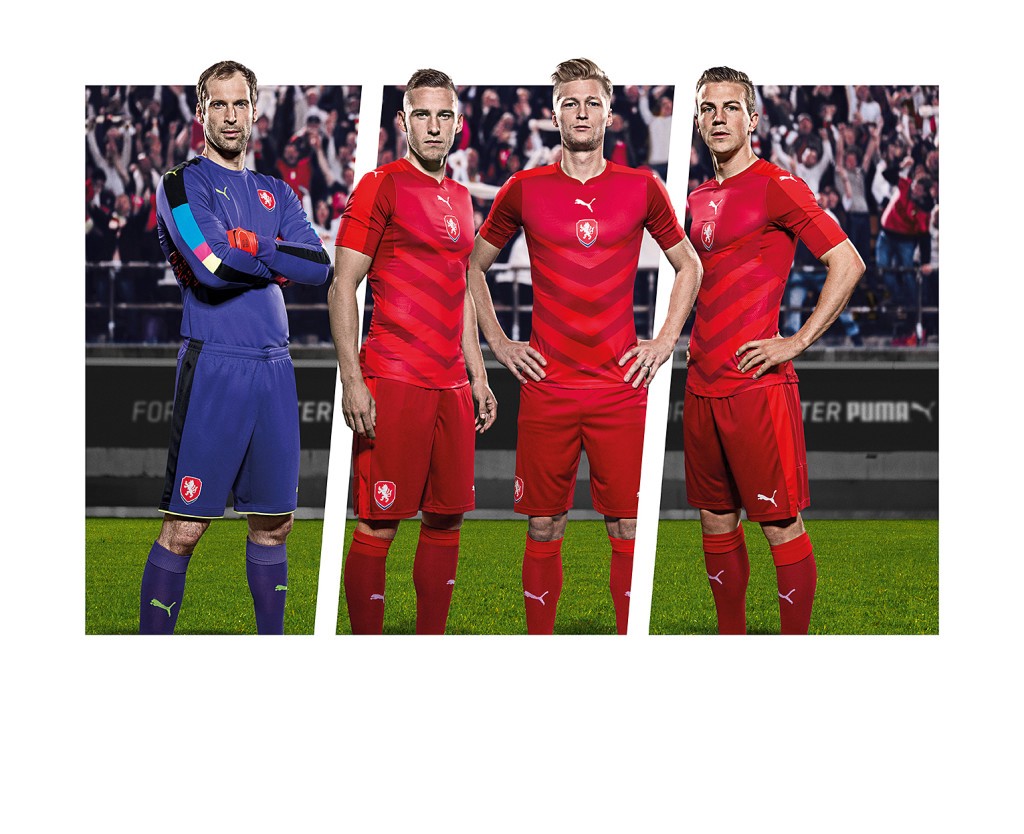 They look like turbo boosters, but it works.
Share your favorite in the comments!
Contributors
Howler
TAGS
WELL, IT DEPENDS ON WHAT YOU MEAN BY "FREE."
Enter your best email for full access to the site.