Home
Dirty Tackle
Cadiz's next opponent tie up suspended player to avoid pulling a Real Madrid
Cadiz's next opponent tie up suspended player to avoid pulling a Real Madrid
December 3, 2015
https://www.youtube.com/embed/OvTEmdFPYEA
It's taken less than 24 hours for Real Madrid to become the laughingstock of the Spanish third division. Since they started an ineligible Denis Cheryshev against Cadiz in the Copa del Rey, prompting an investigation that could have them expelled from the tournament despite winning the match 3–1, everyone from Gerard Pique to, well, us has had a laugh at their expense. And now Merida AD have produced a video to mock them, as well.
Merida will face Cadiz this weekend in the Segunda Division B, so they've made this video to assure their fans that they have already tied up a player who is suspended. They implication being that they won't make the same mistake as mighty Real Madrid.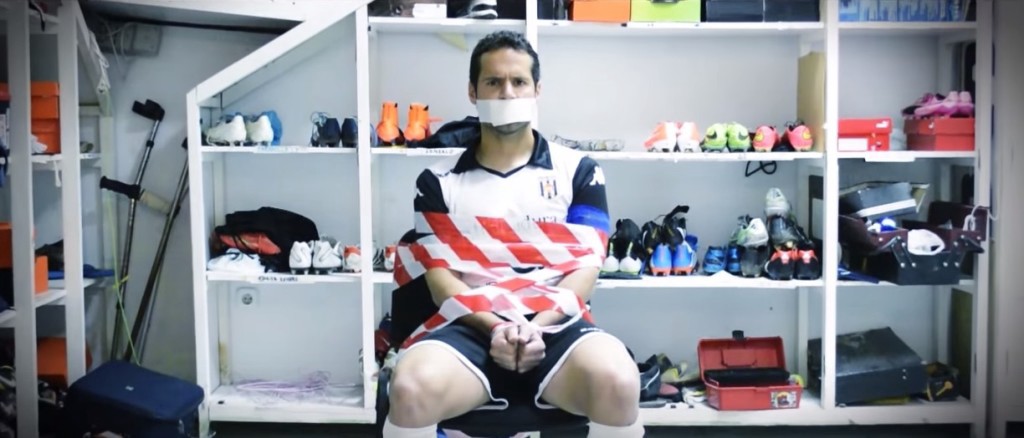 Spectacular. Absolutely spectacular.
Contributors
Howler
TAGS
WELL, IT DEPENDS ON WHAT YOU MEAN BY "FREE."
Enter your best email for full access to the site.