Home
Dirty Tackle
Fortuna Düsseldorf have player referee girls game after sexist comment to ref
Fortuna Düsseldorf have player referee girls game after sexist comment to ref
December 7, 2015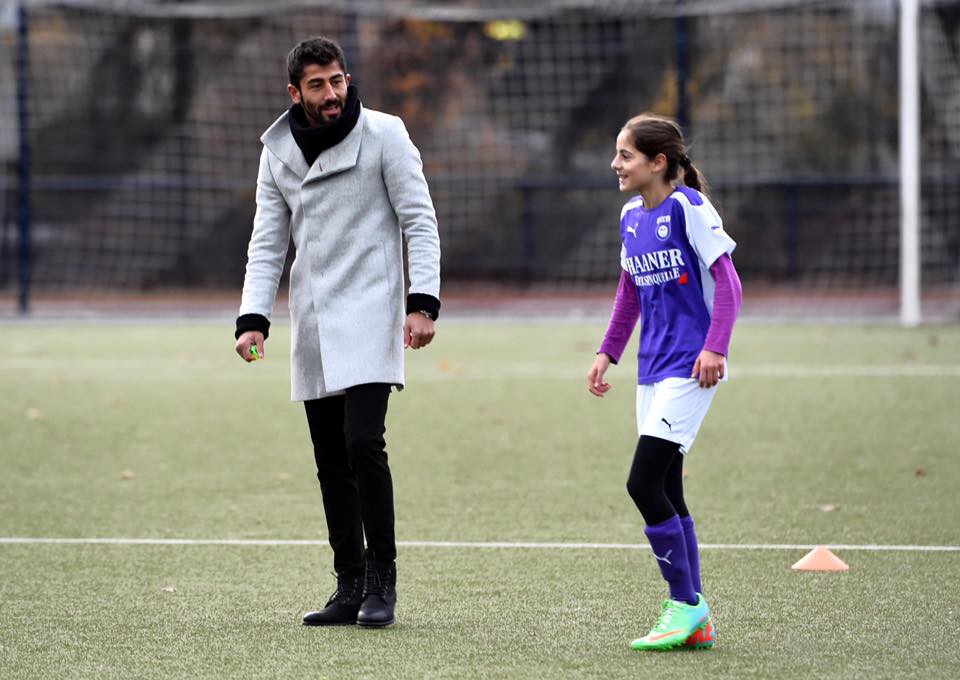 When 22-year-old Fortuna Düsseldorf midfielder Kerem Demirbay was sent off by referee Bibiana Steinhaus in a 2. Bundesliga match, he told her "women have no place in men's football." His club wouldn't stand for his sexism though, and came up with a clever "punishment" by having him referee a girls match on Saturday.
The club posted pictures of Demirbay officiating the match in an absurd outfit along with the caption, "This is what happens when a young player makes a mistake!"
We can only hope that officiating while dressed like this was the true punishment and not something he did by choice.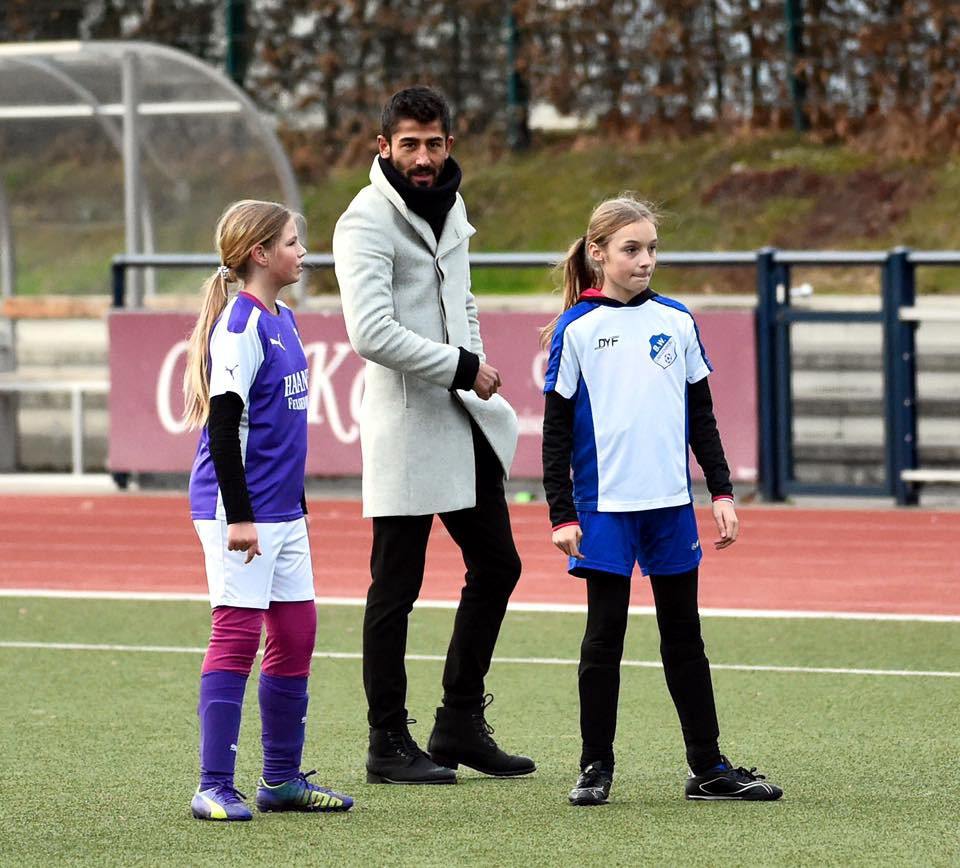 Contributors
Howler
TAGS
WELL, IT DEPENDS ON WHAT YOU MEAN BY "FREE."
Enter your best email for full access to the site.