Home
Dirty Tackle
Nicklas Bendtner tired of "being portrayed as an idiot," continues to fuel that portrayal
Nicklas Bendtner tired of "being portrayed as an idiot," continues to fuel that portrayal
December 6, 2015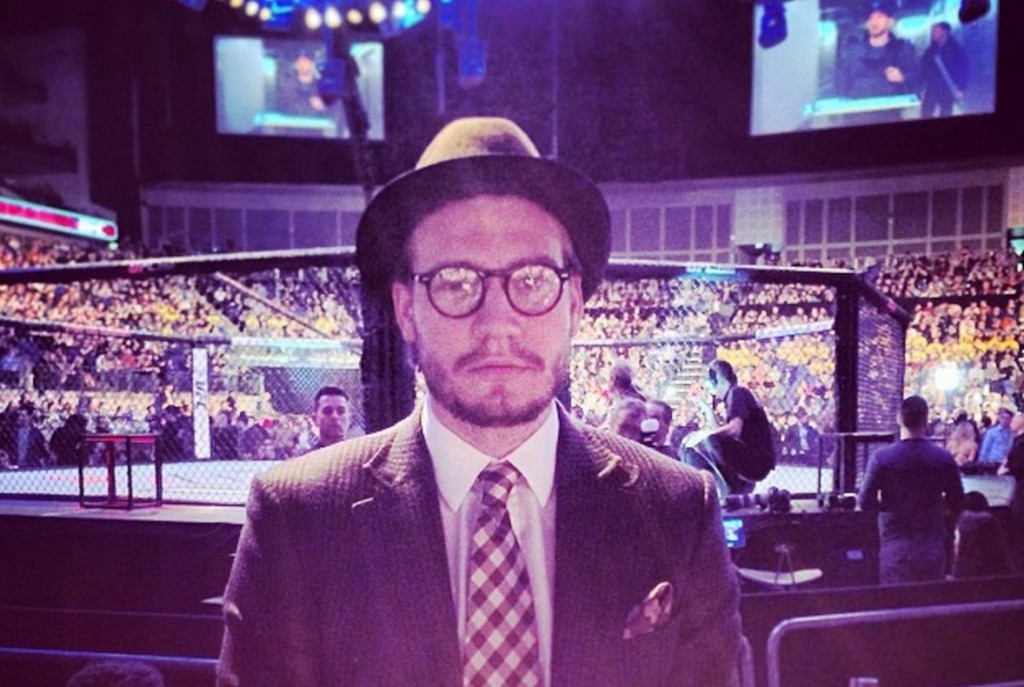 Nicklas Bendtner thinks it's high time everyone starts taking Nicklas Bendtner seriously. The Wolfsburg striker ironically dubbed "Lord" Bendtner told 11Freunde (via the Guardian):
"I don't say yes to every interview request. I am tired of being portrayed as an idiot. And even journalists who I trust are not capable of describing in words what I am feeling when I am not playing."
Yes, the man who was photographed with his pants falling down outside a nightclub, drunkenly demanded free pizza at a pizzeria, was fined and banned for revealing sponsored underwear during Euro 2012, was fined and banned from driving after being caught drunkenly going the wrong way down a road in Copenhagen, posted this image to Instagram, and is even the subject of an article asking if he is "the most stupid player in Premier League history" is tired of being portrayed as an idiot.
But that didn't stop him from saying more dumb things in the very same interview.
"I have always had a huge desire but perhaps not always the right perspective. I used to think that a forward's responsibility was to score goals. Now I know that you have to run as well."
That's not a 16-year-old academy kid saying that. That's a 27-year-old professional footballer saying he only just realized the importance of running to his job. And there's more.
The Dane also expanded on why the tiger is his favourite animal, having described himself as the "tiger who never gives up" towards the end of last season.
"The tiger stands at the end of the food chain. He eats to survive, without any compassion, he doesn't even feel it. He is the predator par excellence, an animal of dangerous beauty."
Oh, Nicklas Bendtner. You are truly the tiger of ridiculousness.
Contributors
Howler
TAGS
WELL, IT DEPENDS ON WHAT YOU MEAN BY "FREE."
Enter your best email for full access to the site.