Text messages from Roman Abramovich
April 16, 2016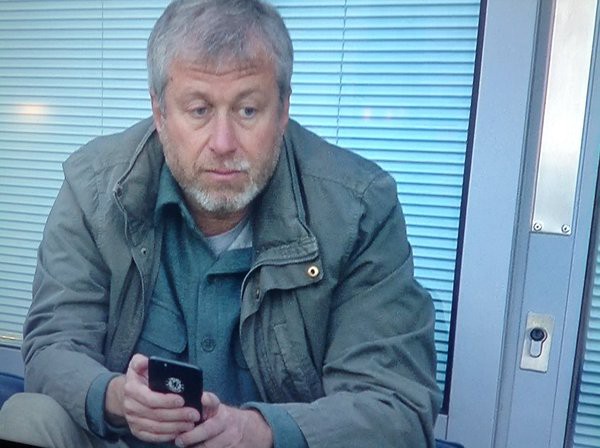 A melancholy Roman Abramovich was caught on camera with his texting finger hovering over his phone as his Chelsea put on a dismal performance in a 3–0 loss to Man City. These are his texts.
To: Jose Mourinho
It wasn't your fault. I see that now. Up for round 3 in a couple years?
To: Petr Cech
Courtois sent off. Please come back.
To: Kevin De Bruyne, Romelu Lukaku
Please come back.
To: John Terry
I'll give you anything you want if you promise to dump Baba Rahman in the sea.
To: Antonio Conte
Help me.
To: Eden Hazard
WTF are you doing?!?!?!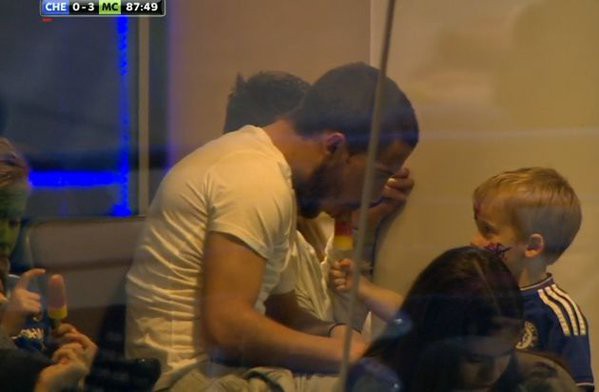 To: Randy Lerner
I have lots of Championship quality players for Villa. Let's talk.
To: 999 (emergency)
There are 25 men stealing large sums of money from me at Stamford Bridge. Please arrest them all immediately.
Contributors
Howler
TAGS
WELL, IT DEPENDS ON WHAT YOU MEAN BY "FREE."
Enter your best email for full access to the site.