Home
Dirty Tackle
Spurs squander 2–0 lead to end title hopes in most Spurs way possible
Spurs squander 2–0 lead to end title hopes in most Spurs way possible
May 2, 2016
https://www.gettyimages.com/
Spurs hadn't won at Stamford Bridge since 1990, but they had to do just in order to prolong their slim title hopes for another week. They seemed destined to do just that when they took a 2–0 lead over Chelsea jsut before halftime. But then the longstanding animosity between the two clubs boiled over and Spurs did what they do best: implode.
Spurs played with a bit too much reckless abandon, racking up an incredible nine yellow cards (a Premier League record) without anyone getting sent off. Not even Mousa Dembele, who gouged Diego Costa's eyes (a move that apparently stunned Costa so much that he didn't even respond by chopping Dembele up into little pieces and sprinkling them over a spring mix salad).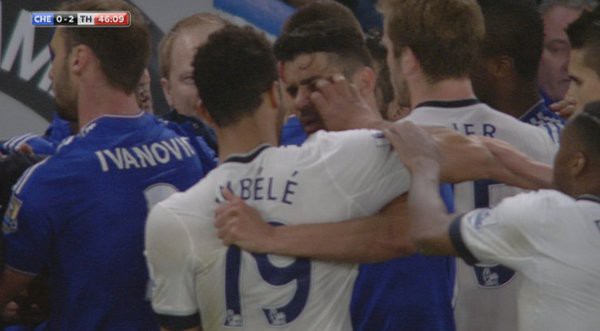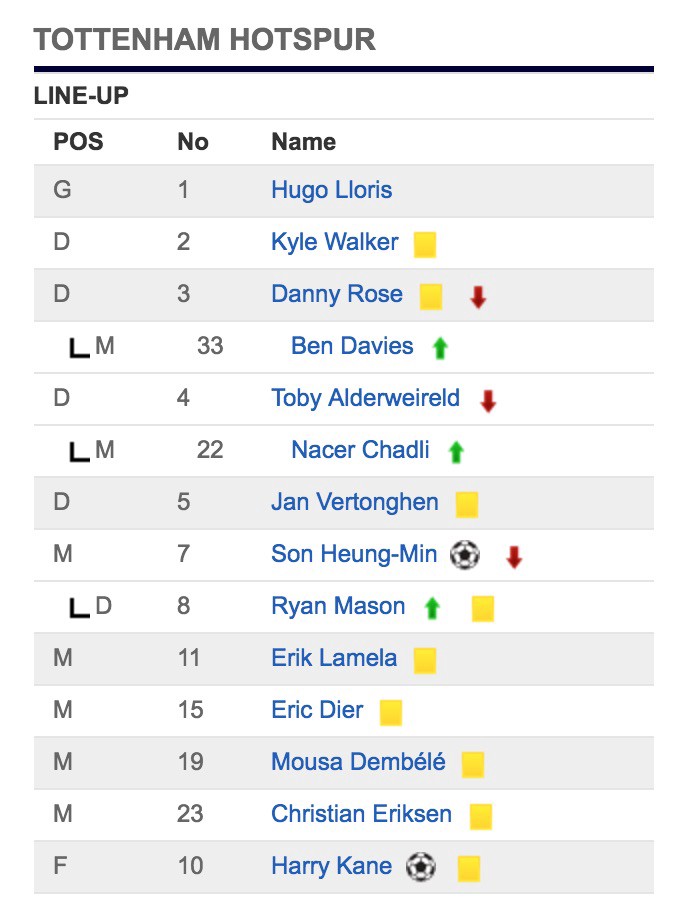 Despite Tottenham's incredible fortune to end the match with the same number of players they started the match with, their indiscipline proved enough to give Chelsea momentum in the second half as Gary Cahill scored in the 58th minute to make it 2–1, then Eden Hazard scored just his fourth goal of the season to equalize in the 83rd minute and seal the title for Leicester City.
So 12 years after Claudio Ranieri left Chelsea, having started the Roman Abramovich era without winning a single trophy, the club help their former manager win the first top-flight league title with Leicester City of all clubs. And as an added bonus, Leicester's final match of the season is at Stamford Bridge.
Chelsea manager Guus Hiddink told the press that Ranieri was quick to convey his gratitude to his former club. From the Guardian:
Hiddink said: "Just after the final whistle, a few minutes after the judo, I got a call from Ranieri. He thanked us especially for what we did in the second half and I congratulated him for being champions. They deserved it, it may be a bit of a shock for the established clubs that they did so well. They didn't implode, there was no tension when they started smelling the title.
"I didn't see any tears because it was not a Facetime conversation but his voice was trembling a bit. He said five times thanks. His emotion was going up."
Whoever wrote this fairytale really took the time to tie all the threads together. And they must also really hate Spurs.
Contributors
Howler
TAGS
WELL, IT DEPENDS ON WHAT YOU MEAN BY "FREE."
Enter your best email for full access to the site.