Home
Dirty Tackle
Cristiano Ronaldo completes hat trick of pain for Antoine Griezmann
Cristiano Ronaldo completes hat trick of pain for Antoine Griezmann
August 25, 2016
https://www.gettyimages.com/
Over the last four months, Cristiano Ronaldo has inadvertently tormented Antoine Griezmann. First, Cristiano's Real Madrid beat Griezmann's Atletico Madrid in the Champions League final for the second time in three years. Griezmann missed a penalty in the second half that could have changed the outcome. Then, Cristiano's Portugal beat Griezmann's France in the Euro 2016 final even though Cristiano got hurt during the first half. Finally, Griezmann and Cristiano, alongside Gareth Bale, were finalists for the Best Player in Europe award. This is where the previous daggers to the Frenchman's heart were pushed in a bit further.
The award's presenter began by asking Cristiano if this had been the best year of his career as Griezmann stood there, screaming internally. Then, after Cristiano inevitably won the award, he made it so much worse in the most gentlemanly way possible by saying the following:
"Griezmann, sorry you lost the final — both finals — sorry for Portugal, but I think you deserve too, because you are an amazing player who had an unbelievable season."
As he said this, Griezmann tried to smile away the unfathomable pain.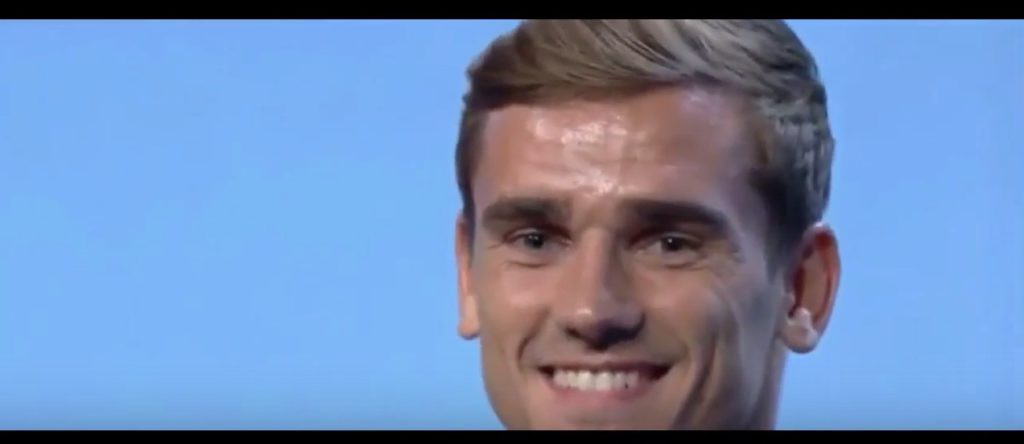 But the worst part of all of this? Is that he had to endure this third humiliation while wearing such terrible shoes.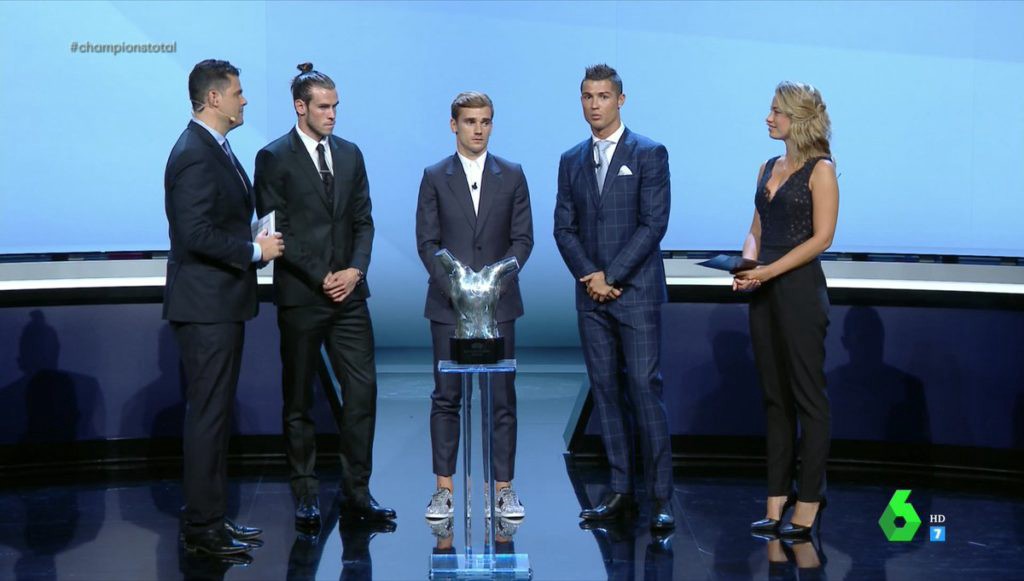 So if it seems like Griezmann is intentionally trying to get Atletico relegated this season, you'll know it's because he's try to avoid the greater pain of what he's endured these last few months.
Contributors
Howler
TAGS
WELL, IT DEPENDS ON WHAT YOU MEAN BY "FREE."
Enter your best email for full access to the site.