Home
Dirty Tackle
Antonio Conte convinces Roman Abramovich to buy new players by murdering all the old ones
Antonio Conte convinces Roman Abramovich to buy new players by murdering all the old ones
September 25, 2016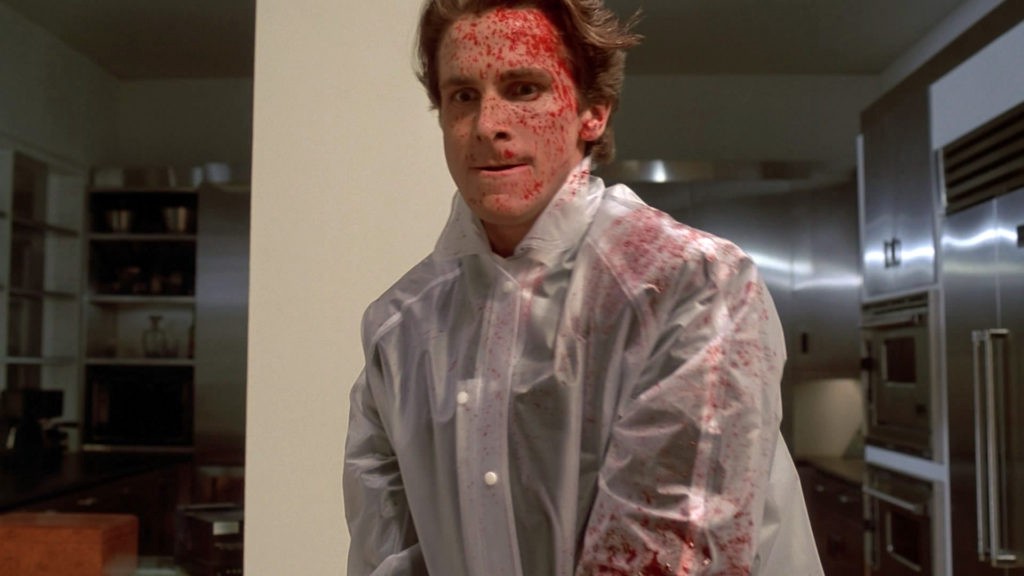 Frustrated by Chelsea owner Roman Abramovich's reluctance to fund a much needed squad overhaul, manager Antonio Conte has murdered all of his players in order to force Abramovich to bring in new ones.
"Mr. Abramovich and the board were unwilling to make the changes that both I and the previous manager told them were necessary, so now they have to," Conte told reporters as he removed a blood soaked raincoat. "Simple as that."
Each of the last two summer windows have had transfer business deemed insufficient to keep pace with the rest of the league by Chelsea's manager at the time. For Mourinho in 2015, the lack of investment cost him his job despite winning the Premier League title the season before and now Antonio Conte has suffered two losses in his last three Premier League matches, with the latest being an embarrassing 3–0 defeat at Arsenal.
"It was rather easy to eliminate all of the players," Conte said. "Branislav Ivanovic had the mobility of a cactus, so he was the first to get it. And as soon as I started chopping, Diego Costa pulled out an axe of his own and helped me do it. I didn't even ask him to. I said, 'Diego, why do you have an axe in the dressing room?' and he said, 'Boss, why do you have an axe in the dressing room?' We laughed and then we chopped everyone. Actually, Gary Cahill just fell on the axes without us having to do anything. What a mess he is. Now more than ever."
Conte added that the only player he and Costa spared was captain John Terry because "he is Chelsea's only reliable defender even though the club didn't want to renew his contract."
Abramovich was not immediately available for comment, but it is believed that he will not be pleased with the prospect of having to pay for an entire squad of new, world-class players and to have the away dressing room at Emirates Stadium cleaned.
When asked what he will do between now and the opening of the January transfer window, Conte said, "John Terry and two men with axes will get Chelsea more wins in that time than the other players would have."
Contributors
Howler
TAGS
WELL, IT DEPENDS ON WHAT YOU MEAN BY "FREE."
Enter your best email for full access to the site.