Introducing our new website, www.whatahowler.com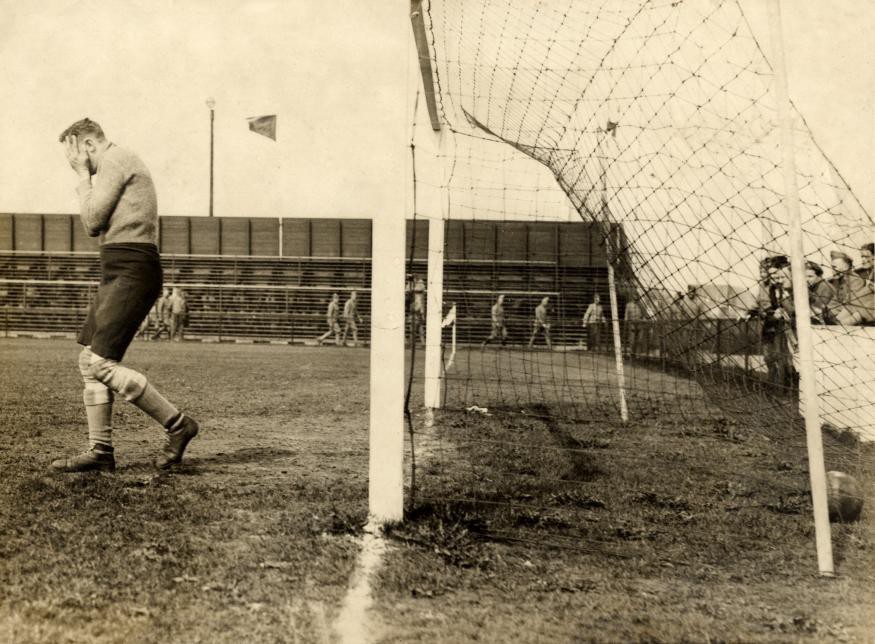 We launched Howler in 2012. It was (and still is) a print magazine, so we named our website howlermagazine.com. Made sense at the time. But now it's 2016, and having a website named after a print mag is no way to run a modern media company! (Or so I'm told.)
So we have relaunched Howler's website. You're looking at it right now. It has a new name and a new publishing platform (Medium), but the best part is that we're officially teaming up with Brooks Peck and his excellent Dirty Tackle—consistently one of the sharpest, funniest places to read about the game since Brooks started it back in 2008.
Here's what Brooks has to say about the move:
For the last two years, George and I have been working towards this with the dream of building a unique and diverse hub of independent football coverage. Establishing this new home for both Dirty Tackle and Howler Magazine is the first step towards doing that.
We've ported over a bunch of stories from both of our old sites, and the formatting may have gotten jostled a bit in transit. If you see anything that needs fixing, drop us a note at web@howlermagazine.com (yeah, we're still using the old URL for email, and for our shop.)
If you're looking for somewhere to start, we've organized our favorite features from past issues of Howler here. You might want to make a Medium profile for yourself and download the app—it'll allow you to talk with us at the bottom of any story and discover other great stuff: great publications like The Ringer, The Awl, and Pacific Standard are all publishing here, too. And we'll see you around!

Contributors
Howler
TAGS
WELL, IT DEPENDS ON WHAT YOU MEAN BY "FREE."
Enter your best email for full access to the site.