Neymar was covered in his own blood during Brazil-Bolivia
October 7, 2016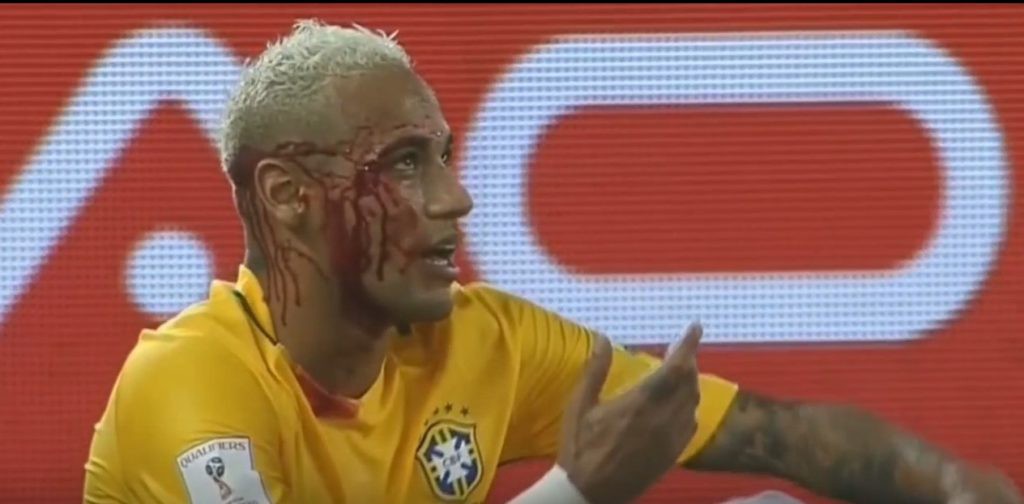 Neymar was the first to score in Brazil's 5–0 win over Bolivia, but he was also the first to bleed profusely from the head. In the second half, Neymar took an elbow from Yasmani Duk, which ended up making him look like Ric Flair in a steel cage match.
https://www.youtube.com/embed/FgOwefDz99U
Duk was not punished for the elbow, but Neymar was taken out of the match. Presumably because he had no more blood left in his body.
WELL, IT DEPENDS ON WHAT YOU MEAN BY "FREE."
Enter your best email for full access to the site.