Home
Dirty Tackle
It took Luis Garcia 11 years to come up with a "ghost goal" Halloween costume
It took Luis Garcia 11 years to come up with a "ghost goal" Halloween costume
October 31, 2016
The best of footballers on Halloween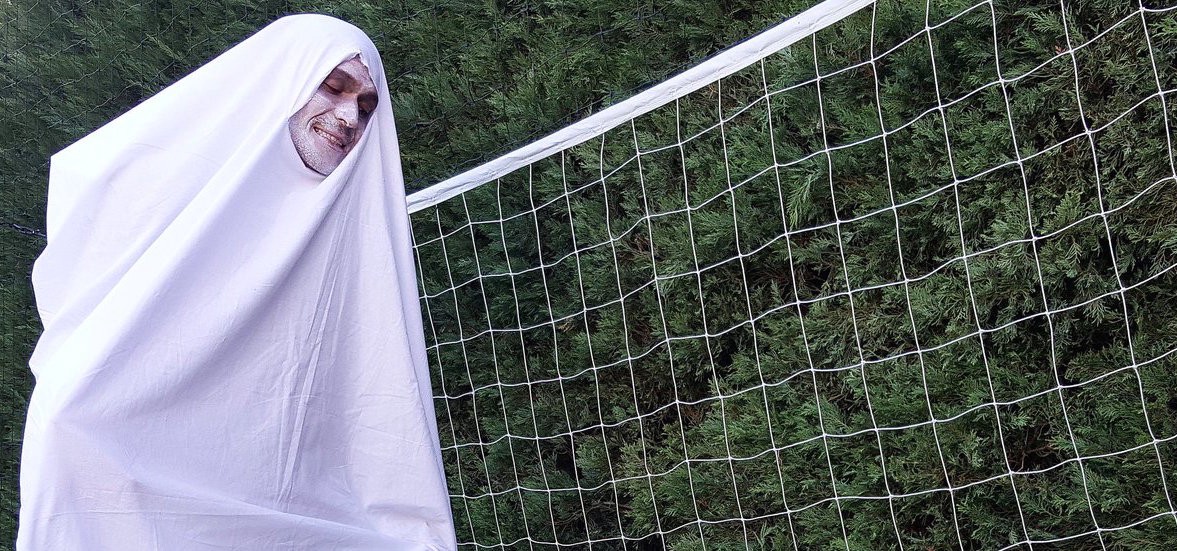 Way back in May 2005, Luis Garcia was credited with a controversial goal against Chelsea in the Champions League semifinals. That goal proved to be the difference over the two legs and allowed Liverpool to go on and beat Milan in the final that has since become known as the Miracle of Istanbul. And now, more than a decade later, the retired 38-year-old Spanish international has realized that this moment could be turned into a Halloween costume.
Oh yes, Happy Halloween 👻!! #Ghost
Feliz Halloween 👻 !! pic.twitter.com/SZ6zpxJrCr

— Luis Garcia (@luchogarcia14) October 31, 2016
Had he done this for Halloween 2006 it would've been timely and clever. But in 2016 it serves more as a reminder that at 38 years old, footballers can already be a decade past the greatest moments of their lives and are slowly being forgotten. Much like an actual ghost.
To be fair, even Chelsea went back to the same well this Halloween, harkening back to the moment that began their "curse" in the Champions League that lasted until 2012.
Happy Halloween… 👻⚽️ pic.twitter.com/NAPrH7gudT

— Chelsea FC (@ChelseaFC) October 31, 2016
Elsewhere in obligatory holiday themed social media content, Kyle Walker and several of his Spurs teammates kicked balls into the faces of actors posing as zombies:
Patrice Evra dressed up as dancing Chucky:
https://www.instagram.com/p/BMMvUviDZrR/?hl=en
And Paul Pogba became Pogbunny:
https://www.instagram.com/p/BMOhcldjrH_/?hl=en
My Halloween wish is to go trick or treating with Evra and Pogba.

Contributors
Howler
TAGS
WELL, IT DEPENDS ON WHAT YOU MEAN BY "FREE."
Enter your best email for full access to the site.