Santi Cazorla's clothing is a silent cry for help
November 28, 2016
Recognizing a person who needs saving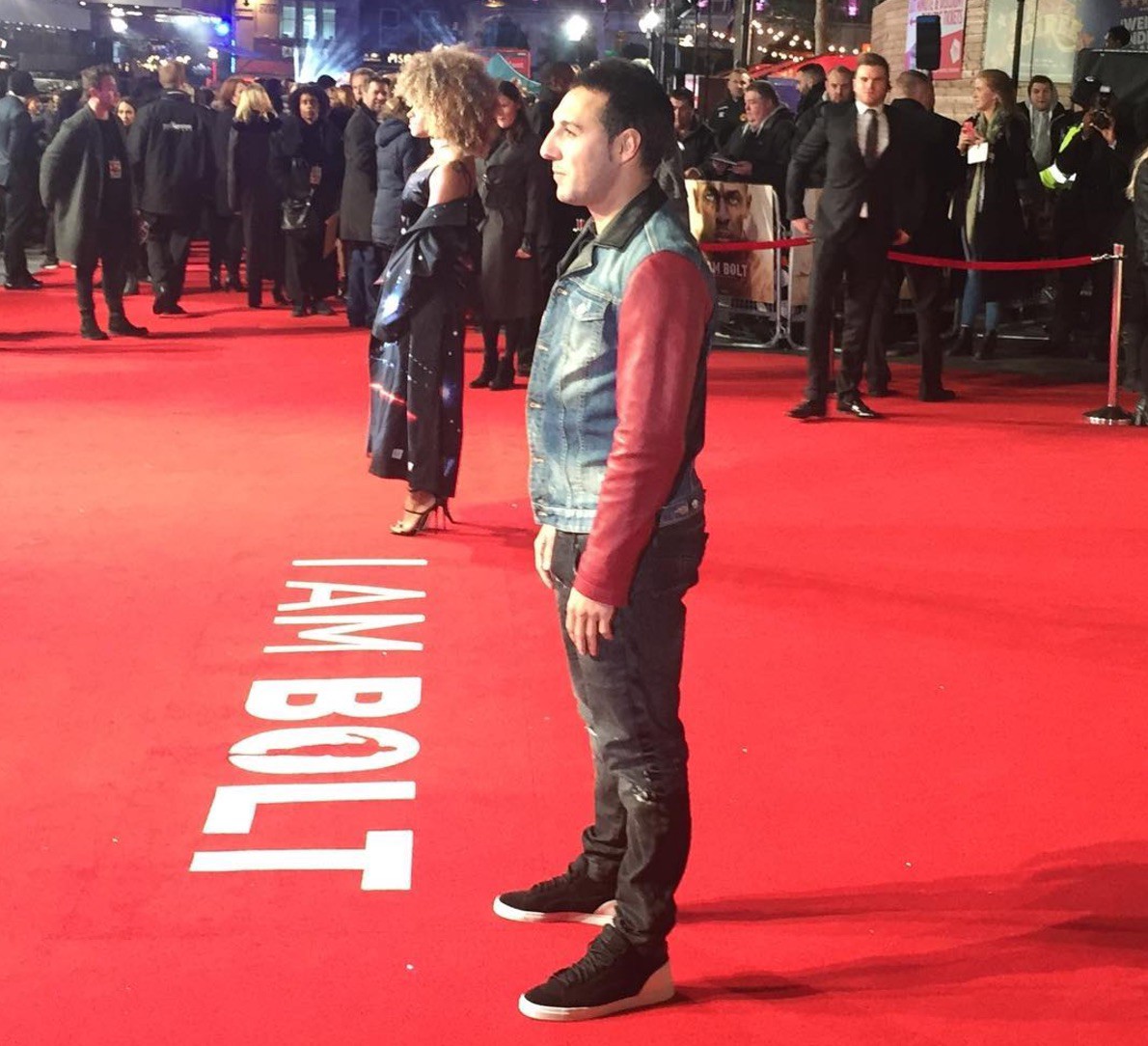 Sometimes people need help and just can't bring themselves to say the words. This is clearly the situation Arsenal midfielder Santi Cazorla finds himself in, as the people who dress him are making his life miserable.
You can plainly see how uncomfortable he looks in this multi-colored denim and leather nightmare he wore to a red carpet event.
In all seriousness, you've got admire Santi Cazorla's dedication to the ☆NSYNC circa 2001 look pic.twitter.com/qLmDMvTan7

— Nooruddean (@BeardedGenius) November 28, 2016
And at a photoshoot for Arsenal's Christmas sweater, he was definitely questioning his life choices (while Mesut Özil enjoyed the garment a bit too much).
https://www.gettyimages.com/license/620865618
And here he is wearing a shirt so garish that he had to cover his eyes with some kind of electronic blinding device.
https://www.instagram.com/p/BH_x9NVg1Dv/?taken-by=santicazorla
Now compare that to how content he looks when finely dressed and surrounded by other footballing gentlemen. He's filled with the joy of a boy whose older brother lets him hang out with him and his friends at a wedding, even if it's just so they can see how drunk they can get the poor kid.
Last night @_OlivierGiroud_ @19SCazorla #DavidBeckham @GlobalGiftGala pic.twitter.com/5IbEO3V1Je

— robert pires (@piresrobert7) November 20, 2016
I'm afraid that bringing attention to this matter is all I can do, but if you are in a position to better help Santi, please do. I beg. The man is clearly being held hostage by his stylists and sponsors and it must end now.
https://www.instagram.com/p/-UHKShsTqU/?taken-by=santicazorla

Contributors
Howler
TAGS
WELL, IT DEPENDS ON WHAT YOU MEAN BY "FREE."
Enter your best email for full access to the site.