If it continued… (Barcelona v Real Madrid)
December 4, 2016
What would've happened if El Clasico didn't end when it did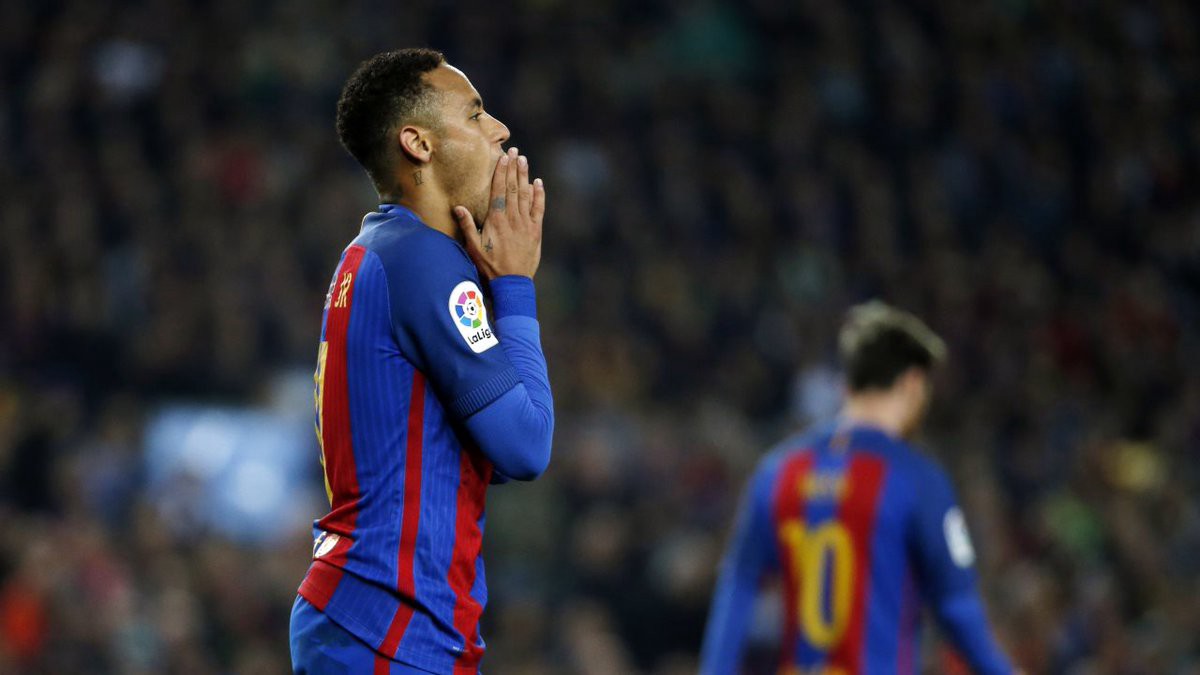 A late Sergio Ramos equalizer stunned the Camp Nou and salvaged a 1–1 draw for first-place Real Madrid. Luis Suarez gave Barcelona the lead in the 53rd minute, but Ramos' uncanny knack for scoring when it's most needed stopped Barca from cutting into Real Madrid's six-point lead. And it's a result like this that truly begs the question, "What if it continued?"
97' — Zidane continues to be unsure why other people find this football manager business to be difficult.
101'—During a stoppage in play, Barcelona midfielder Denis Suarez sees that Marcelo is about to ask him a question and preemptively says, "No, I'm not related to Luis" while rolling his eyes. Marcelo silently turns around and walks away.
106'—Casemiro reverses global warming, cures heart disease, negotiates peace in the Middle East, gets no credit.
108'—Cristiano Ronaldo thanks Javier Mascherano for trying to take his shirt off for him, but asks that he pull harder so as to ensure that he gets the job done.
https://twitter.com/RMadridInfoV/status/805143462987366401
114'—Gerard Pique tries to commit an idea for a sure to be controversial post-match tweet to memory.
117'—Sergio Ramos considers scoring again, but decides to wait until the final seconds of the next cup final.
123'—Lionel Messi misses with another shot on goal and sighs in a manner that is interpreted by the media as a clear indication that he will sign with both PSG and Man City for record fees in January.
129'—Following his loss to Chelsea earlier in the day, Pep Guardiola texts Barca president Josep Maria Bartomeu "just to say hi" while watching YouTube videos from the 2010/11 season.
135'—Cristiano Ronaldo "accidentally" drops the Euro 2016 trophy in front of Messi and asks how all his runners-up medals are doing. Messi sighs in a way that is interpreted by the media as a clear indication that he will sign with both Inter and the LA Galaxy next summer.
138'—Catalan scientists feverishly work to find a way to ensure that Andres Iniesta can play forever.
139'—James Rodriguez suddenly remembers that he exists.
140'—The match is abandoned when the Spanish tax authorities arrest everyone on both sides.

Contributors
Howler
TAGS
WELL, IT DEPENDS ON WHAT YOU MEAN BY "FREE."
Enter your best email for full access to the site.