This day in football history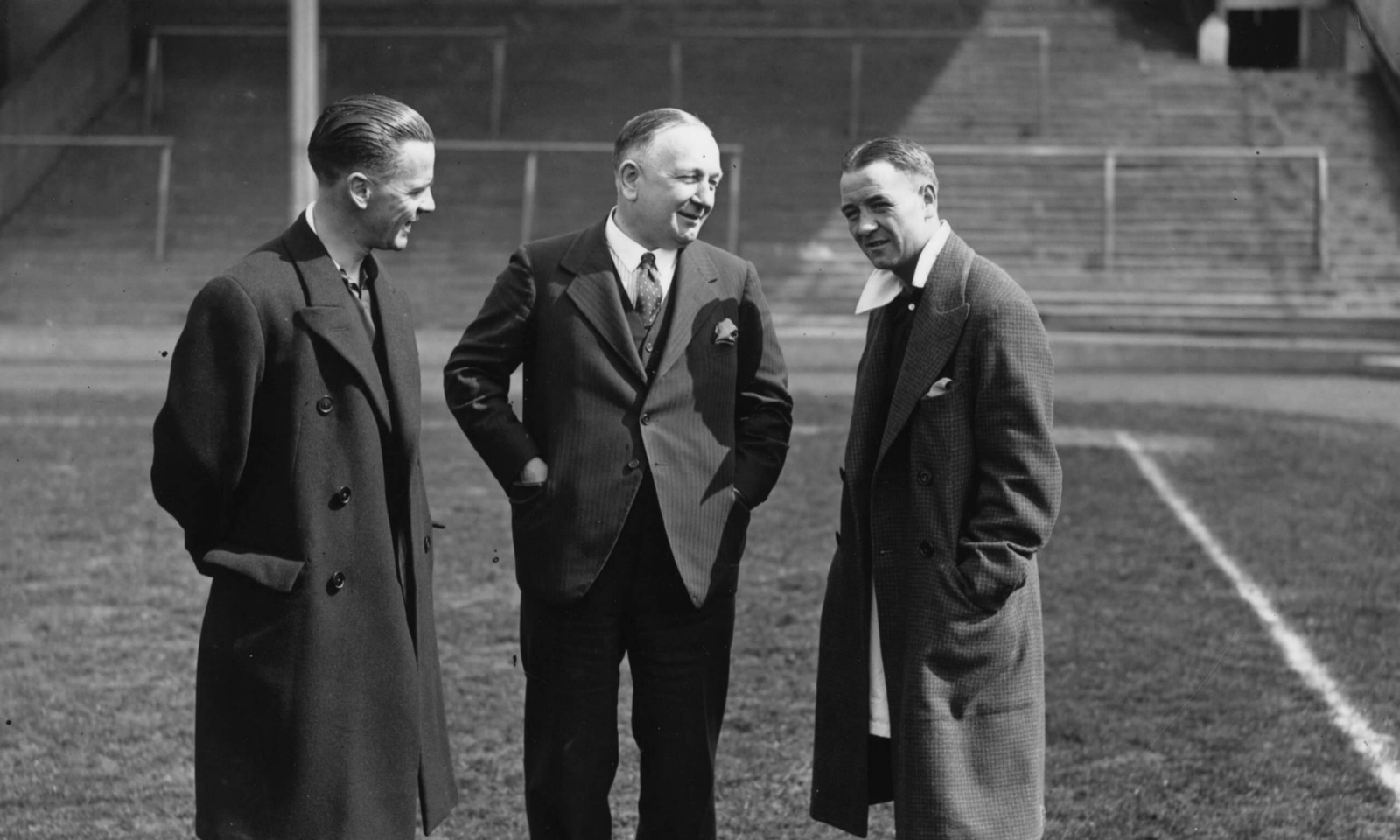 On 19 January 1878, former Arsenal manager Herbert Chapman was born in Yorkshire, England.
As an inside forward, Chapman enjoyed a long but itinerant playing career in England from 1895 to 1909. He never made a habit of staying at one club longer than a couple years. Chapman started his managerial career as player-manager of Northampton Town in 1907 before moving to Leeds City in 1912.
He left Leeds City in 1918 amid a brewing scandal about illegal player payments. The club refused to allow the Football League to examine its financial records, which led to its expulsion from the league October 1919. The League also issued lifetime bans to five club officials, including Chapman. The club dissolved and its Elland Road grounds were soon taken over by the newly-formed Leeds United.
After a brief period out of football, Chapman successfully appealed his ban and joined Huddersfield Town as assistant manager in February 1921. He became the club's manager in March of that year and led the Huddersfield Town to the FA Cup trophy in the 1921–22 season and league titles in the 1923–24 and 1924–25 seasons.
In 1925, Arsenal seduced Chapman by doubling his salary to £2,000. The club finished second that year, five points behind Huddersfield Town. In 1930, Chapman's Arsenal defeated Huddersfield Town in the FA Cup Final, claiming the Gunners' first major trophy. Additional successes soon followed, with league titles in 1930–31 and 1932–33.
Chapman credited with introducing several tactical developments to the game, most notably his early adoption of the 3–2–2–3 "WM" formation, the displaying of numbers on players' shirts, and encouraging physical fitness through strict training plans and the employment physiotherapists. At Arsenal, he is perhaps best known for adding white sleeves to the Gunners' red shirts.
Chapman stayed with Arsenal until his death on 6 January 1934 from pneumonia.

WELL, IT DEPENDS ON WHAT YOU MEAN BY "FREE."
Enter your best email for full access to the site.