Home
Dirty Tackle
Arsenal broke Premier League rule by playing second half without a captain
Arsenal broke Premier League rule by playing second half without a captain
April 5, 2017
An occurrence that makes perfect sense given the current state of Arsenal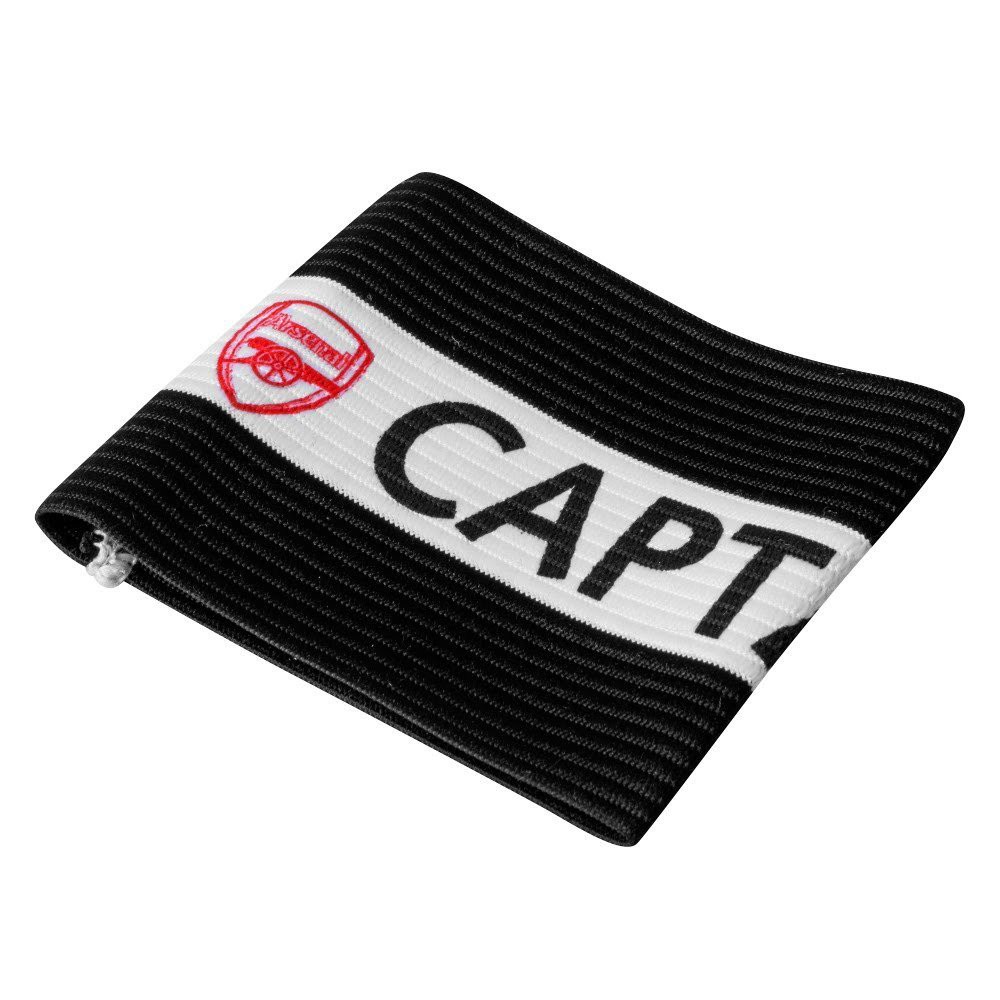 As a fitting addition to the supporter infighting, the 10–2 aggregate loss to Bayern Munich for a seventh consecutive Champions League round of 16 exit, and Arsene Wenger's general obliviousness, it turns out Arsenal played the second half of their 2–2 draw against Man City without a captain.
The Independent explains:
Laurent Koscielny, who wore the armband during the first-half in the absence of club captain Per Mertesacker, was substituted at the interval after sustaining an Achilles problem.
Gabriel replaced Koscielny in the heart of Arsenal's defence but neither he nor any other Arsenal player wore a captain's armband, thereby breaching Premier League rules on player identification.
This offense carries a fine of £300 for the first infraction (it then keeps doubling from there), which may sound insignificant, but that's enough to prompt Wenger to personally staple an armband onto each of his players to ensure it never happens again.
The Indy goes on to report that the Premier League "are expected forego a fine on this occasion and merely remind Arsenal of their duties." Wenger was asked who the captain was for the second half of the match and he said he "could not remember." Which is what everyone says when asked who Arsenal's leaders are over the last decade.
Theo Walcott was named Arsenal captain for their match against West Ham, which will likely prompt the Premier League to issue that £300 fine.

Contributors
Howler
TAGS
WELL, IT DEPENDS ON WHAT YOU MEAN BY "FREE."
Enter your best email for full access to the site.