The NYFEST creation provides support for aspiring filmmakers in middle schools across NYC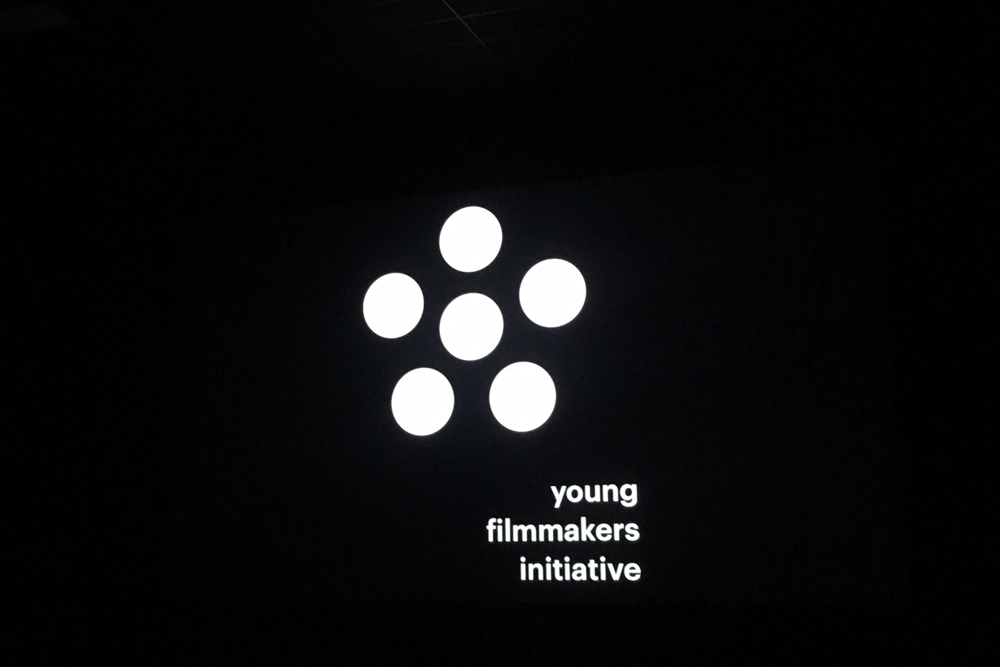 In 2016, NYFEST (New York Film and Entertainment Soccer Tournament) partnered with the City of New York Department of Youth and Community Development to create the Young Filmmakers Initiative (YFI).
YFI's goal was to grow the creative ambitions of young aspiring filmmakers in middle schools throughout the New York City area. With the initiative, students produced short documentaries (two minutes max) about soccer culture throughout the city's boroughs.
The program provided professional filmmakers and Tribeca Film Festival alumni as mentors for the rising students. These industry experts acted as instructors for the young filmmakers over a six-month production timeline (one school semester), offering hands-on technical and creative guidance.
YFI, which affiliated itself with after-school programs, was able to draw in 40 student participants from six programs across all five NYC boroughs, resulting in nine terrific short films. A special 10th entry called 'Kimie' was later added by VerieFutbol.
Here are a couple of their stores:
We Are One
"We are One" tells the story of a young student from Guniea Conakry, West Africa named Tierno Barry. The young man discusses his fears of moving to the Bronx while reminding us that all you need is family, friends, and an imagination to play the world's favorite game.
Kimie
Written and directed by Adolfo Lee, "Kimie" shows a glimpse into the life of a free-spirited Ashikaga, Japan native living in New York City. Having moved from Los Angeles to George to New York in the name of adventure, Kimie, along with her daughter, Mina, formed an unexpected family that showed her the beautiful world of soccer.
To watch all 10 films, click through the YouTube playlist below.
For further information about the Young Filmmakers Initiative, check out their website:
Contributors
Howler
TAGS
WELL, IT DEPENDS ON WHAT YOU MEAN BY "FREE."
Enter your best email for full access to the site.