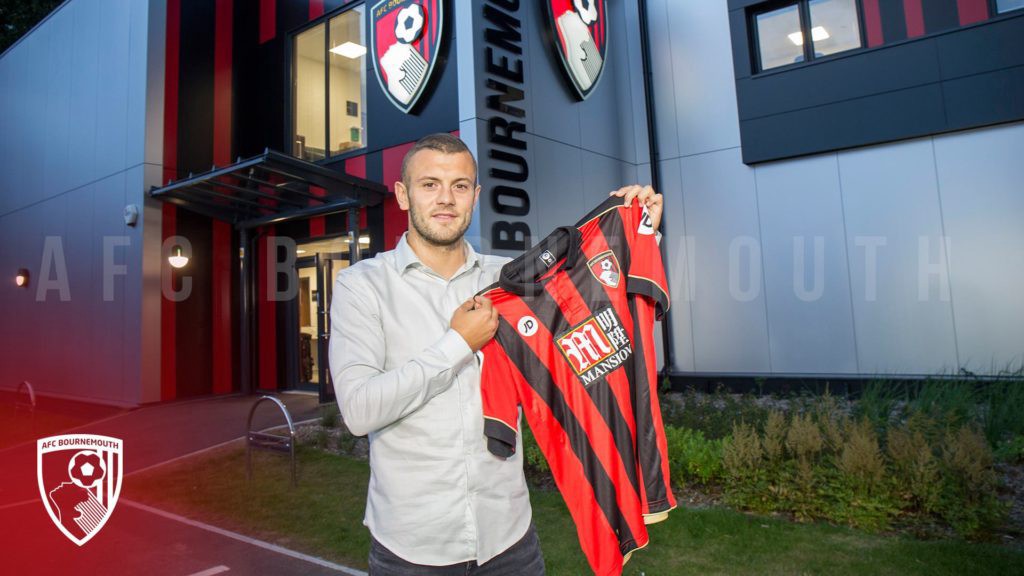 Frequently injured Arsenal midfielder Jack Wilshere has joined Bournemouth on a season-long loan and he is eager to not play for his new club.
"I'm thrilled to join Bournemouth," Wilshere said upon arrival. "I had several options, but this is definitely where I'd like to be injured for the majority of the season. The benches here are first class and the physios are wonderful people. I know I'll enjoy hanging out with them while my new teammates actually play football."
The 24-year-old England international has only made 101 league appearances for Arsenal over the last six seasons, including just three last year after breaking his fibula during preseason. Now healthy, Wilshere knows it's just a matter of time until his next injury.
"Maybe I'll play a few games for Bournemouth before I get back into the real work of rehabbing whatever I break or tear next," Wilshere said. "But I know why I'm here and what the fans expect of me: to constantly be injured and maybe be questioned by police about a late-night altercation of some sort. I'm confident I can deliver."