Managers gotta eat, too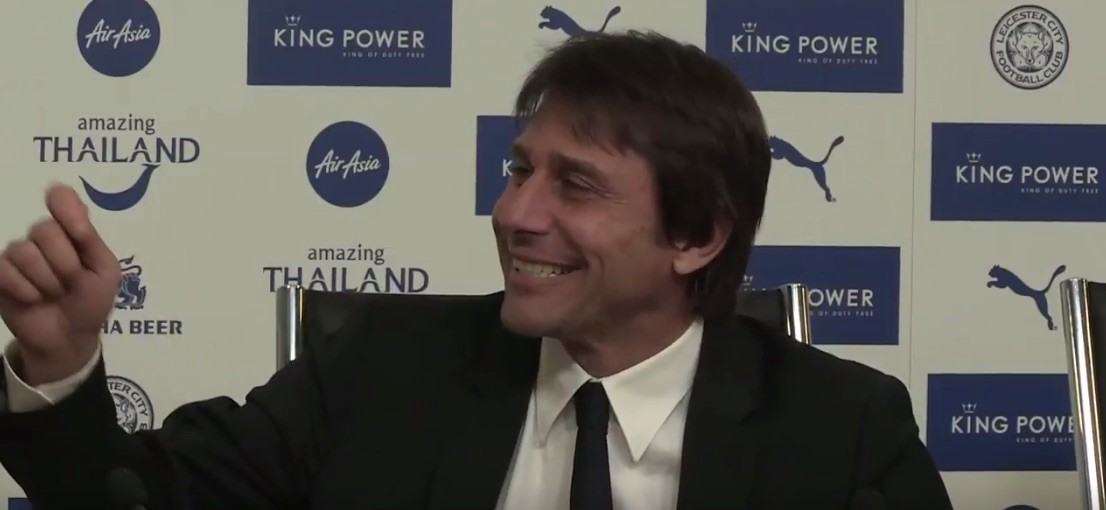 Beating Leicester City 3–0 and fending off questions about Diego Costa's absence is enough to make anyone work up an appetite, so when Chelsea manager Antonio Conte sat down for his post-match press conference and spotted a journalist eating a piece of cake, he couldn't resist.
First Conte asked if it was good and expressed his jealously before working up the nerve to ask for a bite, which he was granted.
It was an adorable moment and will hopefully result in someone leaving Conte his own piece of cake at each of his press conferences from now on.