Home
Dirty Tackle
Jose Mourinho already in midseason insult form with response to Antonio Conte comment
Jose Mourinho already in midseason insult form with response to Antonio Conte comment
July 31, 2017
It's only preseason, but Mourinho is already going for the scalp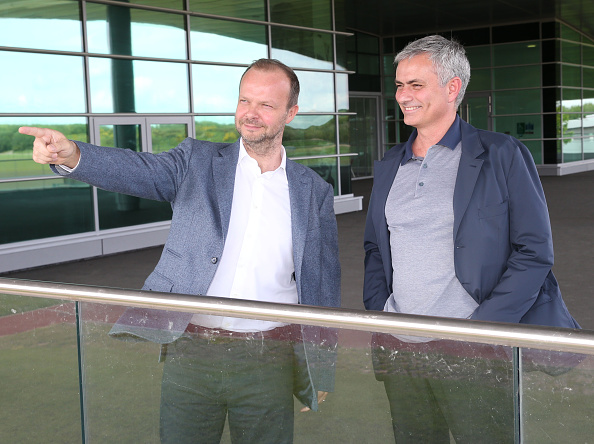 The one certainty in football is that if an opposing manager makes a less than complimentary comment about Jose Mourinho, he will respond with the ferocity of a velociraptor trapped inside a minivan. So when Antonio Conte referred to Chelsea's disastrous follow-up to their 2015 title as "the Mourinho season" and something he's looking to avoid, it wasn't a matter of if Mourinho would fire back, but how viciously.
Mourinho's response?
"I could answer in many different ways but I am not going to lose my hair to speak about Antonio's comments."
That might seem like an understated dismissal, but remember that Conte's hair used to look like this before he underwent a wildly successful hair transplant procedure: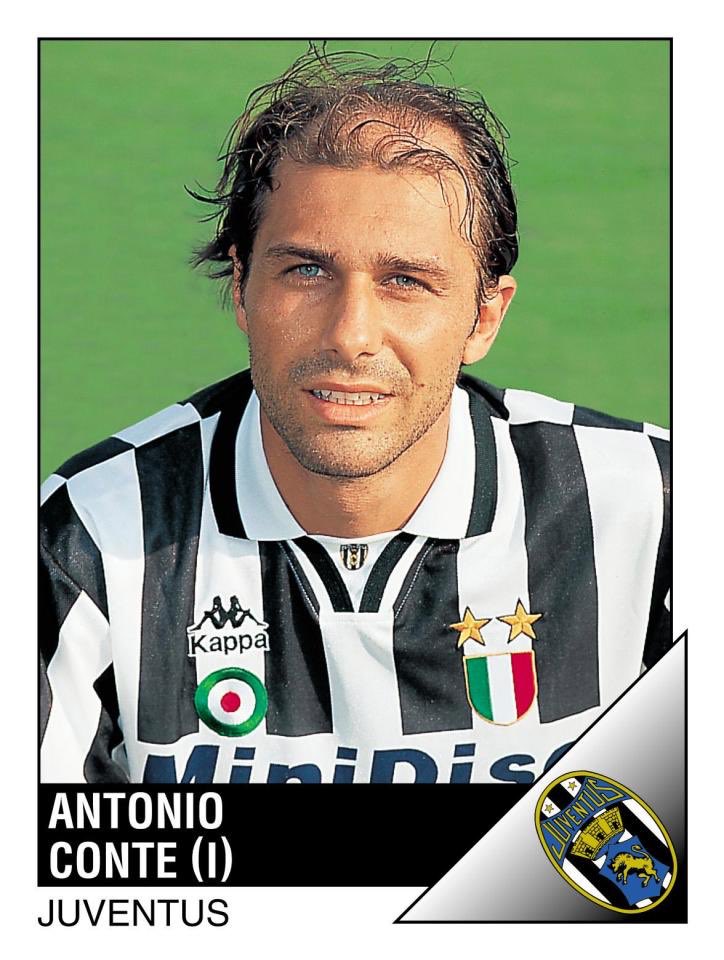 Clearly Jose Mourinho is already insulting his rivals at a midseason level.
---
Contributors
Howler
TAGS
WELL, IT DEPENDS ON WHAT YOU MEAN BY "FREE."
Enter your best email for full access to the site.