Home
Dirty Tackle
Marco Asensio proves he doesn't have the self-grooming skills to be a top footballer
Marco Asensio proves he doesn't have the self-grooming skills to be a top footballer
September 13, 2017
You can't be the best if leg shaving mishaps keep you out of Champions League matches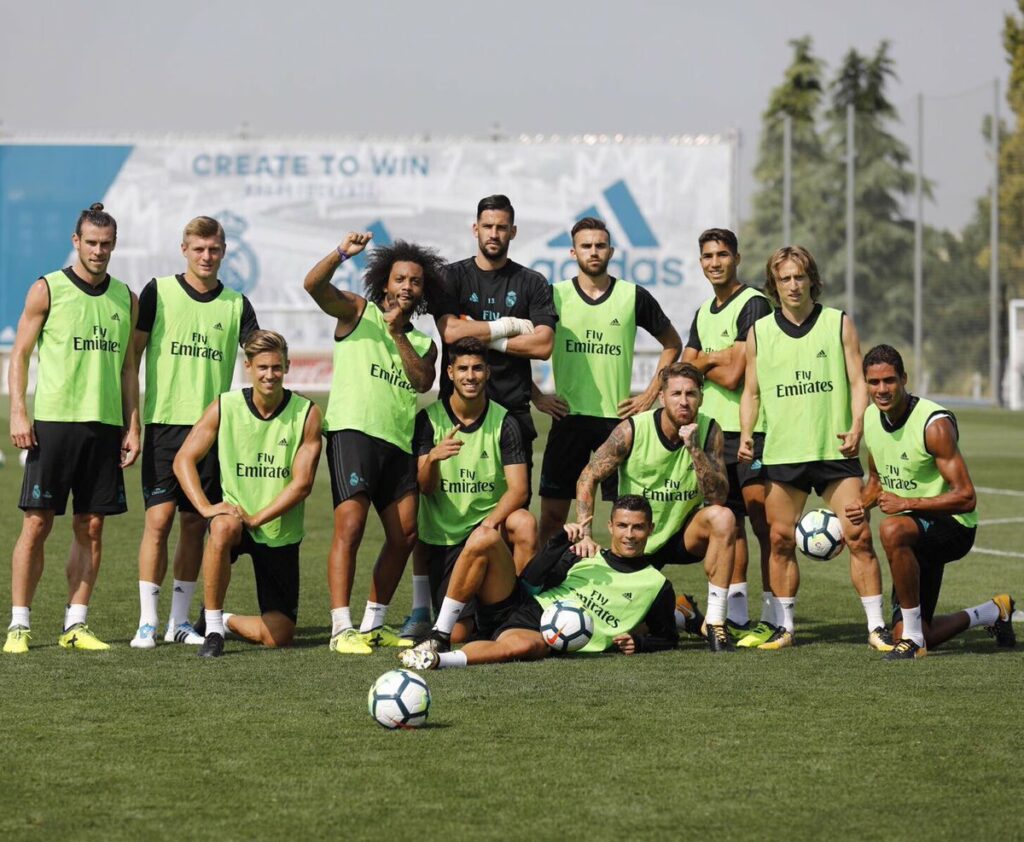 Much has been made of Marco Asensio's rapid ascent for both club and country, but his latest injury proves that he still lacks a vital skill to be considered among the best in the modern game: self-grooming. While superior vision and skills on the ball are both important factors in determining a player's quality, it's next-level grooming habits that truly mark the world's best footballers.
From Cristiano Ronaldo's dolphin-like physique to Leo Messi's ever-changing hairstyles and tattoo designs, personal grooming is the intangible that separates the Neymars from the Marouane Chamakhs. Which is why the reason Asensio was left out of the squad for Real Madrid's opener against APOEL Nicosia is so disappointing.
From ESPN FC:
After Asensio had missed training this week, coach Zinedine Zidane told a news conference that he had a "pimple… which stopped him pulling up his socks," with subsequent reports in the local press clarifying that the youngster had picked up an infection after shaving his legs.
This is simply an inexcusable mistake. Surely Real Madrid are teaching better leg shaving techniques than this at their academy. How can Asensio be considered a top player if he can't even pull up his socks to play on Europe's biggest stage? As the saying goes "Sure, he can score in a Champions League final, but can he shave his legs on a warm Tuesday morning in Madrid?" For Asensio, the answer is an emphatic "no."
Perhaps Asensio will learn from this miserable showing and put in more leg shaving work in the training ground's shower room. But until he proves he can maintain his body hair at a world-class level, he will remain no better than Andy Carroll.
---
Follow Brooks on Twitter @BrooksDT. 
Contributors
Howler
TAGS
WELL, IT DEPENDS ON WHAT YOU MEAN BY "FREE."
Enter your best email for full access to the site.