Home
Dirty Tackle
Spanish prison targets Champions League place with summer acquisitions
Spanish prison targets Champions League place with summer acquisitions
June 21, 2017
A surprise newcomer to the transfer market aims for European domination one tax fraud charge at a time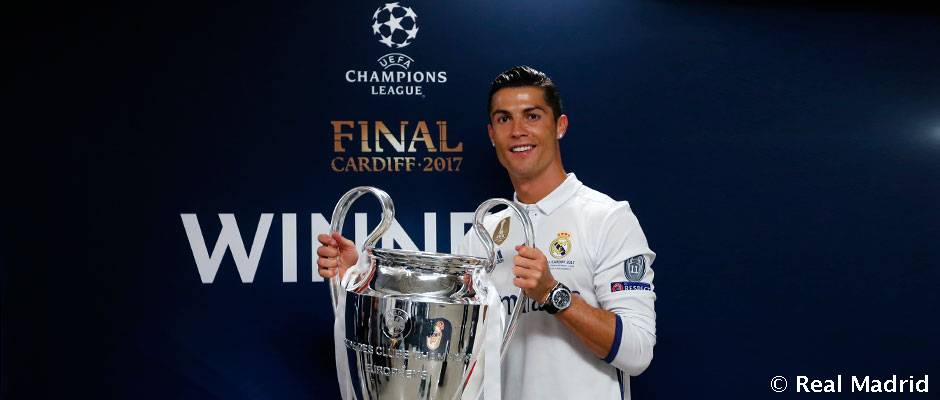 Real Prisión CF have stepped up their ambitious efforts to assemble the greatest team the world has ever seen with stunning attempts to acquire the both Cristiano Ronaldo and Jose Mourinho. This adds to their ongoing pursuit of Lionel Messi, Neymar, Angel Di Maria, and Javier Mascherano in their unexpected bid for Champions League qualification.
Ronaldo and Mourinho have both been charged with tax fraud by Spanish authorities in recent weeks, and if found guilty they could be forced to join Real Prisión.
"We are an ambitious club," said director of football/warden for the Spanish prison system Plorentino Ferez. "And to compete with the likes of Real Madrid and Barcelona, we must have the best players and manager. Thankfully these individuals do not pay all of their taxes, which give us an opportunity to take them. Whether they want to join us or not."
But while Real Prisión attempt to build a team for the ages around both Ronaldo and Messi, Croatian side Dinamo Zatvor have launched a bid to acquire Luka Modric for five years on a potential perjury charge.
"We understand that there is a lot of competition in the transfer market, but we are confident we can assemble a team that can qualify for the Champions League and win it," Ferez added.
Asked if Real Prisión are targeting any other players, Ferez stated that they remain hopeful 18-year-old Italian goalkeeper Gianluigi Donnarumma will soon conduct some sort of business in Spain and not pay his taxes.

Contributors
Howler
TAGS
WELL, IT DEPENDS ON WHAT YOU MEAN BY "FREE."
Enter your best email for full access to the site.