Home
Dirty Tackle
Even Ukraine customs officials want Cristiano Ronaldo's autograph
Even Ukraine customs officials want Cristiano Ronaldo's autograph
November 24, 2015
https://www.youtube.com/embed/YpSuk2vCI9g
If you're looking to sneak contraband into Ukraine, look like Cristiano Ronaldo and their customs officials will be putty in your hands.
When Ronaldo arrived in the country ahead of Real Madrid's Champions League match against Shakhtar Donetsk, took photos of him and asked for autographs. But the customs officer who got to check his passport was the best.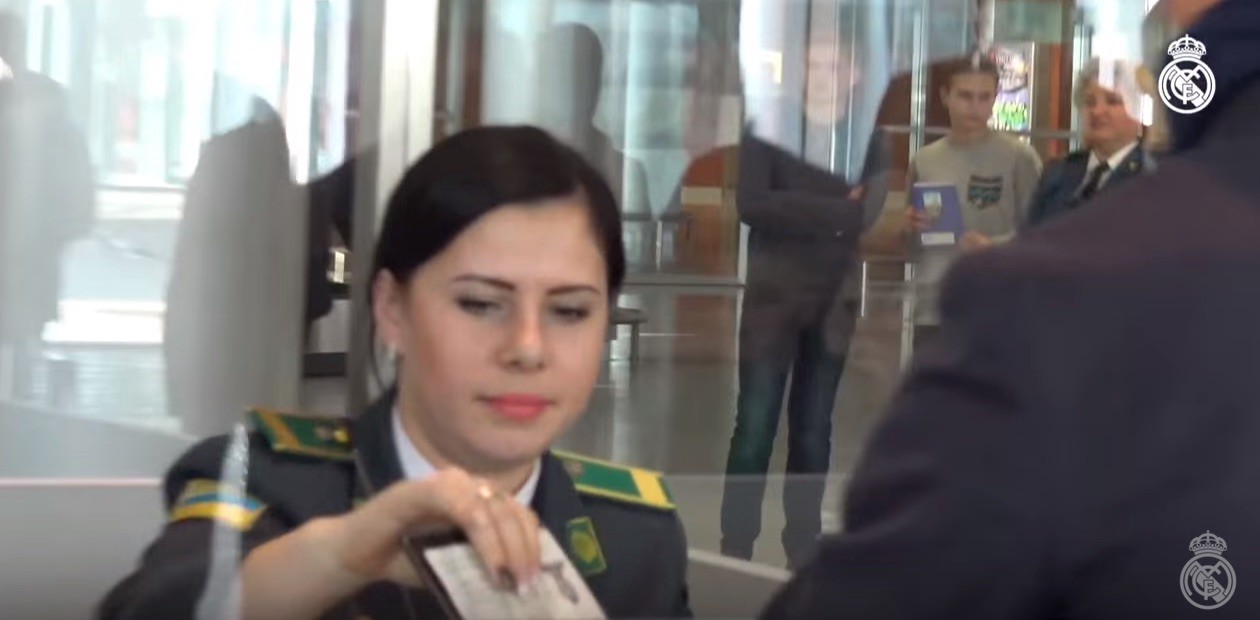 "Be cool, be cool, be cool, be cool…"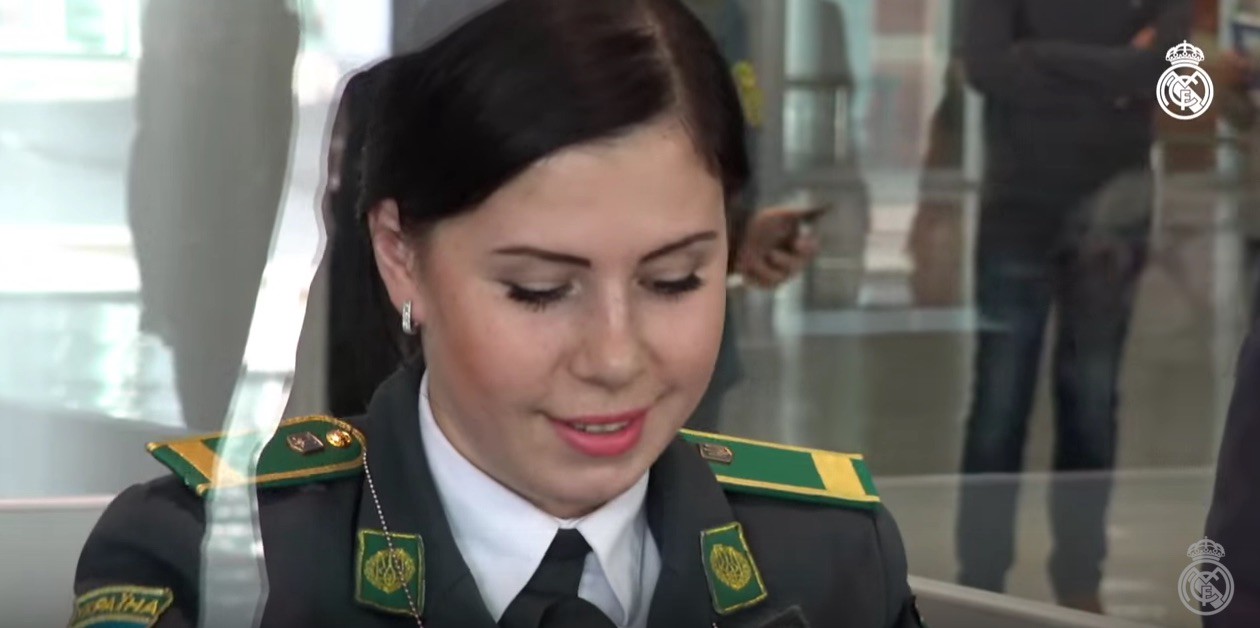 "How long do I pretend to examine Cristiano Ronaldo's passport before I let him go through?"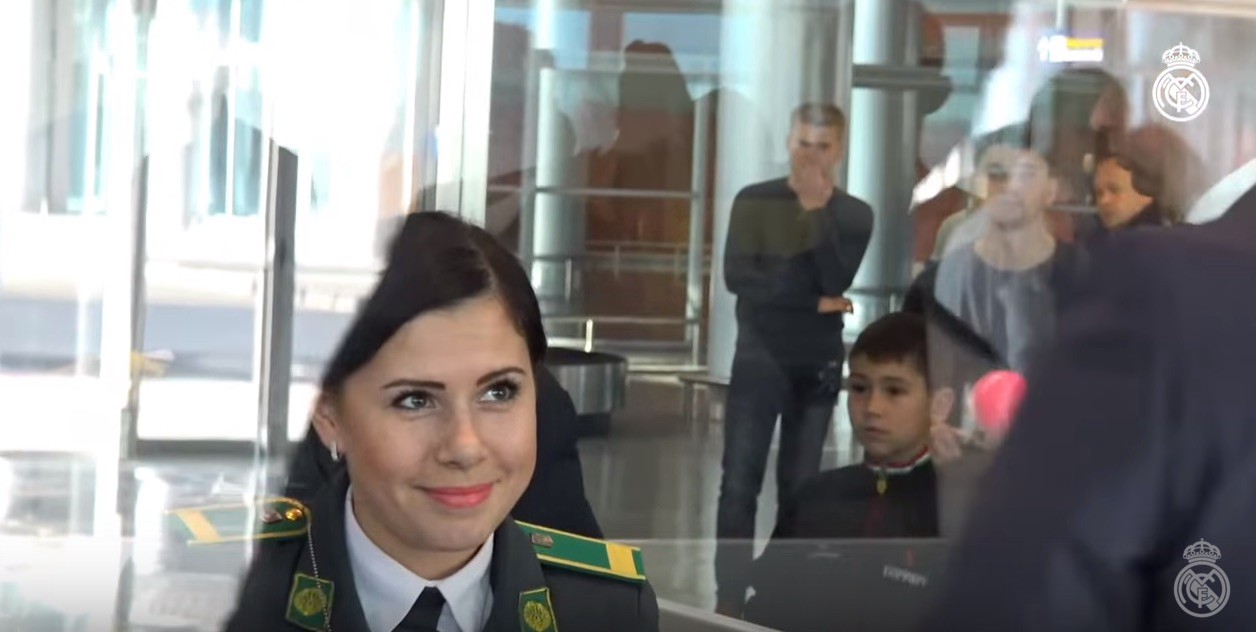 "FJoidfuqoiepurorugwoiufawiofuasl;dfuaiodjlkfa;!!!!!!"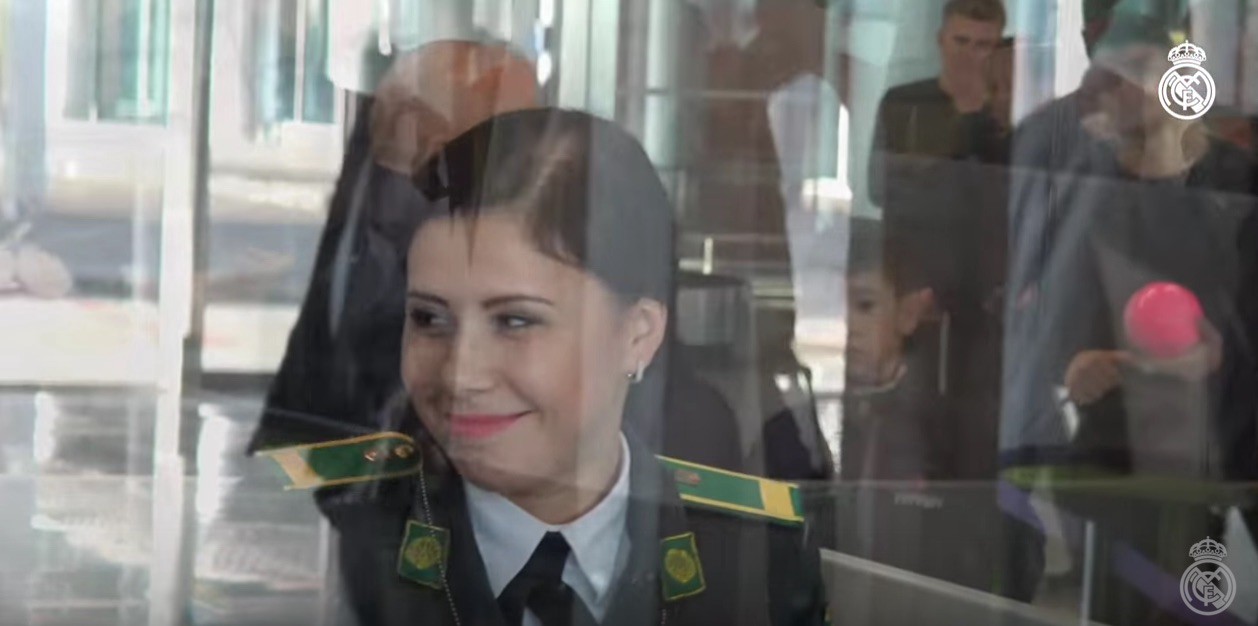 "Yeah…that's right."
Ukrainian customs officer bragging rights: she has them.
Contributors
Howler
TAGS
WELL, IT DEPENDS ON WHAT YOU MEAN BY "FREE."
Enter your best email for full access to the site.