DT Exclusive: Cristiano Ronaldo's apology to his teammates
March 1, 2016
https://www.gettyimages.com/
Cristiano Ronaldo sparked outrage when he told reporters after Real Madrid's loss to Atletico that "If we were all at my level, maybe we would be leaders." He later clarified that comment by saying that he was talking about his injury plagued teammates' level of fitness and not their level of play and now it has been revealed that he apologized directly to them via WhatsApp. The following is a transcript of that conversation.
Cristiano: I'm sorry, everyone. I just meant that you're not as healthy or as talented as me. Stupid press always trying to twist my words!
Sergio Ramos: Wait, what?
Danilo: That's not better, Cristiano.
Carvajal: Yeah, that's worse, bro.
Cristiano: Sorry again! Ahhh the stupid media is even twisting my WhatsApp messages now! All I'm saying is that I have a superior body and I'm better at football than all of you combined. That's all. Love you guys!
Modric: 
Benzema: Bruh…
Cristiano: Sorry sorry sorry! Let me be clear: the only way James can help this team is if he runs over Neymar and Luis Suarez with his car.
Jese: Dude. Stop.
Cristiano: Here's a picture of my abs…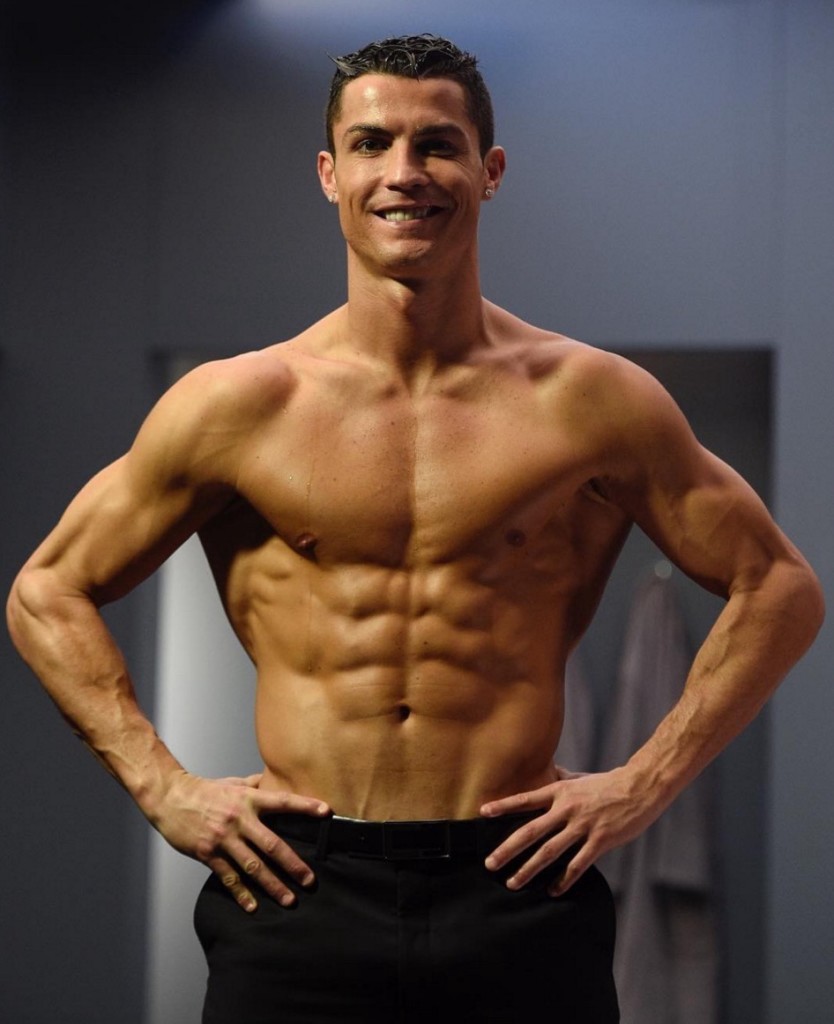 Isco: Why???
Kroos: Please stop.
Cristiano: Guys, I'm so, so sorry. Again, if any of this sounds negative, it's only because your eyes are as weak as your bodies and skills.
Bale: That hurts almost as much as my calf muscle.
Zidane: For the record, I'm better than all of you too.
Casemiro: Yeah, that's fair.
Iker: I miss you guy so much.   
Navas: Oh god, not this again. Please, Cristiano, drown out Iker's messages with more pictures.
Cristiano: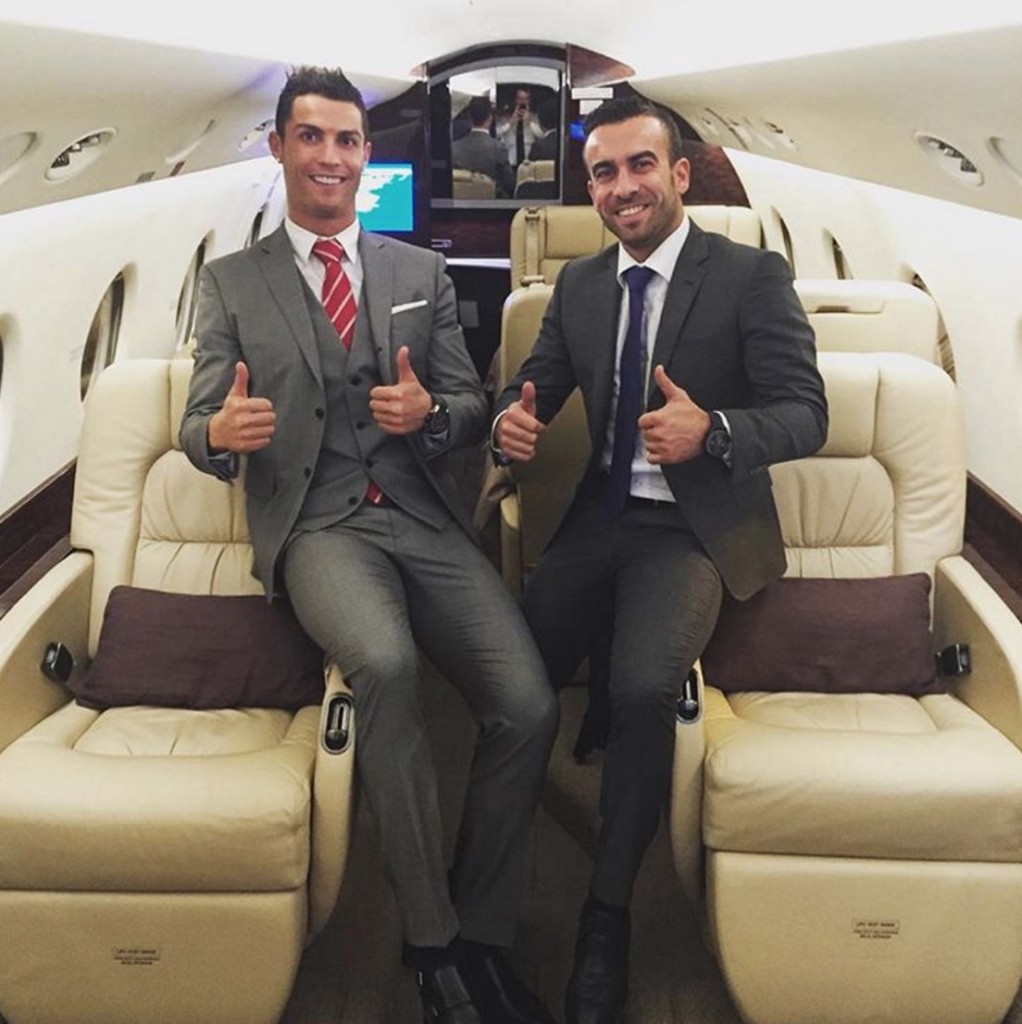 Contributors
Howler
TAGS
WELL, IT DEPENDS ON WHAT YOU MEAN BY "FREE."
Enter your best email for full access to the site.