God: "Sacking Claudio Ranieri is a new low for humanity"
February 24, 2017
The almighty creator shocks the world by finally speaking out against mankind's greatest crime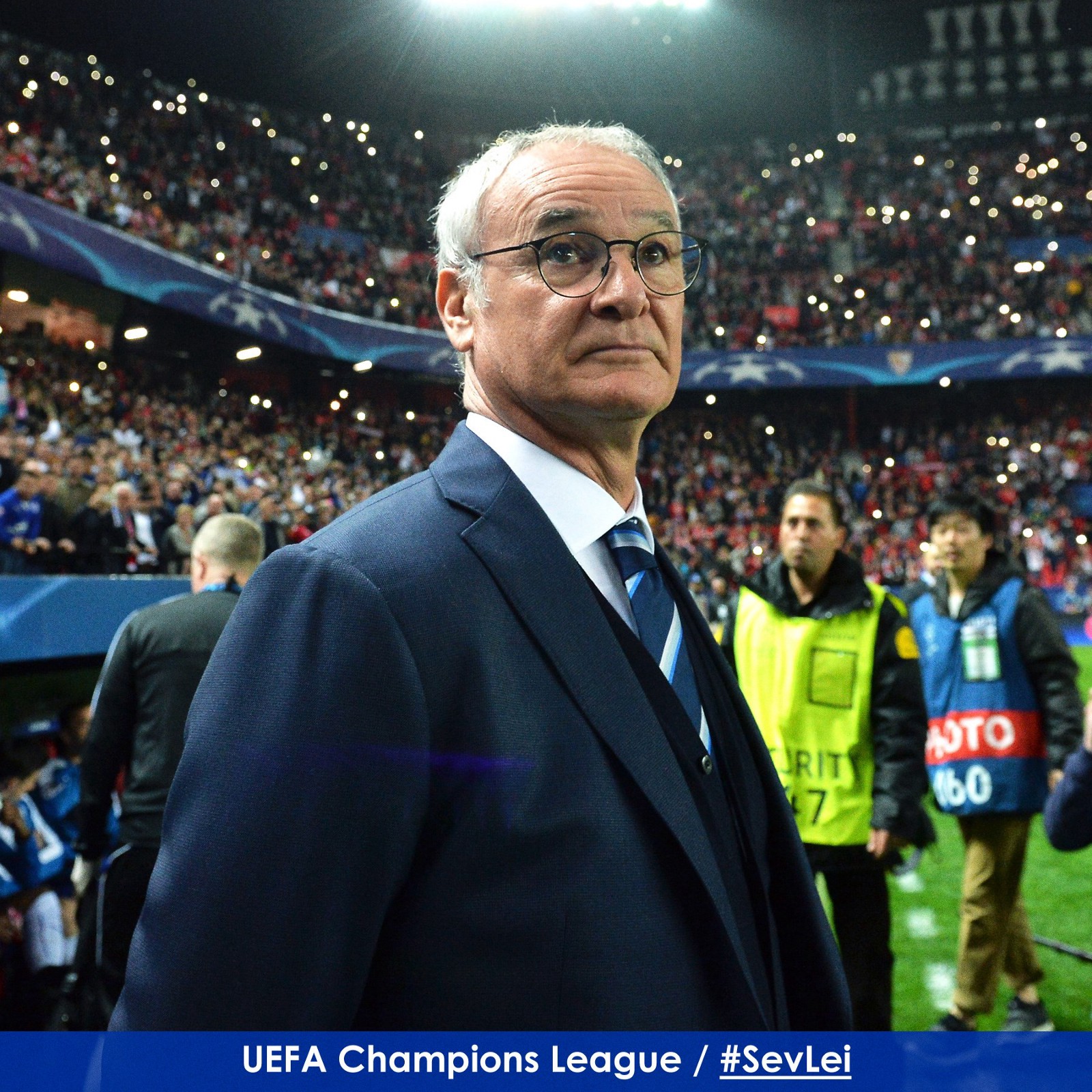 God, the supreme creator of all that exists, has stunned humankind by breaking His millennia-long press silence to speak out against Leicester City sacking title-winning manager Claudio Ranieri.
"Human beings have committed some truly heinous acts against each other," boomed the all-powerful voice from the Heavens, exclusively to a select group of print journalists. "Murder, tyranny, acts of greed, and reality television! But sacking Claudio Ranieri, a true saint who performed an honest to Me miracle by winning the Premier League title with Leicester City—Leicester City!—last season is the worst I've seen and I see everything, even what you type into Google! Now I am forced to express my outrage in a way that mere thunderbolts and earthquakes cannot convey."
God's media silence over the last thousand years or so has left an increasing number of people to doubt His existence over that time, but now He reveals that He has just been busy creating, and subsequently watching, football, with a particular interest in Leicester City.
When the relegation fodder club hired Ranieri in 2015, pundits and supporters alike mocked the selection, as the aging Italian was widely viewed as being on the decline of his career. But then he overcame incredible odds to win the Premier League title in his first season. And though Leicester are once again battling relegation this season, they are still alive in the Champions League knockout stage, making the timing of the decision somewhat curious.
"Sacking Ranieri now, simply out of fear of a relegation that would suddenly wipe out massive revenue streams and potentially threaten the very existence of the club, proves that football has lost its soul. Which is inexcusable since I only gave souls to two sports: football and curling," God added. "And so, as punishment, I will smite the earth by extending Joey Barton's playing career by 10 years. Dilly-ding, dilly-REPENT!"
When asked for comment, Claudio Ranieri handed out free puppies and hugged everyone who looked like they needed one before disappearing into a double rainbow.

Contributors
Howler
TAGS
WELL, IT DEPENDS ON WHAT YOU MEAN BY "FREE."
Enter your best email for full access to the site.