If it continued… (Chelsea v Arsenal)
February 5, 2017
An answer to the most important question about the London derby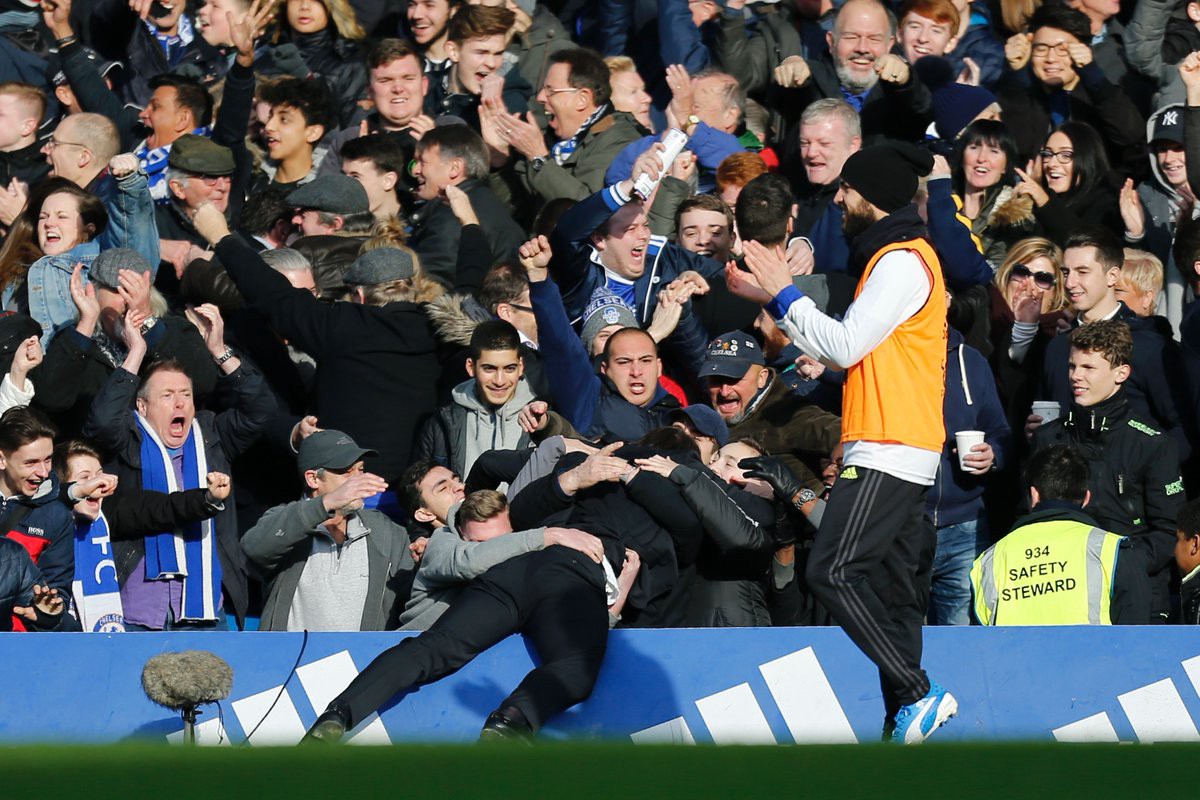 Chelsea successfully avenged their 3–0 loss to Arsenal earlier this season by beating them 3–1 as Arsene Wenger continues to serve out his touchline ban for shoving an official. Chelsea scored early, and capped off Arsenal's embarrassment with their third goal coming from former Gunners captain and current Chelsea benchwarmer, Cesc Fabregas, before Olivier Giroud scored his specialty: the consolation goal. It was just one more day to forget for Arsenal, ushering in fresh calls for Wenger's job, which come with the regularity of high tide. But what if the match continued?
97'—Wenger complains into his headset connected to the Arsenal bench about not being able to see over the person standing in front of him loud enough for the person standing in front of him to hear. The man ignores him. Wenger resigns himself to his fate rather than take the further action necessary to rectify the situation.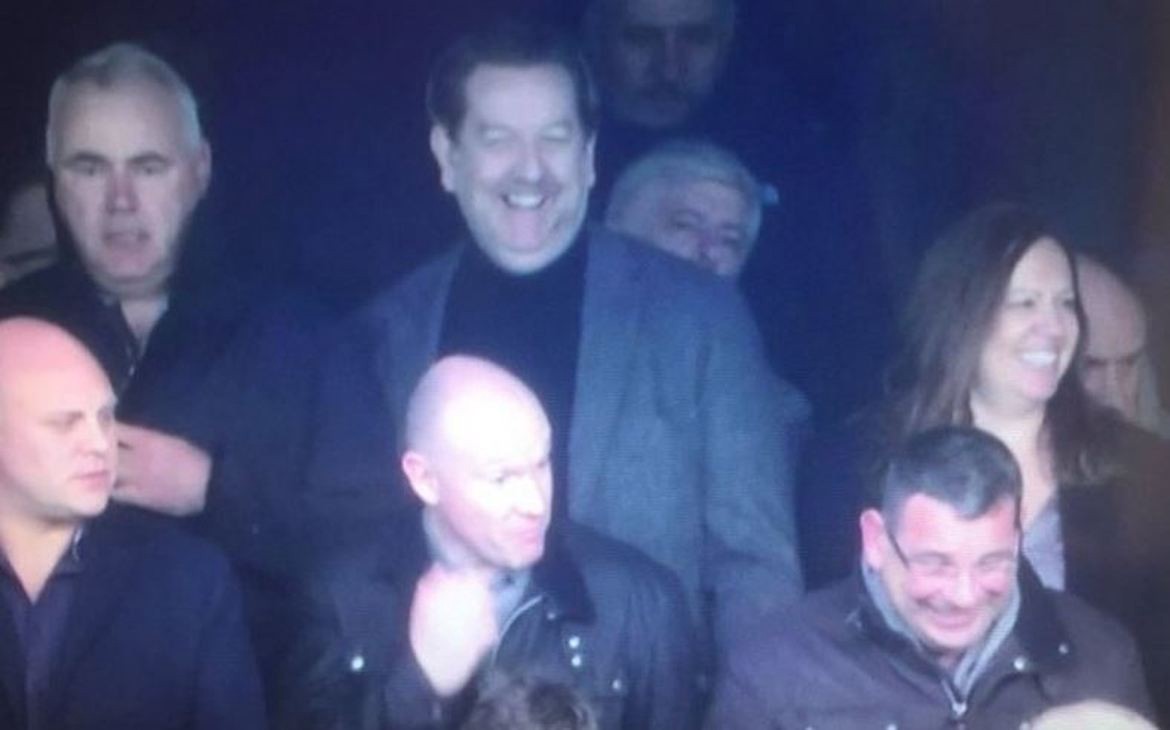 101'—N'Golo Kante permits Mesut Özil to go to the bathroom on his own, but waits just outside the door the entire time.
104'—A replay of Eden Hazard's 53rd minute goal is shown on the big screen at Stamford Bridge and the officials decide it was spectacular enough to be counted a second time. Antonio Conte celebrates so hard that he time travels a few seconds ahead.
109'—John Terry stands on his chair and holds the Premier League trophy over his head until Victor Moses convinces him that it's not time yet.
113'—While undergoing tests related to the head injury that forced him out of the match in the 17th minute, Hector Bellerin claims that he is a Chelsea player who makes £300,00 a week. When worried doctors tell him that's not true, he shrugs and says "It was worth a try."
116'—Olivier Giroud scores a second goal, making it 4–2 and giving Arsenal hope of a comeback. Giroud celebrates with a 37-minute long interpretive dance that reenacts his entire life story to that point.
120'—Emboldened by Giroud's goal, Wenger shoves the person standing in front of him. The FA immediately gives him a 12-match stadium ban, forcing him him to sit in a dry cleaners' shop across the street.
124'—Roman Abramovich turns to two of his guests for the day, Michael Essien and Didier Drogba and tells them how he wishes they were still out there playing for Chelsea. Andre Schevchenko then asks "What about me, boss?" and everyone pretends to hear someone calling them from the opposite direction.
https://www.gettyimages.com/license/633771468
131'—Nicolas "Le Sulk" Anelka files a lawsuit against a continually mopey Alexis Sanchez for copyright infringement.
135'—Olivier Giroud completes his hat trick while still celebrating his previous goal. Arsene Wenger thinks of the perfect thing to say to the person who was standing in front of him at Stamford Bridge. The owner of the dry cleaners' shop agrees that it's pretty good.
139'—Cesc Fabregas scores his second goal of the day while Petr Cech is busy chuckling to himself upon thinking about how John Terry said he would be worth 12 additional points to Arsenal, who would now be 12 points behind Chelsea in the table. As he did after his first goal, Fabregas doesn't celebrate out of respect for his former club, but he does bend over just enough for his 2015 Premier League winner's medal to spill out of his shirt.
140'—The match is abandoned when Antonio Conte high-fives a fan with so much force that the Earth explodes.

WELL, IT DEPENDS ON WHAT YOU MEAN BY "FREE."
Enter your best email for full access to the site.