Home
Dirty Tackle
Juventus pay for fan to get tattoo of new logo after he got the old one just before the change
Juventus pay for fan to get tattoo of new logo after he got the old one just before the change
March 11, 2017
I'm not convinced this makes the situation better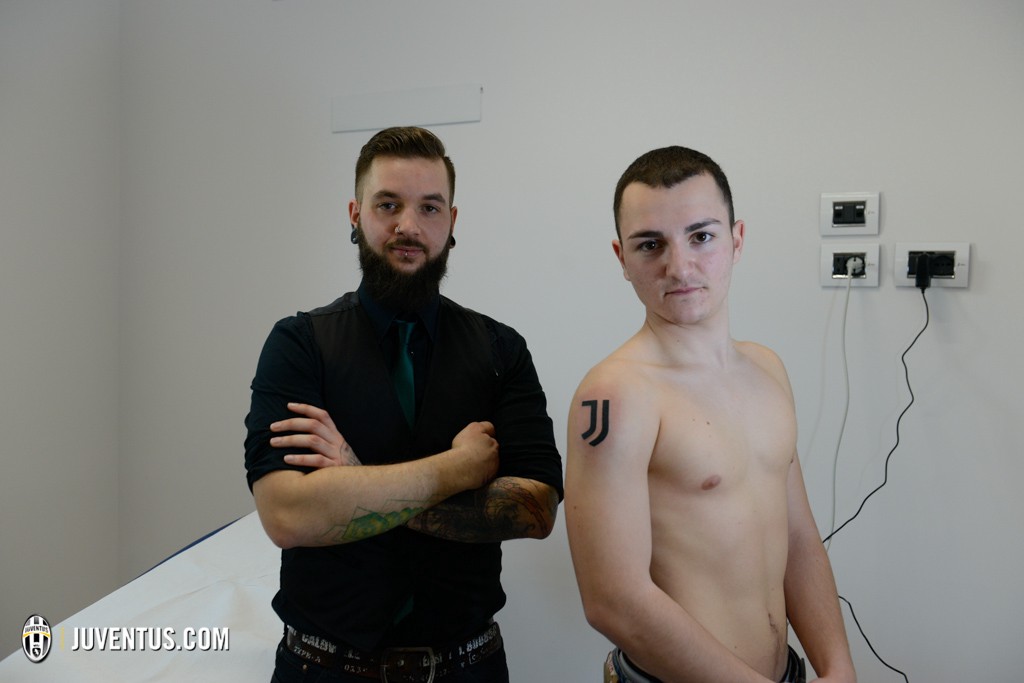 Juventus' soulless new logo didn't get the best reception when it was unveiled back in January, but one fan had reason to hate it more than everyone else. You see, about a week before Juventus unveiled the new logo, the shirtless man pictured above got a tattoo of the old crest on his back.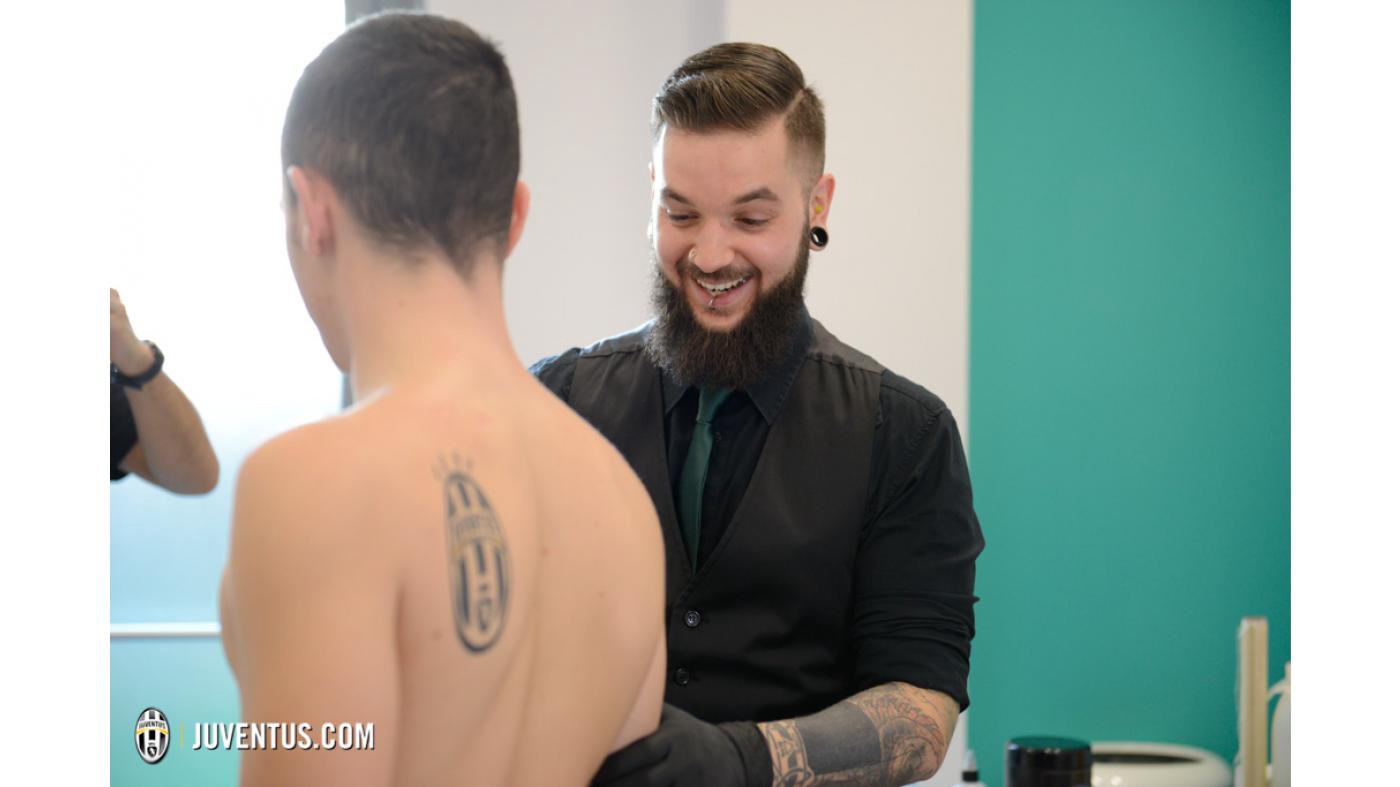 This should've been enough to turn him into a Torino supporter on the spot, but he was apparently willing to let Juve tattoo their new logo on his arm. The offer of a free tattoo was extended to two other fans who have the old crest on their bodies, as well.
No one seemed too thrilled with the results.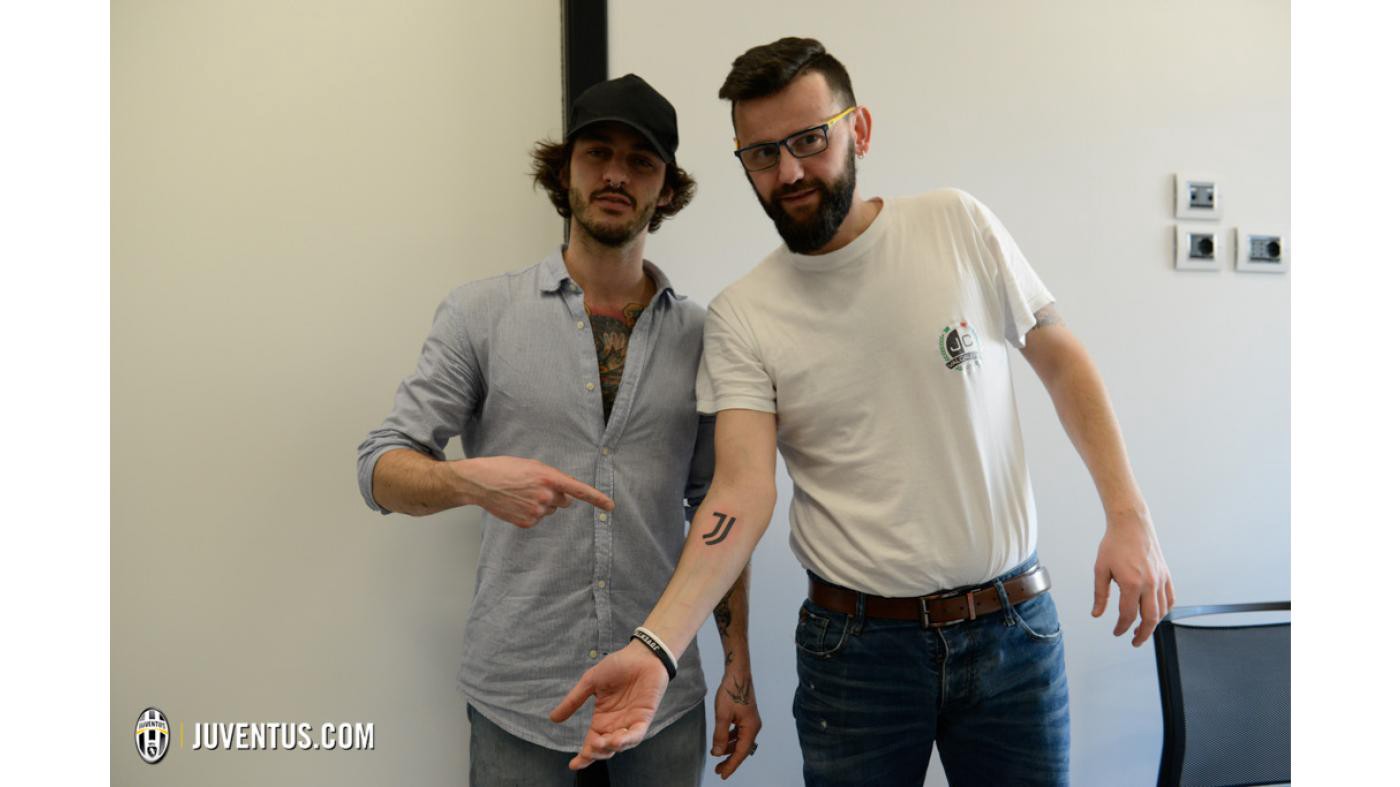 "Is this it? It's done? You're sure?"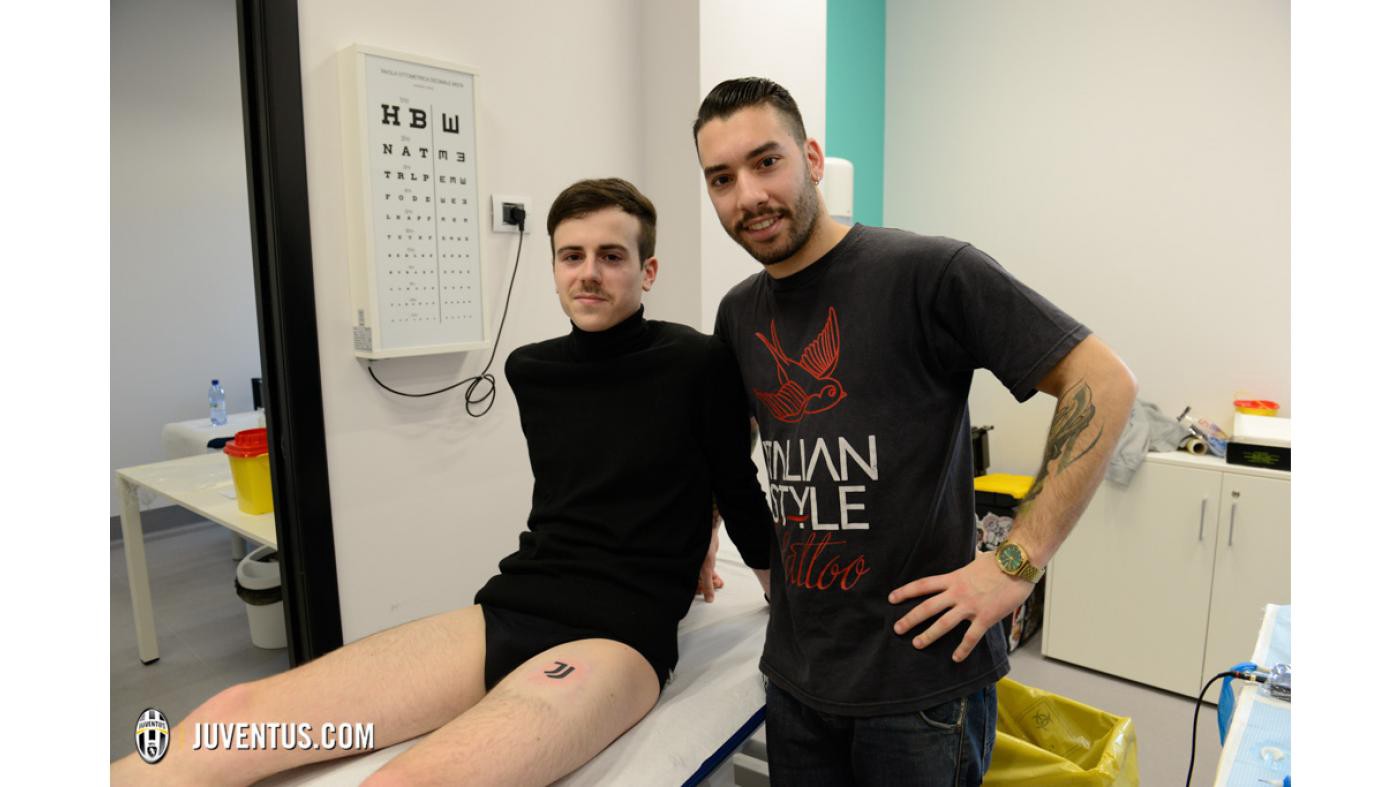 That's a guy who promised himself he'd never turn down a free tattoo, but when he saw what they'd be putting on him, he said, "Do it here, on my upper thigh, where no one will ever see it."
I feel bad for everyone involved in this.

WELL, IT DEPENDS ON WHAT YOU MEAN BY "FREE."
Enter your best email for full access to the site.