Home
Dirty Tackle
Paulo Dybala is trying to improve his right foot by using it to write
Paulo Dybala is trying to improve his right foot by using it to write
May 26, 2017
An unusual training technique from one of the game's best young players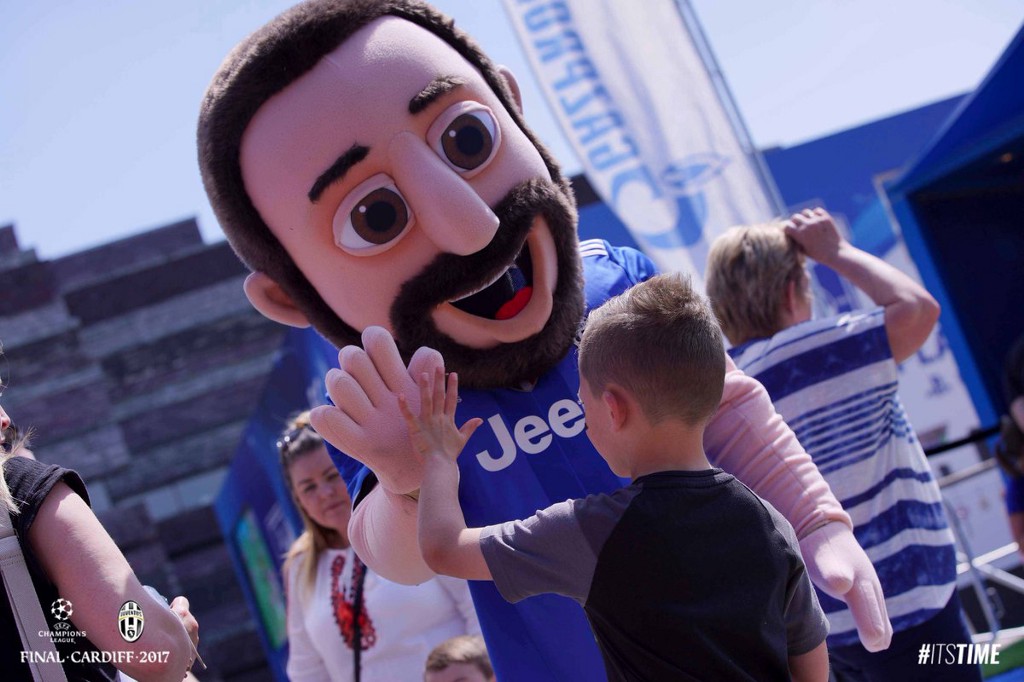 Paulo Dybala has already proven himself to be one of the best young players in the world, but that isn't stopping him from improving his game further. Albeit in a strange way.
In an effort to develop his skills with his right foot, Dybala has started using it like a hand. From Football Italia:
"I'm left-handed, I even brush my teeth with my left hand," Dybala explained to Il Venerdì.
"I take a pen every day and I try to write, but with my right foot, I put it between my big toe and the little one.
"I work like a crazy person to have more sensitivity and ability. Not just that, I also train with my eyes; to see further, in different directions, to anticipate my opponents and see trajectories."
By "the little one" does he mean the pinky toe? Because I'm not even sure how you hold a pen between your big toe and pinky toe, let alone write that way. Also, I'm hoping his way of working on his right foot and his eyesight at the same time is to feed himself a crapton of carrots using his foot.
I'm pretty sure these training techniques were suggested to him by Dani Alves as a joke and Dybala was just too respectful to question them.
Anyway, I don't think I want Paulo Dybala's autograph anymore.
Contributors
Howler
TAGS
WELL, IT DEPENDS ON WHAT YOU MEAN BY "FREE."
Enter your best email for full access to the site.