Plus a recap of what you might have missed this week from your friends at Howler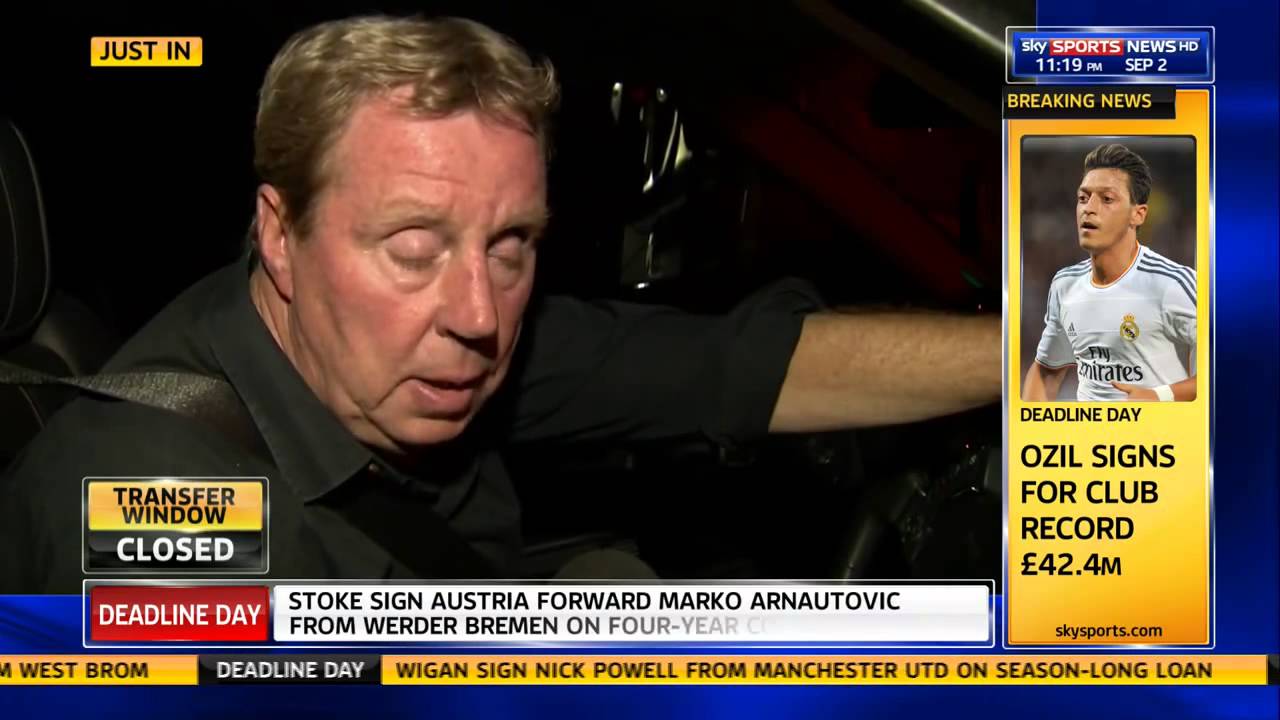 Here's a sample of what subscribers to the Howler bulletin get in their inbox each week. Click here to sign up.
We're one day removed from the end of the summer transfer window. The Neymar-To-PSG saga offered plenty of excitement earlier in the summer, but it was hardly the only story. From the tug-of-war between Barcelona and Liverpool over Philippe Coutinho to the absurd bidding war over Kylian Mbappé, the suspense was real.
There were also plenty of odd happenings this window. Manchester City spent over £120 million on fullbacks. Sevilla announced their signing of Jesus Navas with a bizarre kidnapping video. Ousmane Dembélé was made to juggle a ball for reporters and couldn't quite make it work. Barcelona and Real Madrid had their Twitter accounts hacked, with hilarious results. John Terry not only continued to have a career but was party to a truly cringeworthy announcement involving a Whatsapp thread and some dubious use of emojis.
But this is what transfer deadline day is about, right? Unexpected moves, social media stunts, reporters being humiliated on live television. This is the drama we live for. The obscene amounts of money in the game, and the breathless tabloid coverage that stalks players and clubs, isn't going away. We might as well have some fun with it. Soccer is supposed to be fun, right?
Of course, it's probably easy to say that if your team did good business. If they didn't, you almost certainly have a bitter taste in your mouth right now.
In any case, you'll have to wait a little bit to see what your new-look team can do. We're in the international break, which means we get to experience an entirely different set of anxieties.
This week on www.whatahowler.com
Don't forget to join Howler's fantasy Premier League group! No salary cap, no restrictions—just pick your Best XI. Click here to download the Togga app and you'll be automatically joined to our league (or find us on the "featured" league page in the app).
The Mikes try to make sense of the summer transfer window on this week's Double Pivot.
What do you get when a football club's primary business isn't actually football? Just ask Red Bull.
Get in your Arsenal lulz on Wednesday's Dirty Tackle podcast episode. But we can only dare you to laugh at Zlatan's return.
Hurricane Harvey, and the Houston Dynamo's admirable response to it, inadvertently raises questions about sports teams, taxpayer money, and the public interest.
On today's episode of DUMMY: Your favorite soccer team might be just another piece of #brandedcontent. But maybe that's not so bad? And why Costa Rica and Vancouver Whitecaps winger Christian Bolaños is having a resurgence at the age of 33.
English football has a huge racism problem. And not enough is being done to change that.
Bundesliga headlines, as written for Americans.
---
Follow James on Twitter @thaumatropia.
Contributors
Bridget Gordon
TAGS
WELL, IT DEPENDS ON WHAT YOU MEAN BY "FREE."
Enter your best email for full access to the site.