Can you attach a nicotine patch to an eyebrow?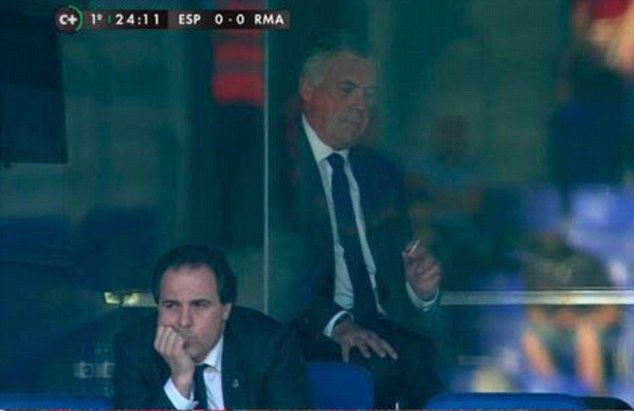 If Carlo Ancelotti seems a bit more agitated than usual this season, it's all down to new Bayern sporting director Hasan Salihamidzic, who asked the club's manager to stop smoking on the job.
From ESPN FC:
"I asked Carlo Ancelotti not smoke at the club. Of course he accepts that — he is a true professional," Salihamidzic told Sky.

The results? Bayern have lifted the Super Cup and hammered Chemnitz 5-0 in the German Cup since Salihamidzic stopped Carlo's calming cigarette, leaving Ancelotti to comment: "This is good for my health, my wife is delighted."
Ancelotti's wife might be happy about this, but how is Carlo himself holding up?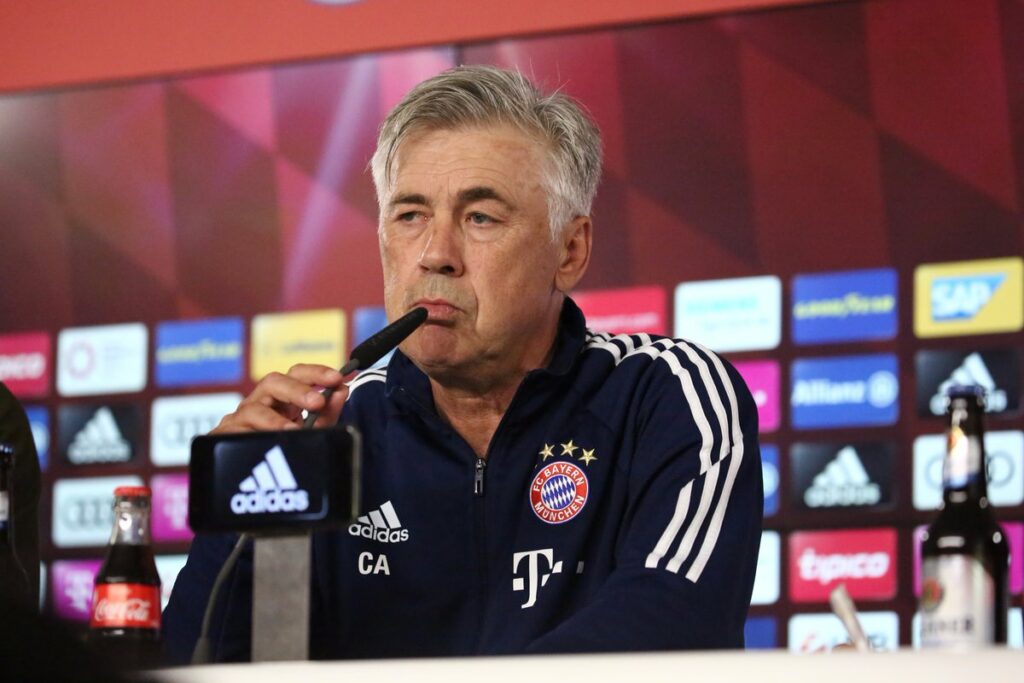 That bad, huh? And no, you can't smoke the microphone, Carlo.
Of course, it's easy for Ancelotti to accept this request now, but we'll see what happens after Bayern's annual Champions League elimination by a Spanish club.
---
Follow Brooks on Twitter @BrooksDT.