https://www.youtube.com/embed/ygdLQT6gPK8
Cristiano Ronaldo gives us a glimpse inside his Madrid home and it's all pretty much exactly what you'd expect from such a thing.
He has a leopard print duvet cover.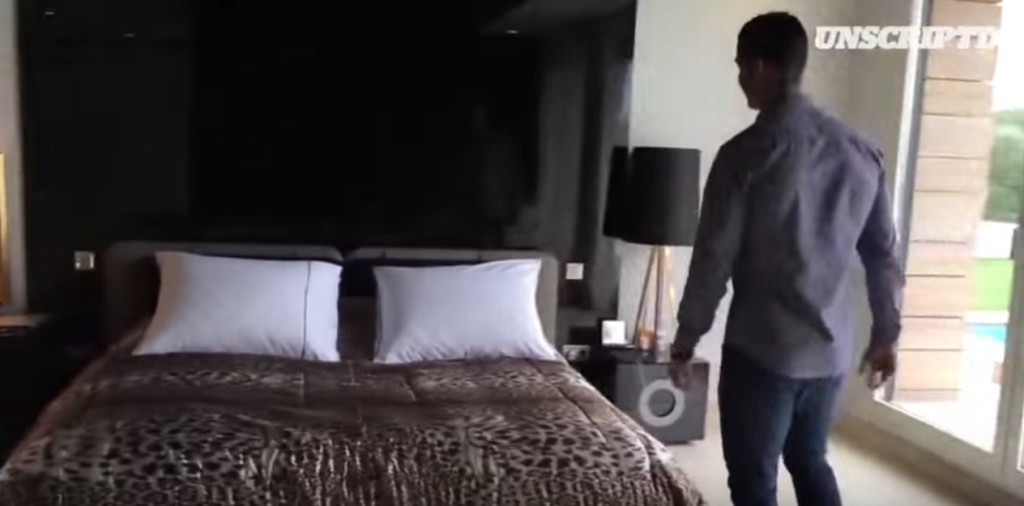 His dining room is decorated with pictures of himself with his Ballon d'Or awards.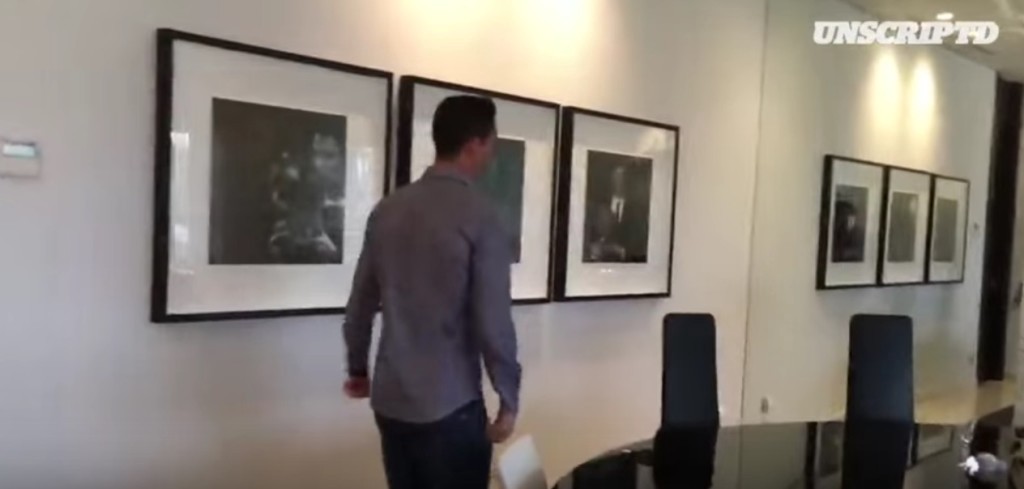 And near the end he refers to himself in the third person (or, more likely, is talking about his son).
In short, it's perfect.