https://www.gettyimages.com/detail/photo/489545324
Pele has decided to auction off thousands of items from his personal collection of memorabilia, including his three World Cup medals and a personalized replica of the long lost Jules Rimet trophy.
According to Reuters, a portion of the money raised by the auction will go to a children's hospital in Brazil. The rest will presumably go towards ensuring that Pele can keep belittling the accomplishments of all footballers who are not Pele for years to come.
The Rimet trophy is likely to bring in the biggest money. Julien's Auctions, the firm handling the sale of these items, estimates a price of $400,000 to $600,000 for it, though they think bids could top out at $1 million. In 1997 a different replica of the Rimet Trophy went for $360,000 at auction. The winning bidder turned out to be FIFA.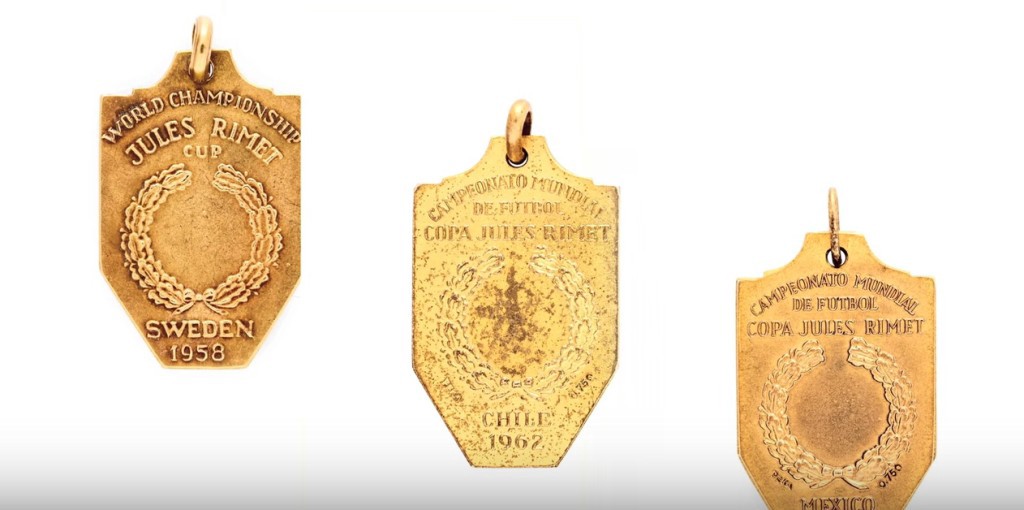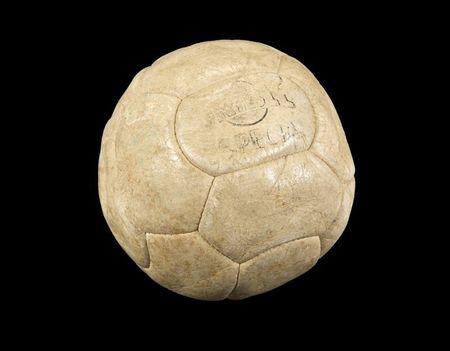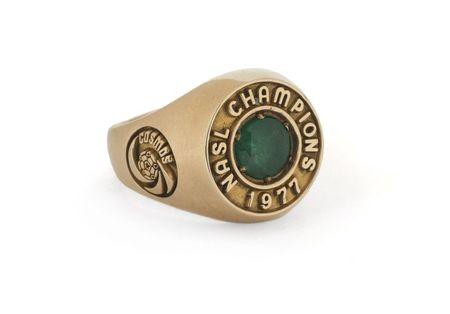 Assuming he has the money to do so, there's a good chance Maradona will buy all of these items just so he can melt them down and laugh.