This day in football history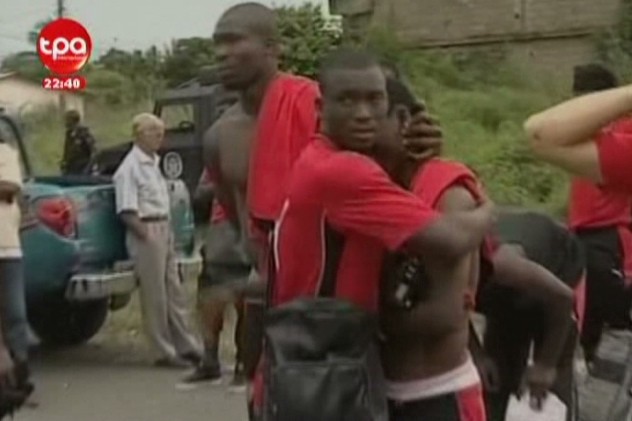 On 8 January 2010, gunmen fired upon two Togo team buses, killing three people and wounding seven others.
The buses — one containing the national team and the other holding their luggage — were traveling through the Angolan province of Cabinda, where Togo were scheduled to begin their Africa Cup of Nations campaign three days later. Although part of Angola, Cabinda is an exclave, separated from the rest of the nation by the Republic of the Congo. Shortly after the team crossed the border separating the two, a group of Cabindan separatists ambushed the traveling party in a machine gun attack that lasted approximately 30 minutes.
Two different rebel groups later claimed responsibility for the attack, though one claimed that it was not directed at Togo, but instead at the Angolan security forces guarding them. The gunmen fired multiple shots into both buses, however, killing three people — assistant coach Amelete Abalo, press officer Stan Ocloo, and driver Mário Adjoua. The list of wounded included five players, as well as the team doctor and physiotherapist.
Togo withdrew from the Cup of Nations following the attack, prompting a CAF ban and a $50,000 fine. Togo appealed the ban, which was lifted later that year.